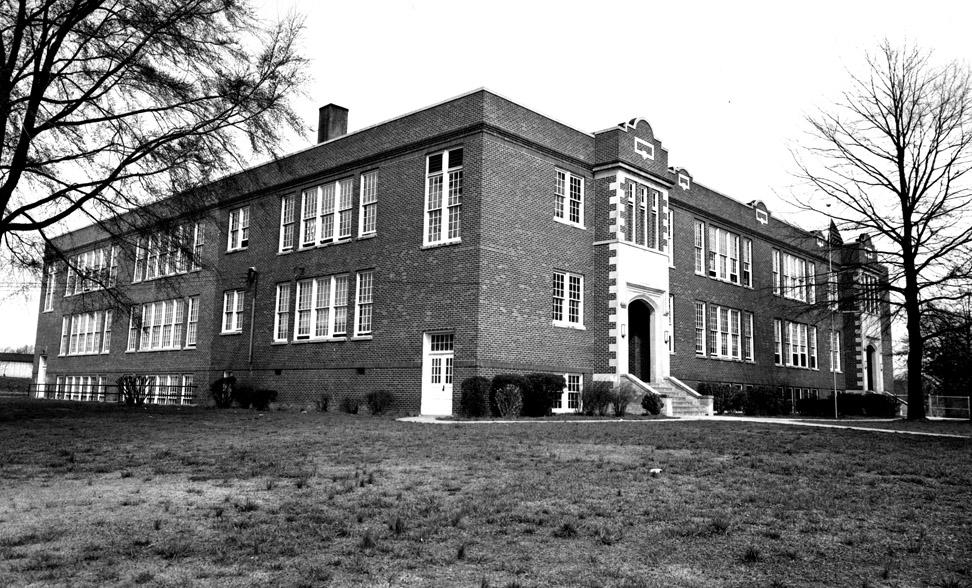 Holloway Street School, 1950s.
(Courtesy The Herald-Sun Newspaper)

The Holloway Street school was built in 1928, designed by Durham architects Rose and Rose. Rear wings were added to the school in 1950 and 1954. A gymnasium was added in 1975.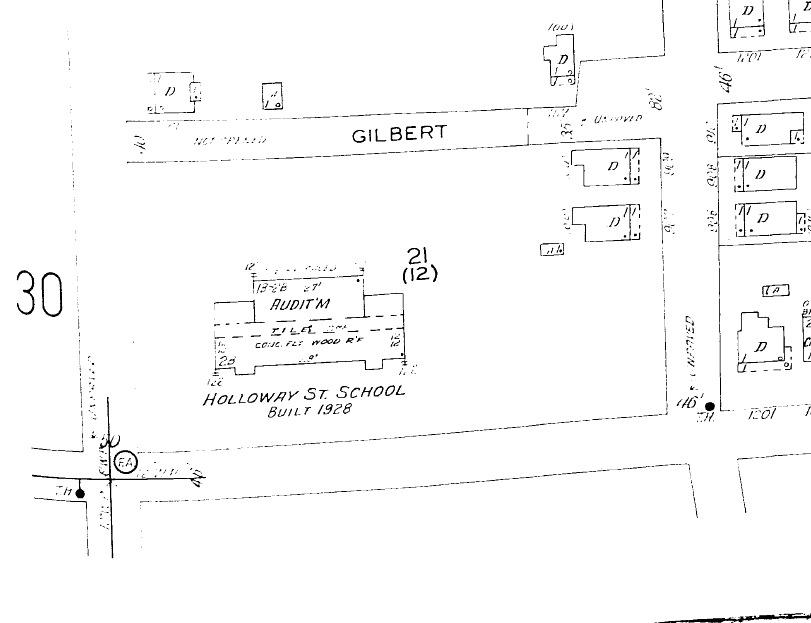 1937 Sanborn, showing the original footprint of the school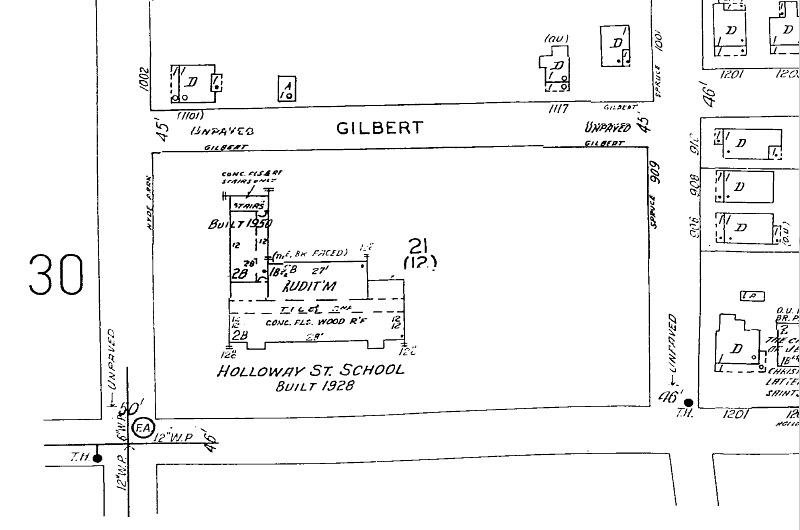 1950 Sanborn Map, showing the 1950 addition.


I can find little to no information about the school in books or public records; I'll ask that any alums or knowledgeable folks out there chime in with information about the school.
Barbara Warren Loftin sent the following picture of her graduating class of May 31, 1957.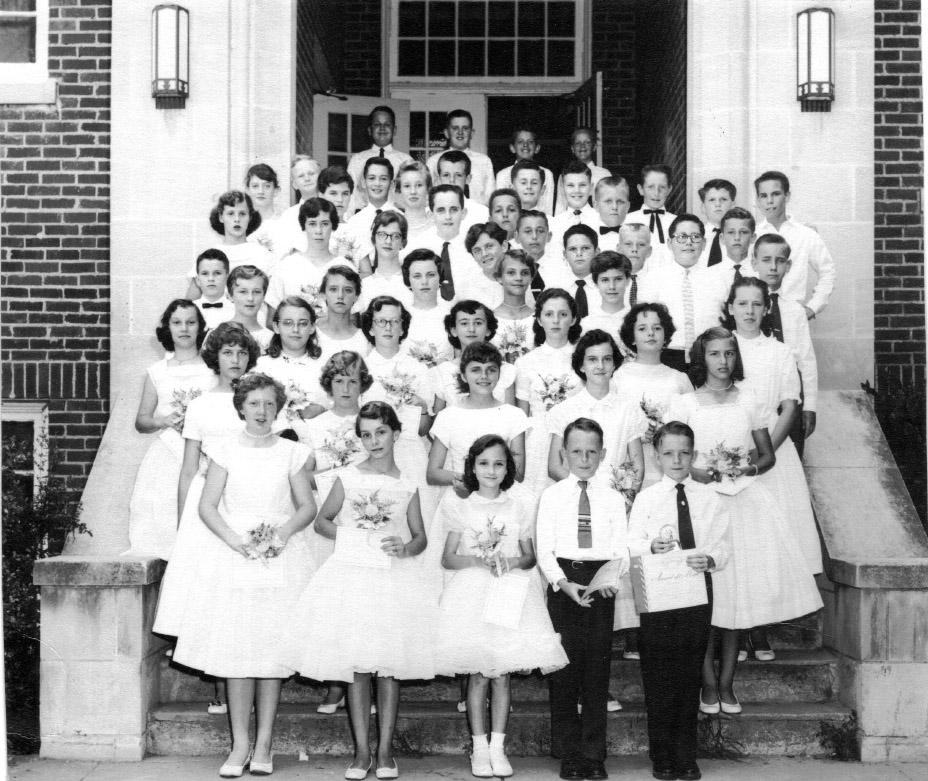 She gave the names of her graduating class as:
Bagley, Walter
Billings, William
Bradley, Thomas
Goldston, John
Lumsden, Richard
Mobley, Reid
Mumford, Hal
Onufrak, Billy
Poole, Michael
Scoggins, Michael
Tyndall, Roy
Wiggins, Richard
Winston, Sammy
Dodson, Patricia
Fetterman, Brenda
Fisher, Pat
Goss, Sylvia
Hamilton, Lynn
Johns, Norma J
Leffers, Carol
Maynard, Gloria
Moore, Sandra
Morris, Carol
Oakley, Carol
Rich, Ilene
Truelove, Delores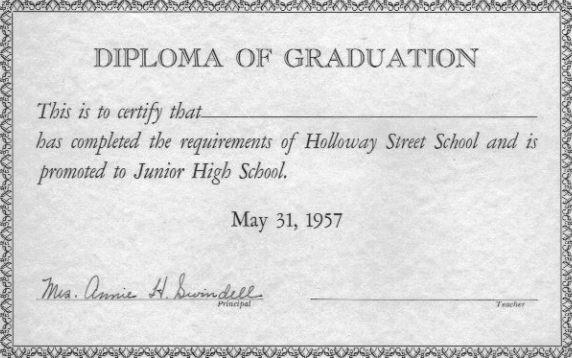 I'm unsure of when it closed. My best guess would be mid-1990s, and that it was replaced by Eastway Elementary.

In 2000, Durham Public Schools offered the building to Durham County for $898,000; the county declined. In October 2001, the Durham Public Schools sold the building to "Techno Complex, LLC" - hard to deduce the purchase price from the deeds, as it's revenue-stamp exempt. It appears to have been used / is being leased by various community non-profit / training / church type tenants - the building was for sale in ~2008-9, but the listing appears to have expired.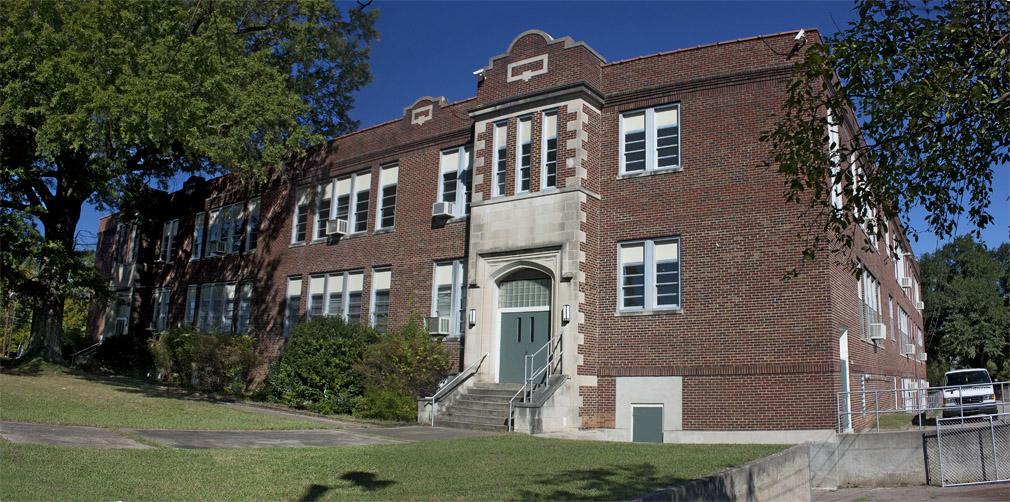 Former Holloway Street School, 10.02.10 (G. Kueber)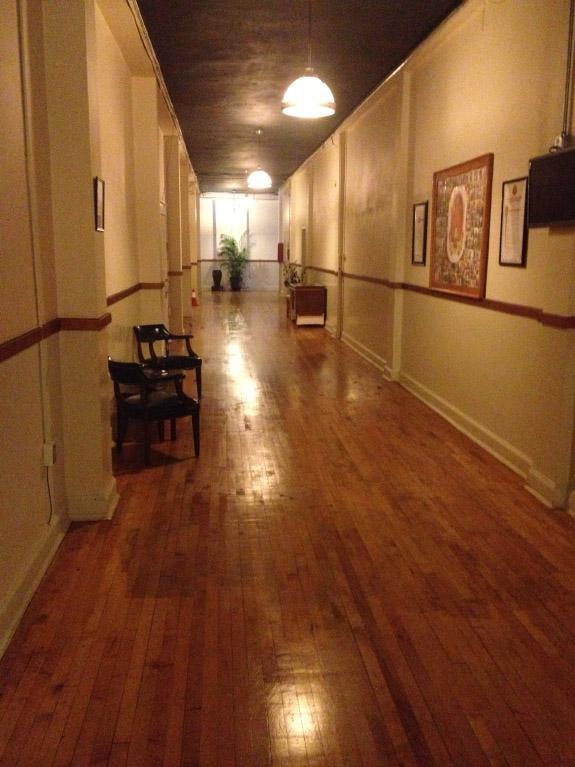 05.05.14 (G. Kueber)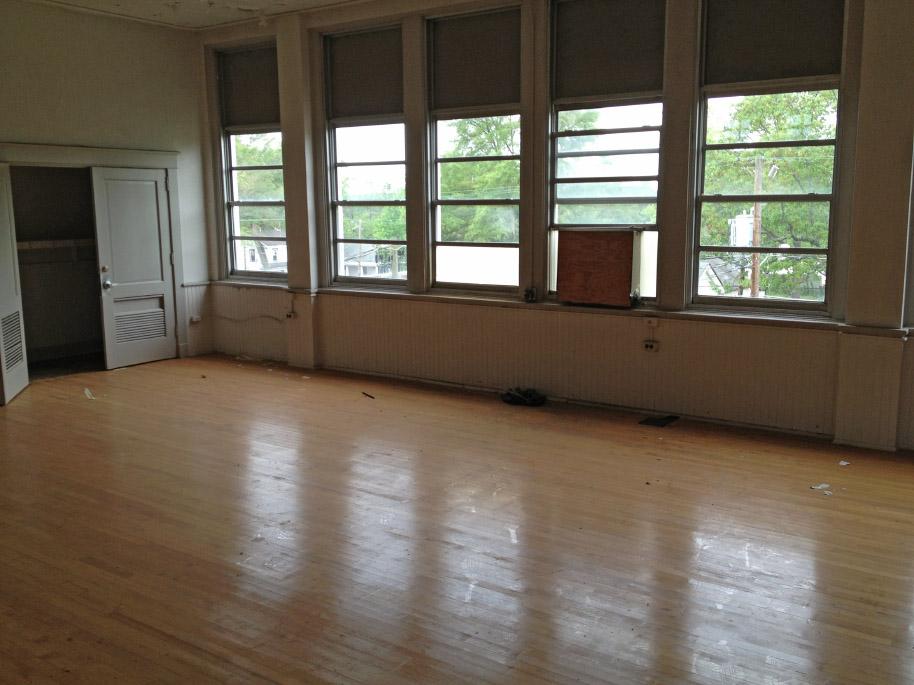 05.05.14 (G. Kueber)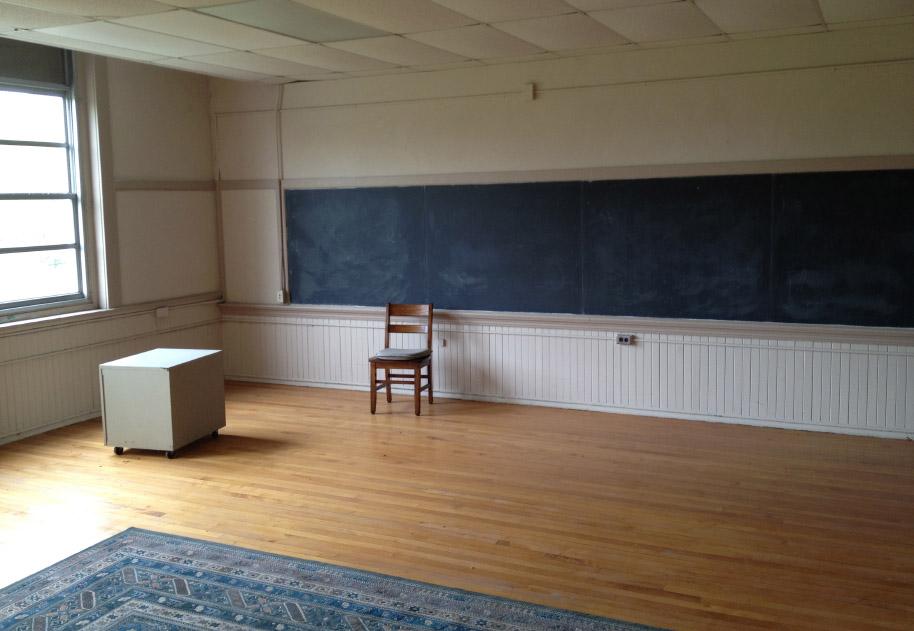 05.05.14 (G. Kueber)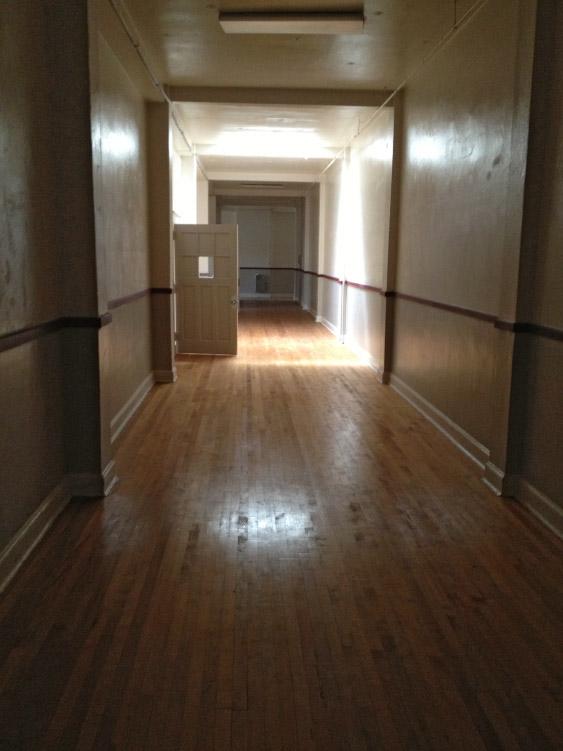 05.05.14 (G. Kueber)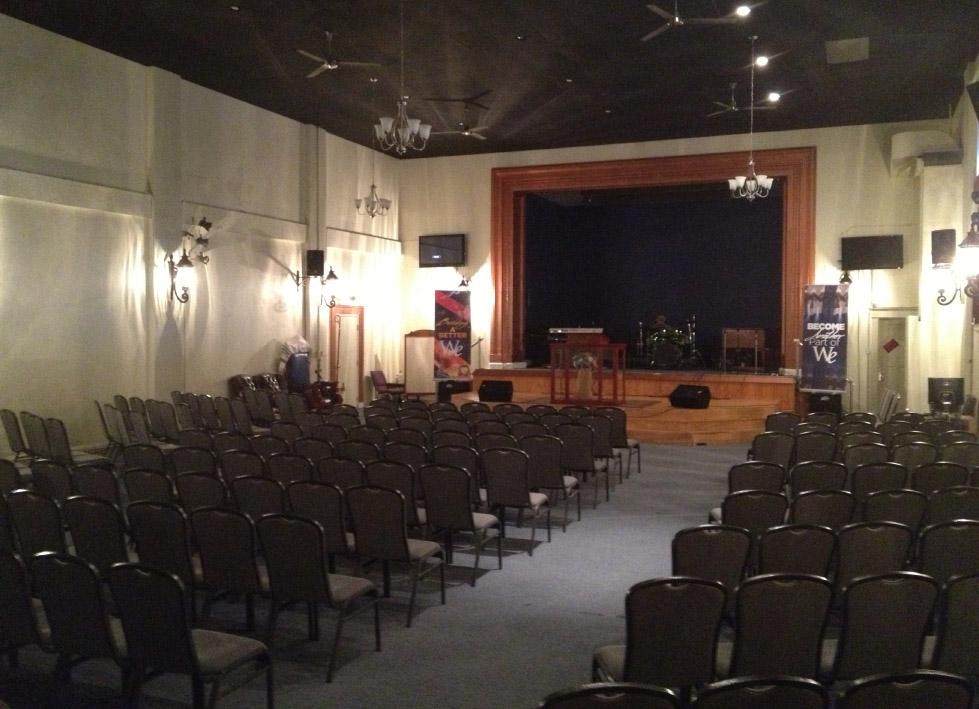 05.05.14 (G. Kueber)