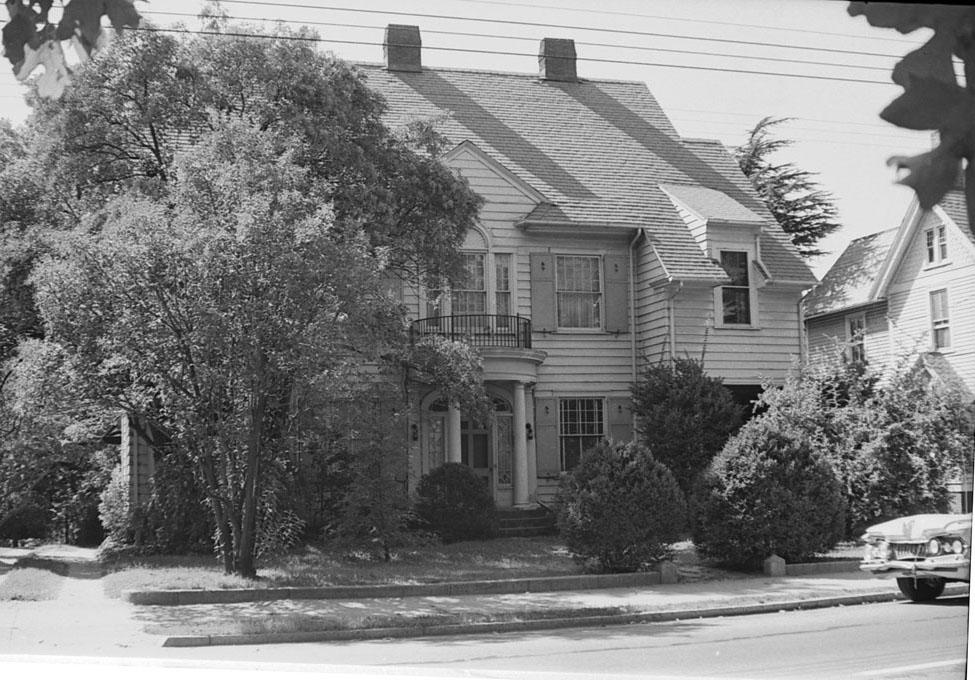 510 Holloway, likely 1960s.
(Courtesy Herald-Sun)

The R. Pearcy Reade house was built around 1900 by Mr. and Mrs. William B. McGary, who purchased the land from Julian Carr. Originally the house, like the others around it, was Victorian / Queen Anne in style.

In 1909, R. Pearcy Reade purchased the house from the McGarys. In the late 1920s, he completely remodeled the house in a Colonial Revival style, building a new 'shell', as it were, around the original. The original walnut trim was retained in the house, although the mantels were replaced with Federalist style mantelpieces. Mr. Reade served as Durham County Attorney for 50 years, and lived in this house from 1909 until his death in 1960.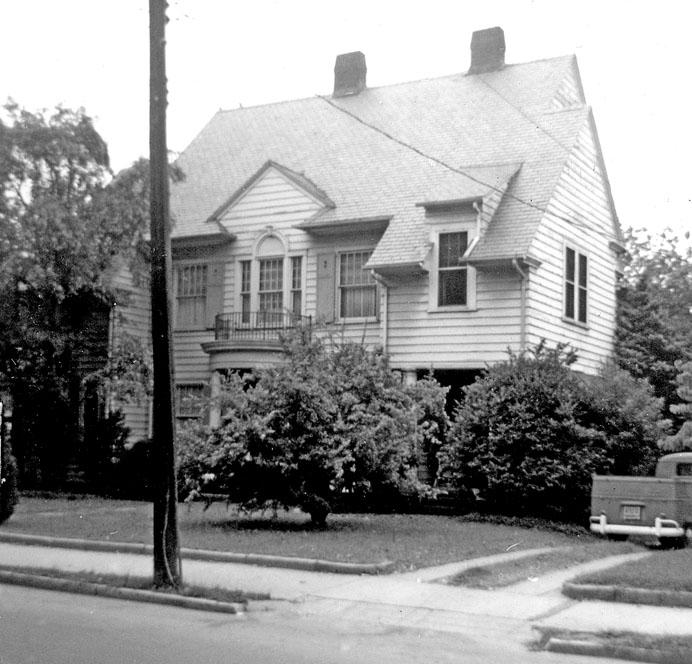 510 Holloway, 1964 (DCL)

This house remained in good repair, and was renovated by Denise Barnes after she purchased the house in the mid 1980s. She lived in the house for ~ 15 years. The current homeowner has done work to refurbish the house again, and it remains, interior and exterior, one of the finer owner-occupied pieces of architecture in the Cleveland-Holloway district.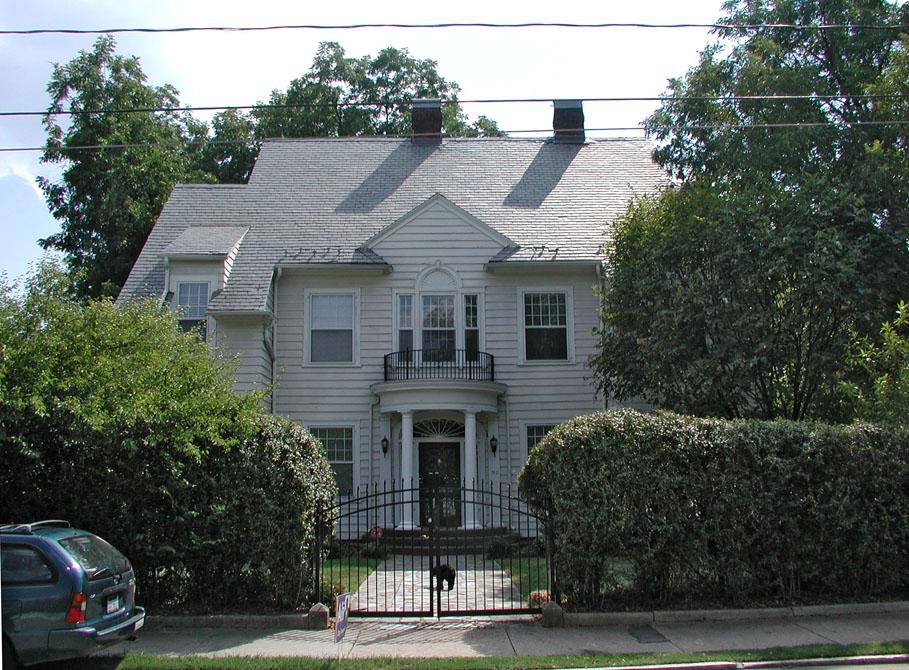 Looking south, 2007 (Photo by Gary Kueber)