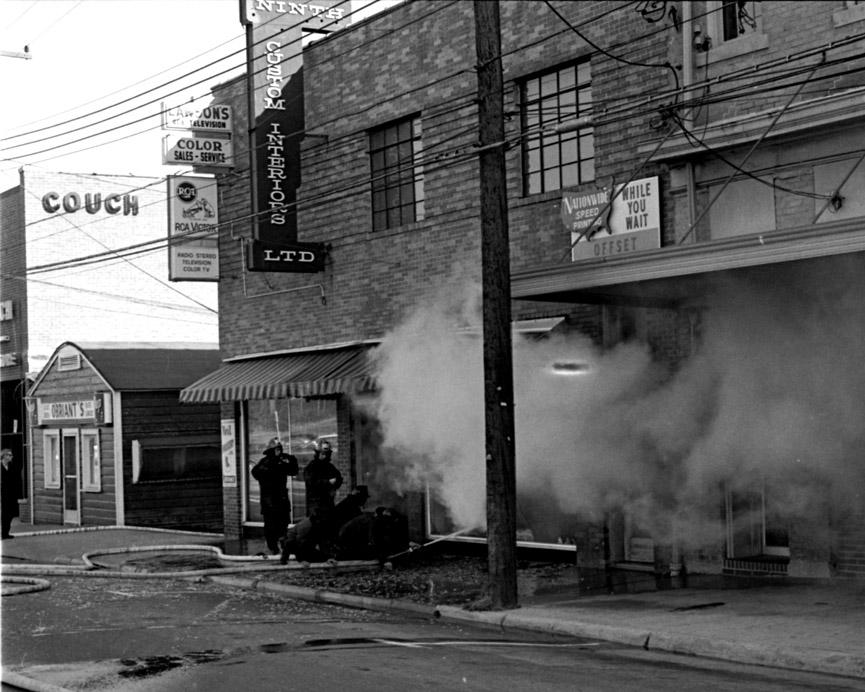 706 Ninth Street, 12.21.69
(Courtesy The Herald-Sun Newspaper)

706 Ninth Street was built in ~1936; it initially housed the Andrews Furniture Company, followed by the West Durham Furniture Company. By the early 1960s, the building appears to have been vacant, but was soon reoccupied by Custom Interiors and the Neil Upholstery Co. In 1971, Godwin Dance School became a tenant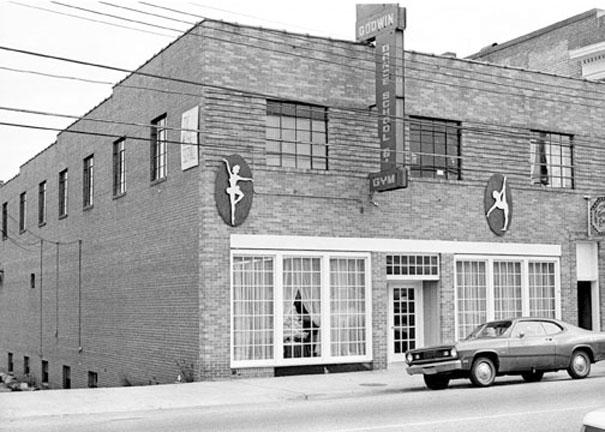 706 Ninth St., 1980

It was followed by Sandy's School of Dance in the late 1980s.

Sometime around ?1993, Francesca's Dessert Cafe moved around the corner from Perry St. and has been here ever since, becoming one of Ninth Street's enduring institutions.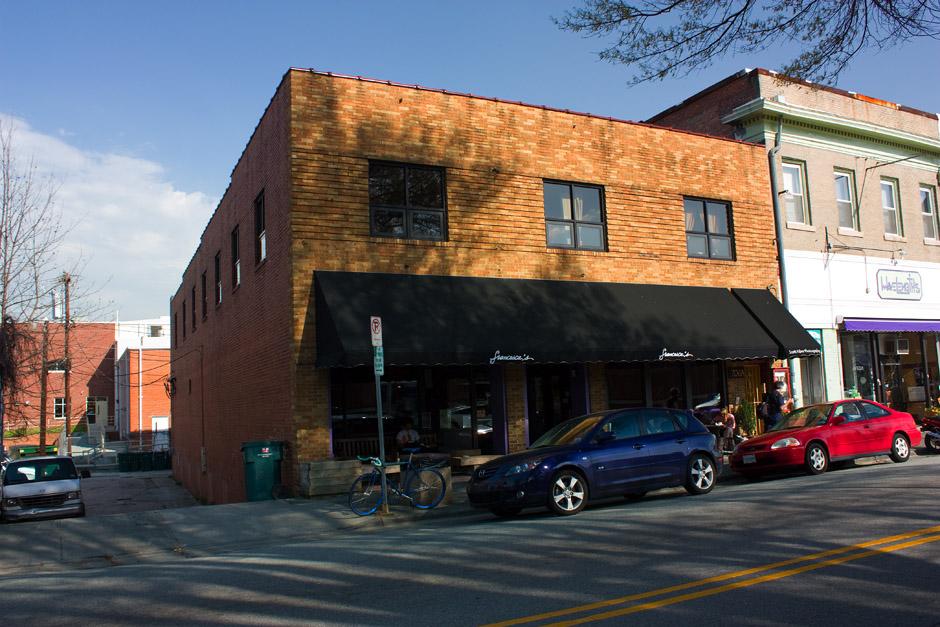 706 Ninth Street, 04.05.09

Find this spot on a Google Map.


36.008031,-78.921929