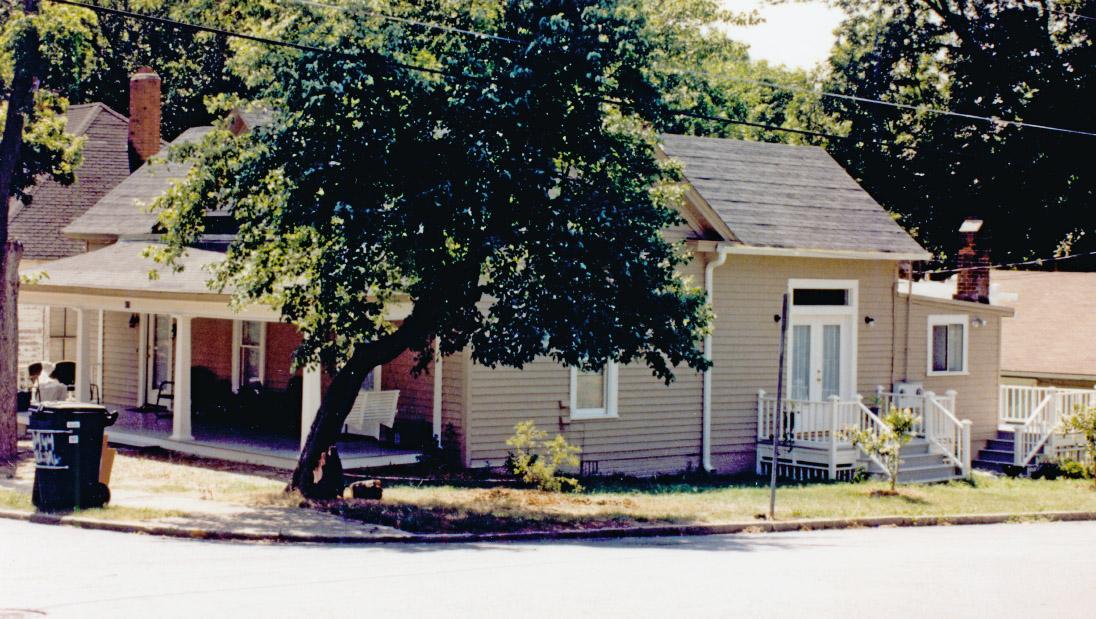 Summer 1993 (Photo by G. Kueber)
Intact one-story one-room deep frame house with triple-A roofline and rear ell and center hall plan. Slightly tapered box posts support the hip-roofed porch across most of the facade. Early twentieth century.
I lived in this house that Ida Simpson de-intacted by converting it to a duplex back in 1993 - I believe my roommate and I were the first tenants in the Arnette-side apartment.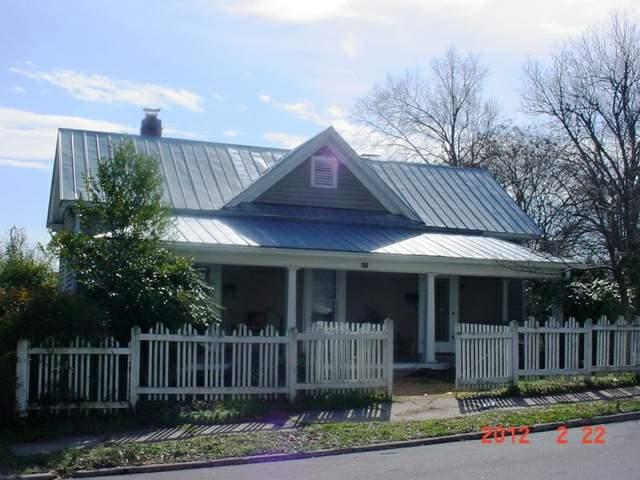 02.22.2012 (DC Tax office)