Year demolished
1967-1972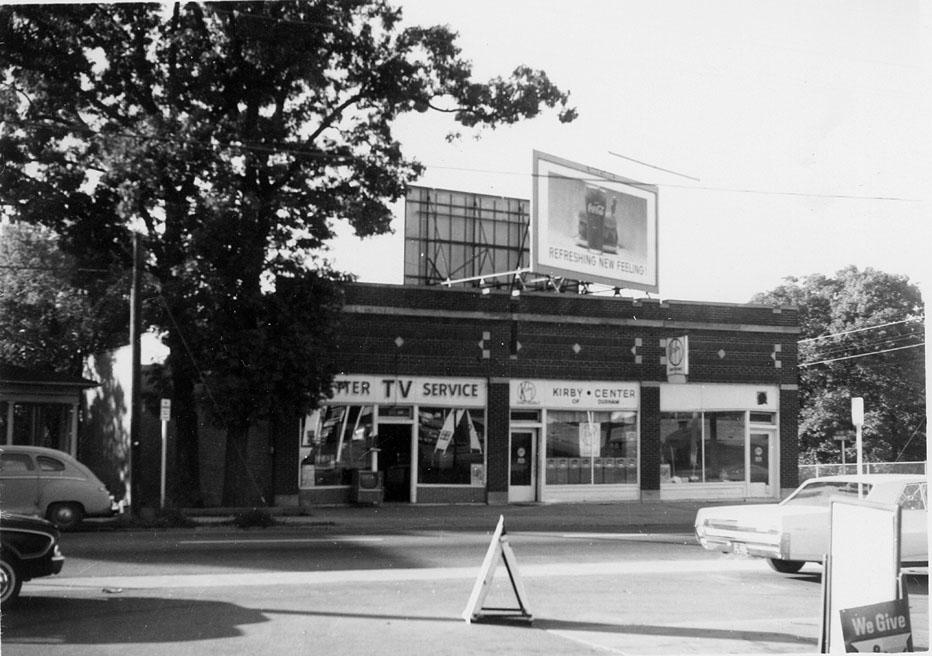 217-219 N. Dillard, 1963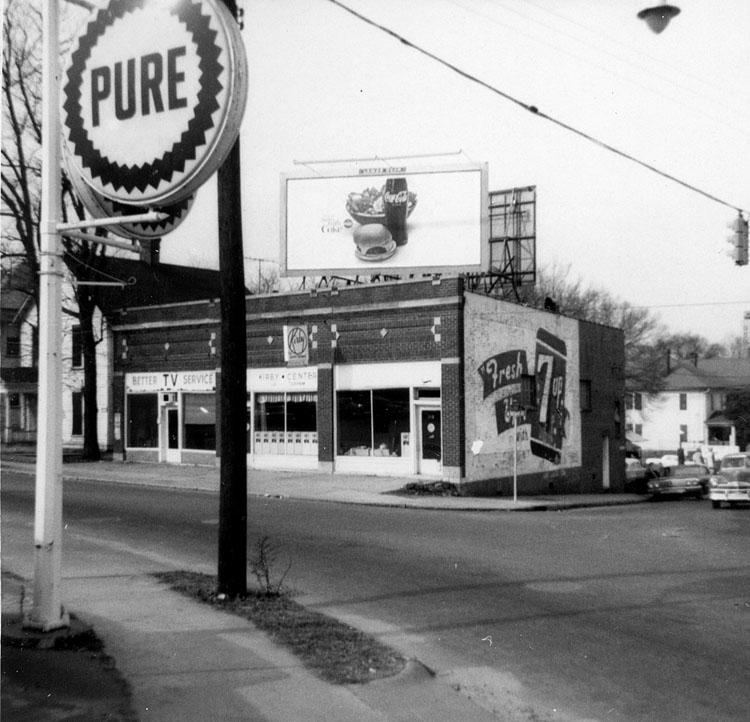 217-219 N. Dillard st. - looking west-southwest from the southeast corner of Dillard and Holloway, 1966.
This building was demolished by the city via urban renewal in the late 1960s.

In the 1970s, WTVD bought this empty block and constructed their main office/studios.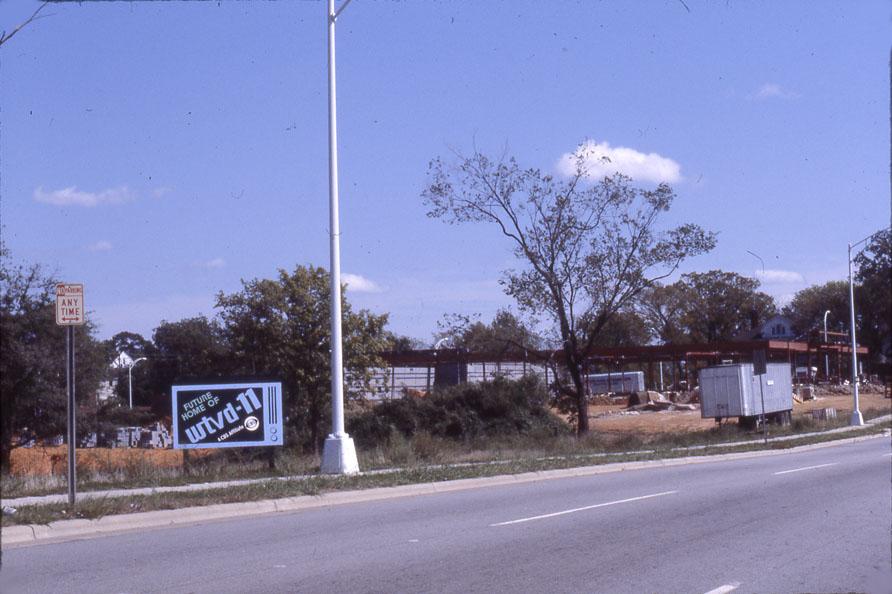 A view from the other side of the block (from Liberty St.) 1977, looking northeast.




Looking south-southwest, 2007.

Today, it remains part of their impenetrable compound, surrounded by fencing that leaves no doubt as to what you should go do to yourself.