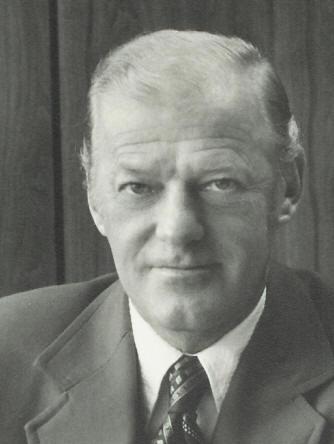 From Triangle Modernist Houses:
Latimer graduated from Taunton High School in MA and the Wentworth Institute of Technology. He also studied Architectural Design at MIT and earned a BS in Architecture from the Rhode Island School of Design. In 1950 he relocated to North Carolina to work for Mount Hope Finishing Company and began a long private architectural practice in Durham in 1953. One of his most well-known award-winning designs was the Cedar Terrace Office Buildings, near South Square in Durham. He was appointed by Governor Robert Scott to the NC Board of Architects and subsequently served as president.
Latimer retired to his perennial summer home in Cape Cod where and practiced architecture with his son JW LeRoy (Roy) Latimer and son-in-law Tom Lawson as the firm Latimer Lawson. Latimer had three daughters, one of whom, Ann, also practiced architecture with him.