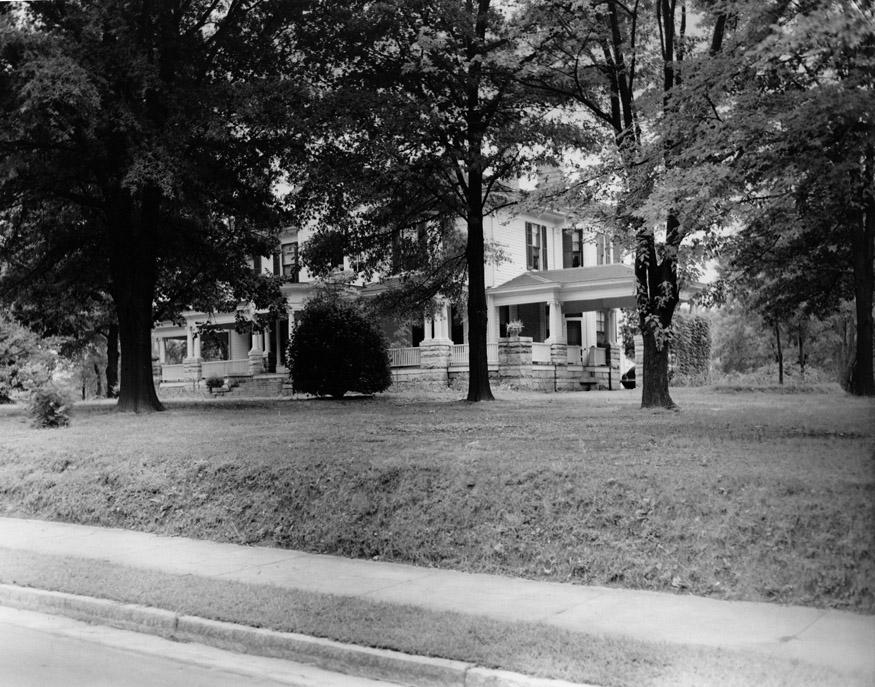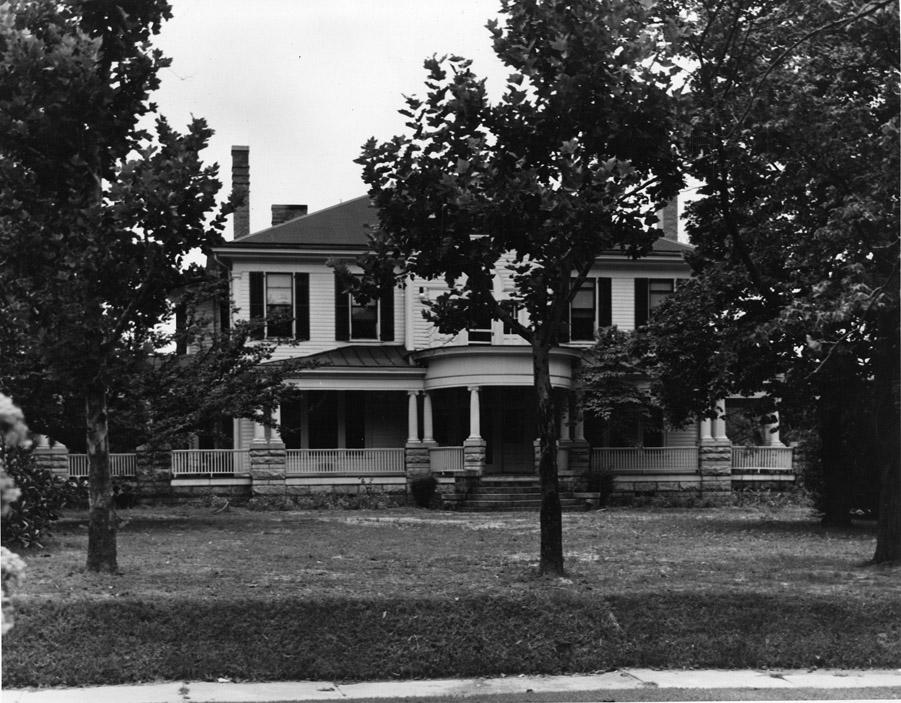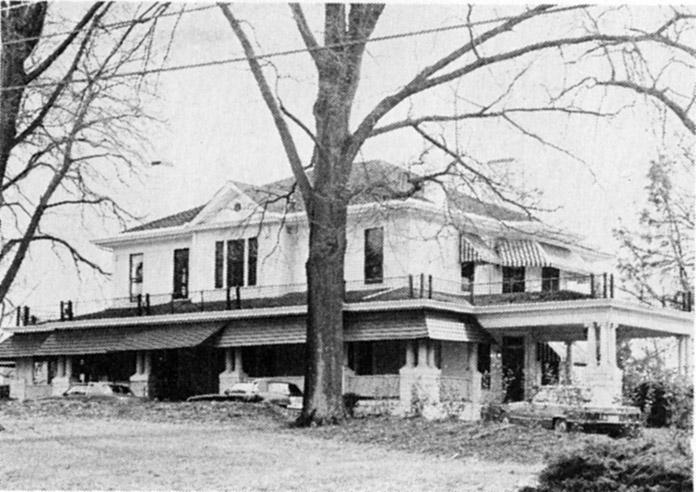 Victor Bryant House, late 1970s.

Victor Bryant, a prominent lawyer in Durham and one-time city attorney, had the large house at the top of the post constructed by well-known Durham contractor Norman Underwood between 1911 and 1915. The property originally took up the entire block and included servants quarters and stables at the rear of the property.

Between 1925 and 1930, his son, Victor Bryant, Jr. (also an attorney) constructed a Colonial Revival house on the southeast portion of the property, facing Vickers Ave.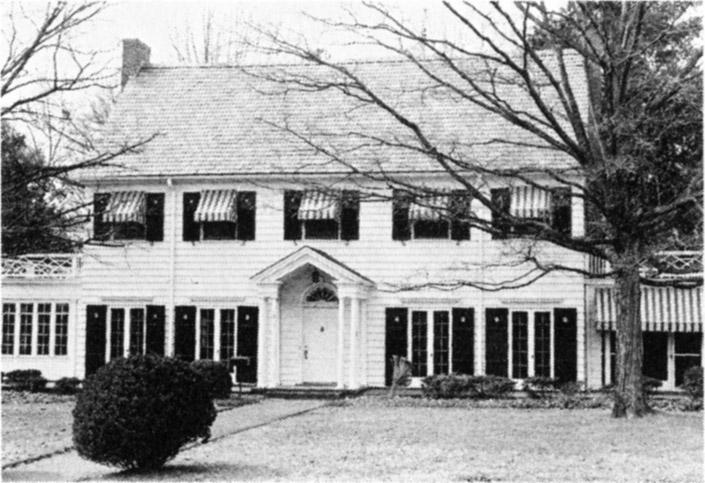 Victor Bryant Jr. House
, late 1970s.
For more than two decades from the mid-1940s into the 1960s, the older house at 707 Morehead was home to Gaynelle Teer Farthing and her family.
Both houses were converted to joint institutional use in the 1970s - first as Structure House, a diet center, and most recently as Learning Services, a rehab facility for individuals with brain injuries.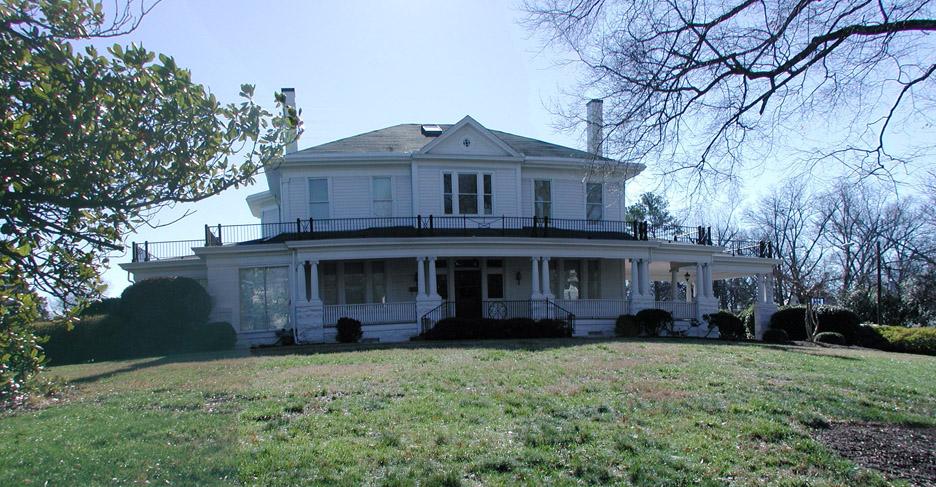 Victor Bryant House, looking south from Morehead Ave., 01.01.08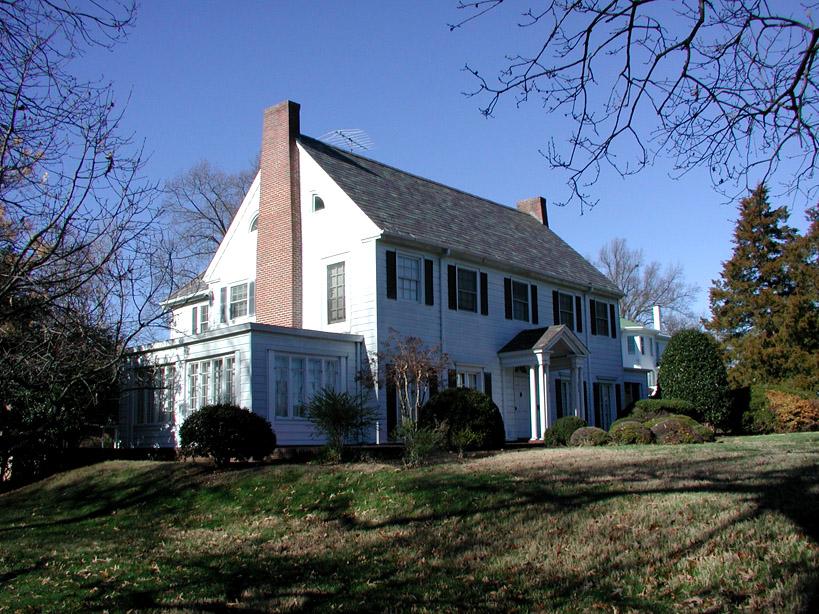 Victor Bryant, Jr. house, looking northwest from Vickers Ave., 01.01.08