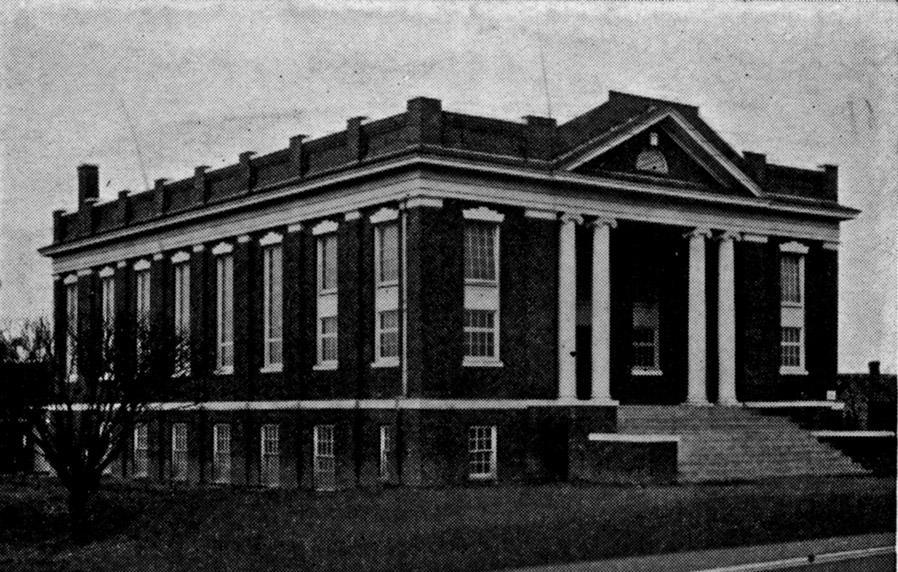 Blacknall Memorial Presbyterian, 1924

The Blacknall family, both Richard, Jr., who, with his father, Dr. Richard Blacknall, had organized Blacknall's Drugstore and his brother James, who was the first sheriff of Durham County, started the Presbyterian congregation in West Durham in 1892 as a mission, based from First Presbyterian downtown. The elder Blacknall had been instrumental in the formation of First Presbyterian after he moved to Durham in 1860; after his family settled in West Durham, they pursued the establishment of a congregation there as well.

West Durham Presbyterian Church was constructed on 13th Street, then called Presbyterian Street, in 1905. In 1916, the church renamed itself Blacknall Memorial Church in honor of Richard Sr., who had died in 1881, and Richard (Dick) Jr., who died in 1900.

A new sanctuary was built at the corner of Perry and 8th Streets in 1923. During the period of streetcars serving West Durham, the streetcar would travel from 9th to Broad Streets via Perry (Hillsboro, at that time) before making a left onto Broad to serve Watts Hospital/Club Blvd.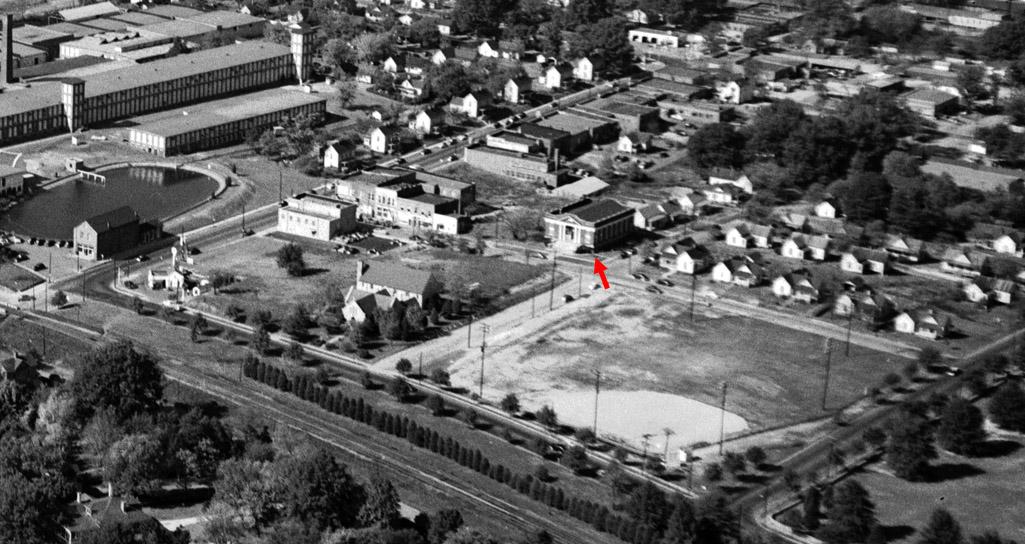 Aerial view of the intersection of Perry and 8th (Iredell Sts.), ~1950.

An educational building was added to the structure in 1964. The church planned to demolish its original sanctuary in 1970 to build a new church; however, per the historic inventory: "plans were halted when a study demonstrated that a new building would not be as sturdy [or] accommodate as many people." Someone actually did a cost-benefit study before proceeding with demolition in Durham?? My kudos.

Funds were instead allocated towards renovation of the existing sanctuary.

The church has been added onto several times since - in 1990, and in 2008. It remains an active congregation.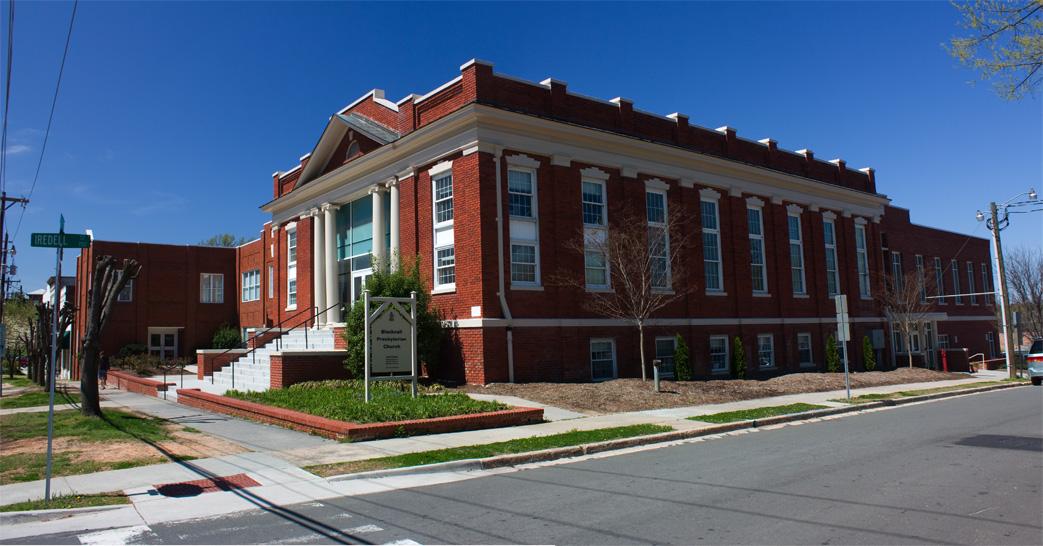 Blacknall Memorial, 04.04.09.

Find this spot on a Google Map.

36.00785,-78.921233