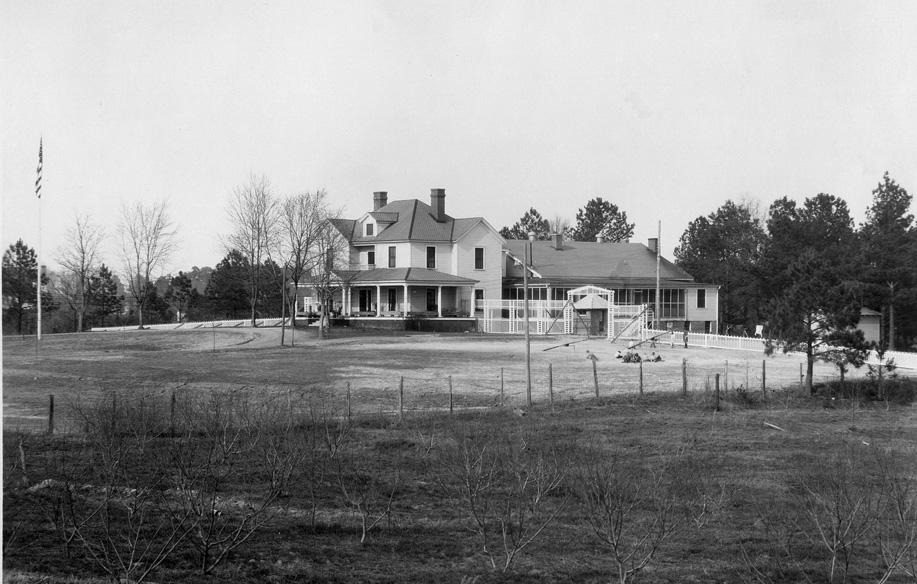 Wright Refuge, looking northwest, 1920s.
(Courtesy Duke Rare Book and Manuscript Collection / Chamber of Commerce Collection)

Richard H. Wright - one of Durham's prolific early entrepreneurs (of early association with the Dukes, Durham's streetcar system (including development of the East Durham Ballpark and Lakewood Park, real estate development, and the Wright Machinery Company) founded the Wright Refuge in 1923. Per Boyd, William H. Young, judge of the Juvenile Court at the time, implored Wright to help provide funds to house orphaned children. Wright responded by offering $10,000 for its construction, provided that the "citizens of Durham provided an equal amount." The Chamber of Commerce raised the matching funds, and 22 acres of land were purchased on North Roxboro Road, 3 miles north of Durham. The home was completed in October 1923. Total costs were closer to $30,000; the shortfall was paid by Wright, who also provided a $50,000 endowment to run the facility.

The Refuge was managed by a board of trustees elected by the city council, the county commissioners, the county board of health, the city board of education, the Ministerial Association, and the Red Cross. In the first 6 months of operation, 35 children were placed at the Refuge.

Wright himself initially lived in the former EJ Parrish house at East Main and North Dillard Sts., but later lived not far to the north of the Wright Refuge in his former summer house, Bonnie Brae.

After Wright's death in 1929, his will made no provision for the Refuge, having been drawn up in 1921. Wright's sister assumed responsibility for the home, though, providing $100,000 to it in 1930, in addition to funds for operation prior to her death in 1932.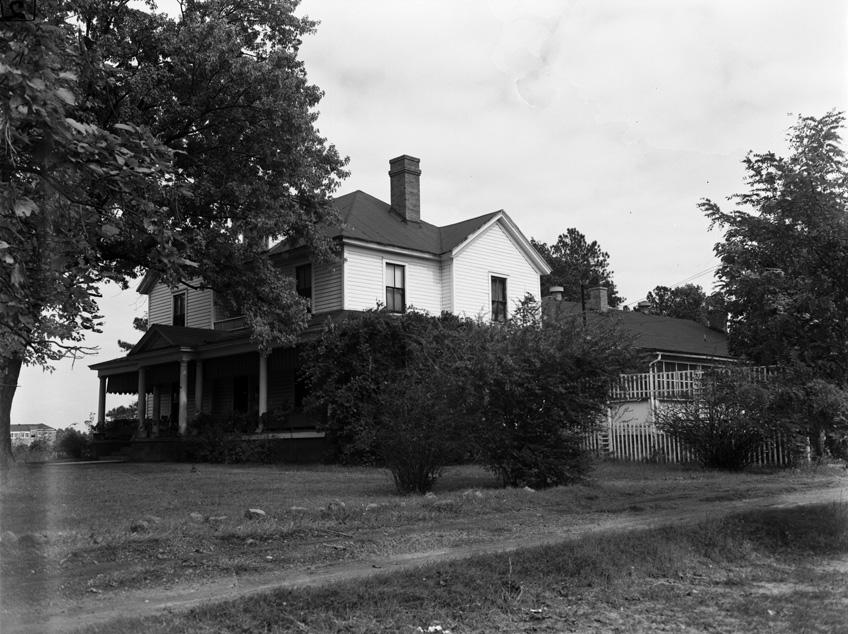 Wright Refuge, 10.11.46
(Courtesy The Herald-Sun Newspaper)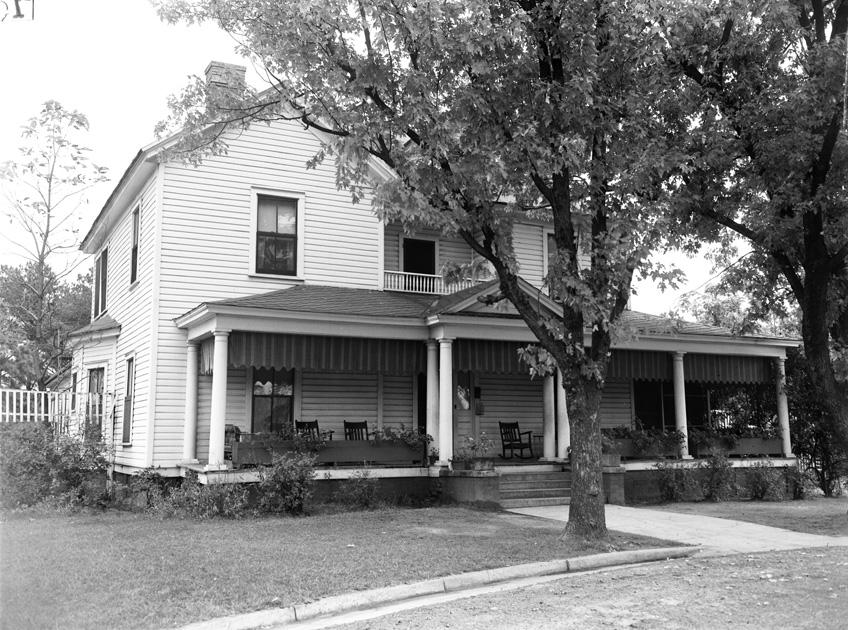 Wright Refuge, 10.11.51
(Courtesy The Herald-Sun Newspaper)

A new structure was built in 1950; it appears that the original frame structure was likely demolished soon after the construction.

This replacement structure remains on the site. The Wright name appears to persist as the "Wright Refuge Fund" of the Triangle Community Foundation, founded in 1983, which is now the owner of this 22 acre site. The building is now used for The Wright School which, per the front page of their website "provides best practice, cost-effective residential mental health treatment to North Carolina's children, ages six to twelve, with serious emotional and behavioral disorders; and supports each child's family and community in building the capacity to meet children's special needs in their home, school and local community."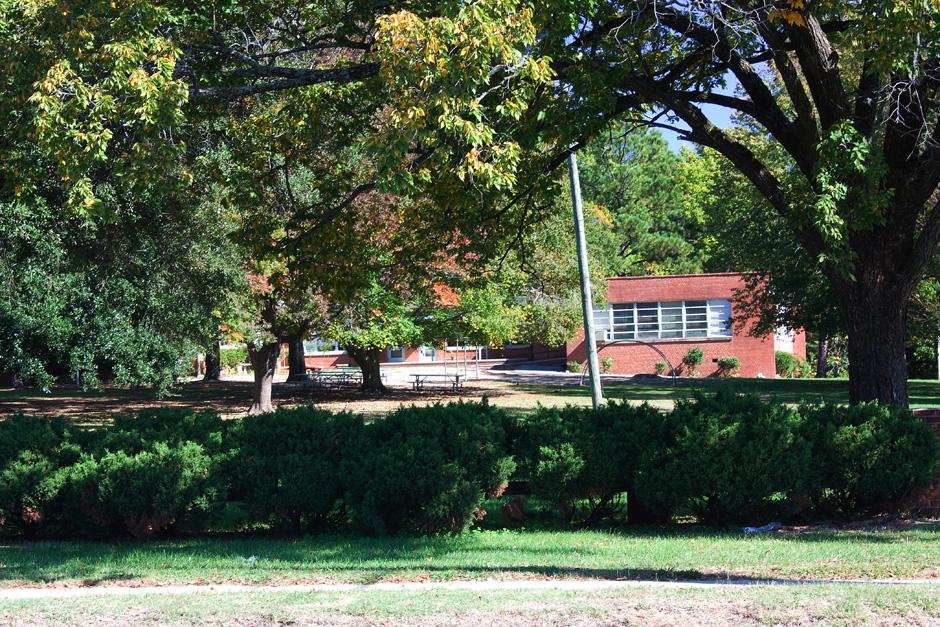 Site of the former Wright Refuge, 10.26.08.

Find this spot on a Google Map.


36.031724,-78.889309