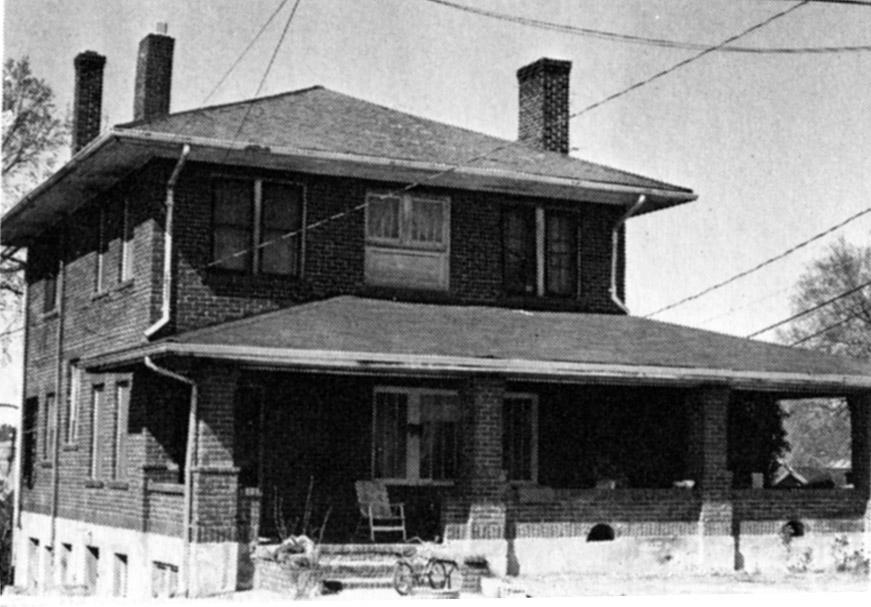 802 Kent St., 1970s.

Kent Street, the continuation of the southwesterly ridge-line from Chapel Hill St., formed the backbone of the African-American community in the West End. Much like Fayetteville St. in the Hayti community to the southeast of downtown, well-to-do African-American families built their houses, typically larger than the surrounding dwellings, along this ridge. The streetcar turned southwest along this path, initially extending out to Maplewood Cemetery, which lines much of the southern portion of Kent St. It was extended further southwest just after the turn of the century to Lakewood Park.

One of these more stately houses was built by Thomas Fitzgerald, son of Richard Fitzgerald, who built the house at 802 Kent St. around 1910 out of Fitzgerald brick. After Richard's death in 1918, Richard's widow, Sarah moved to this house from The Maples to live with Thomas and his family, where she evidently lived until her death. Sarah Fitzgerald was evidently well-known in the community for her years of teaching at the West End Graded School several block to the north.

Most of the original character of Kent St. has been lost through demolition and neglect - this is one of the few houses that still stands and retains much of its existing character. Thank goodness brick tends to dissuade the interventions of anxious remuddlers, and its status as a Fitzgerald house will probably dissuade SWD Quality-of-Life / Self-Help / Habitat / Land Trust from knocking it down to build new construction.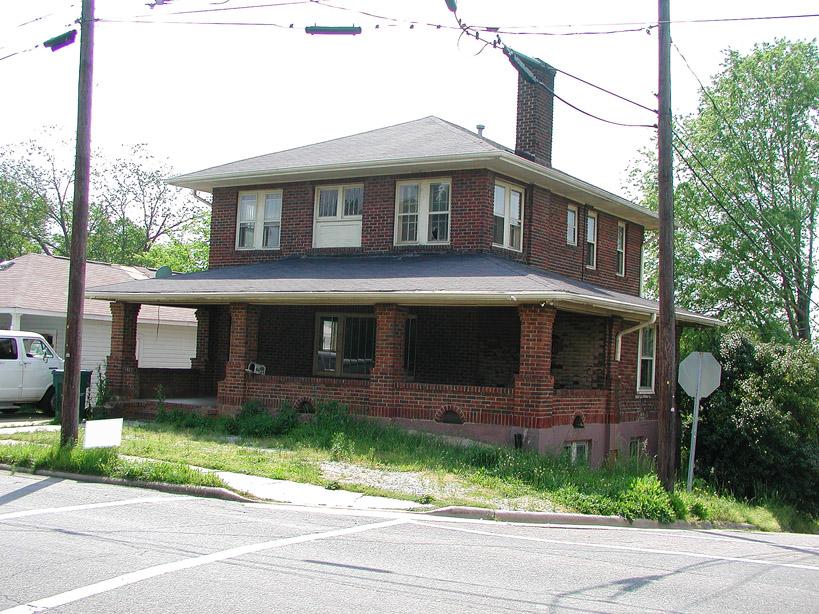 35.995148 -78.918794