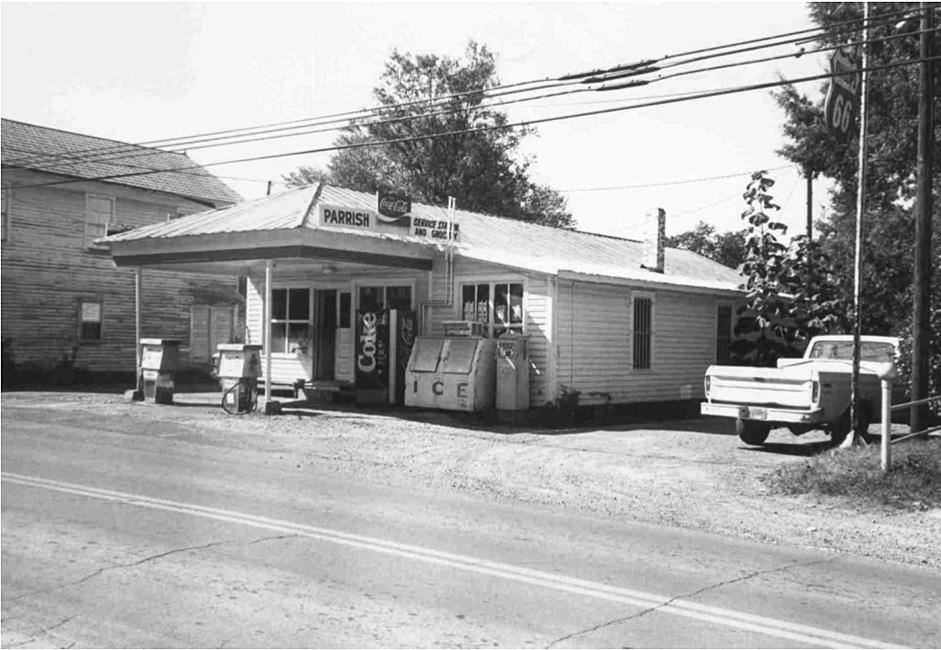 Parrish's Store ~1990.
(Durham County Historic Inventory)
Bahama hit the spotlight with a story in Life Magazine's October 1995 edition about Parrish's Store. "Thursday Night Fever" described the country music sessions that brought local musicians, and dancers to the store each week. Originally built as Dr. Patrick's office and drugstore complete with soda fountain in 1924, the building became a residence briefly. It soon returned as a store operated by the Harris family. The Parrishes ran the store from 1959 until Mr. Parrish retired in 1997.
Parrish Store interior, likely 1970s. (Courtesy of and Copyright by Duncan Heron)
By 2003, it was, Picture Perfect, a custom frame shop and antique store. Sometime prior to 2008, it became Drye's Gun Shop.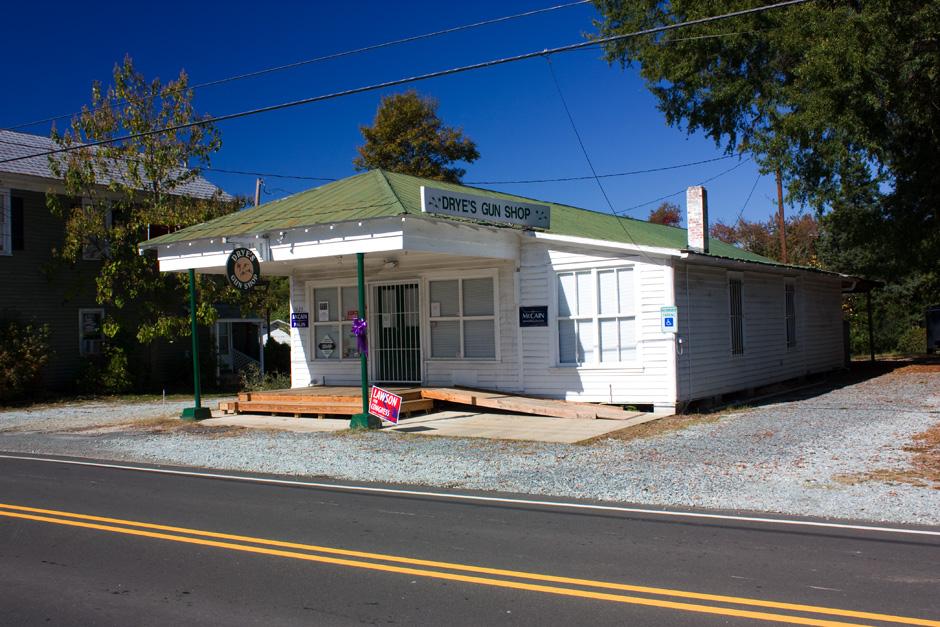 The former Parrish's store at 1425 Bahama Road - now Drye's gun shop, 10.26.08. You can tell that I took these pictures in October.