Year demolished
1994-1999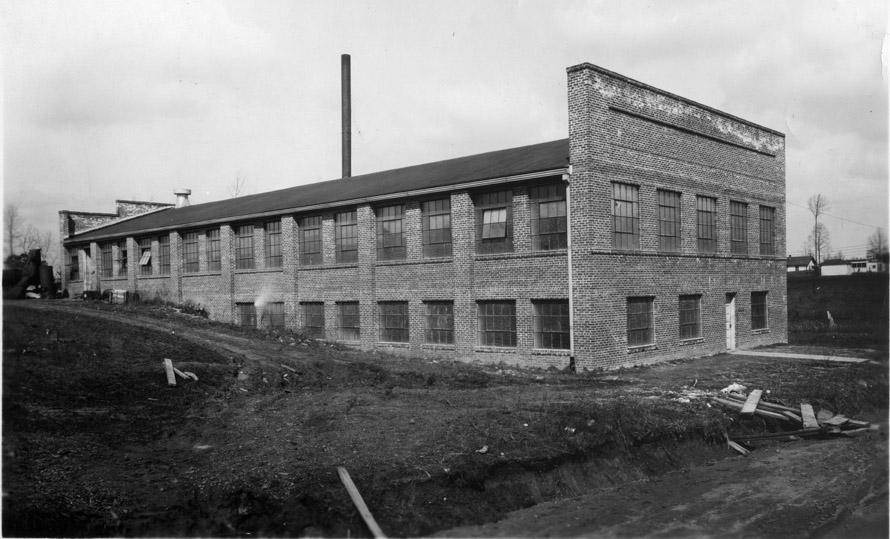 Looking northwest from Maple Street, 1920s.
(Courtesy Duke Rare Book and Manuscript Collection)

The Louise Knitting Mill was established in ~1915 - one of dozens of medium-sized textile manufacturers located throughout East and West Durham.

It appears that the company fell upon hard times in the 1950s; the Board of Directors voted to liquidate the company assets in July 1956, conveying the factory to the Fidelity Bank. The corporation was dissolved in September 1957.

Sometime during the 1950s, the Griffin Hosiery Mill occupied the building.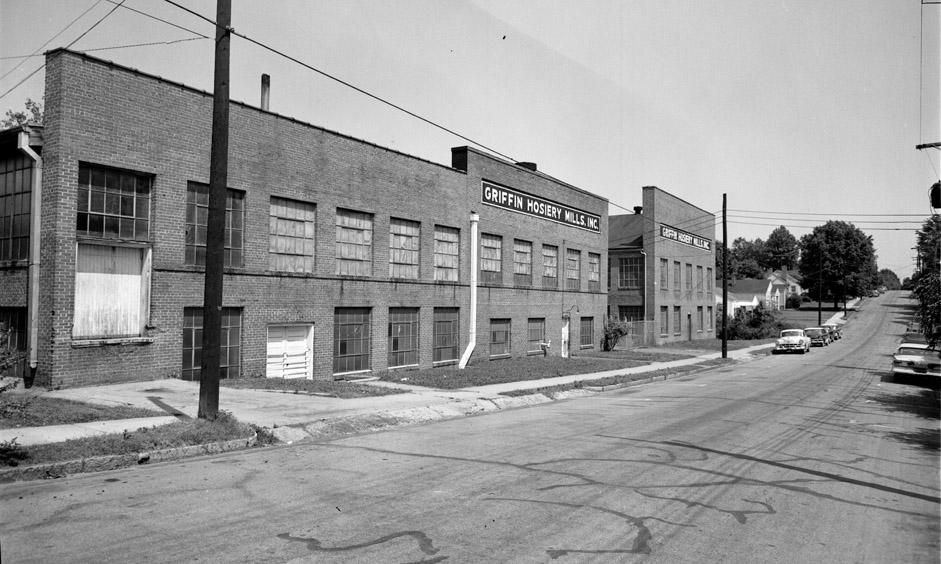 Looking north-northwest on Maple Street, late 1950s. The original building is in the background.
(Courtesy The Herald-Sun Newspaper)

In September 1965, WS Griffin and his wife Thelma conveyed the buildings to Newcomb Reproductions, Inc.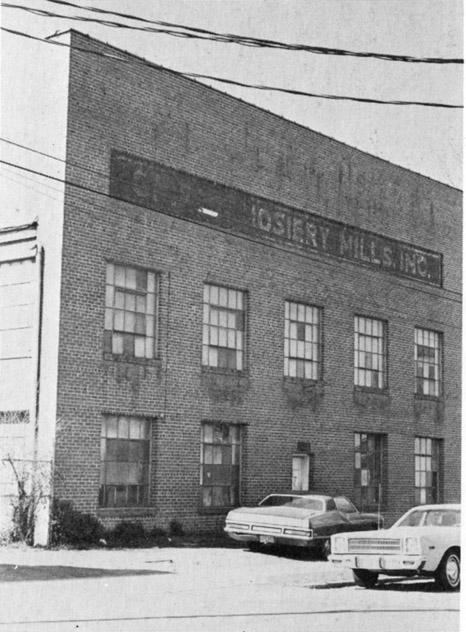 1980

By the 1990s, this company was known as Craftique. In October 1996, Craftique conveyed the land to JF Wilkerson Contracting Co. Sometime between 1994 and 1999, the buildings were demolished - it isn't clear why.

In 2002, Habitat for Humanity bought the land from JF Wilkerson and built the houses which stand on the land now.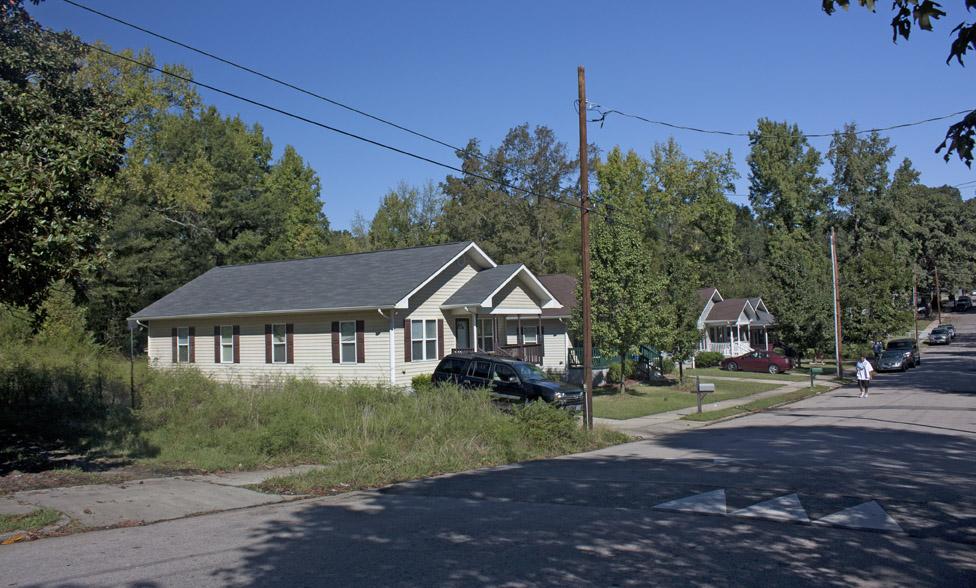 Former site of the Louise Knitting Mill, 10.02.10

Find this spot on a Google Map.


35.986533,-78.880915