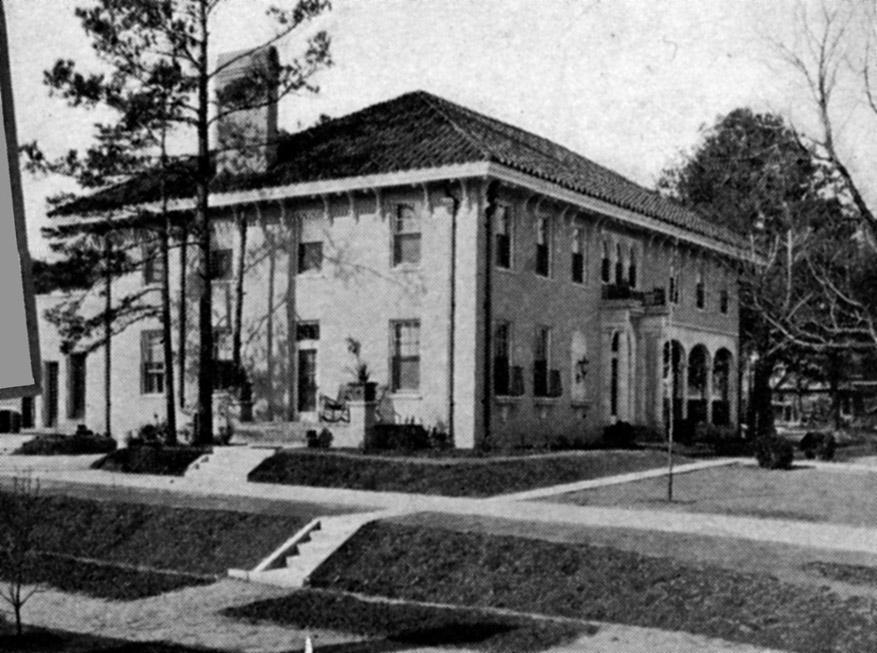 Kronheimer House, 1925.

Benjamin Franklin Kronheimer built the Kronheimer Department Store at 315 West Main St. around ~1900 ; Kronheimer built his Renaissance Revival residence in Trinity Park in 1924. (1925 CD) Kronheimer lived in the Cleveland-Holloway neighborhood prior to constructing this home, and thus was an early standard bearer in the 'Durham Jewish migration' from Cleveland-Holloway to Trinity Park. 
The architectural inventory describes the house as such:
Enhanced by its setting back from the street on a large lot and surrounded by mature trees, the house appears to be unaltered on the exterior. The low-hipped roof covered with terra-cotta tile, sawn brackets in the deep eaves, stone relief of swags, and the Ionic stone arcade of the recessed corner porch constitute the principal aspects of the design. The focal point of th main facade is the entrance bay with an arched entry framed by Ionic columns and pilasters bearing a full entablature and three windows above framed in stone and outline by spiraling colonettes. 
Kronheimer only lived in the house a few years, as he died in 1938.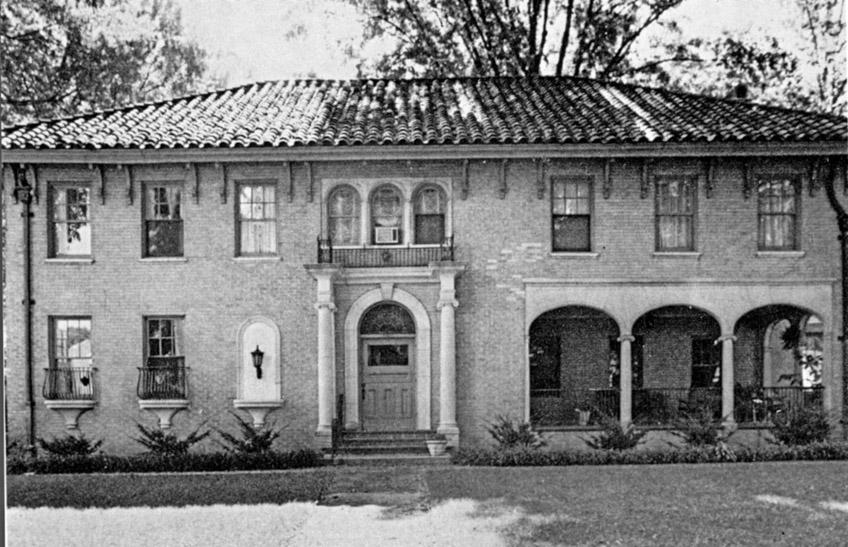 Kronheimer House, 1980.

Unfortunately, I can find little or nothing in the secondary sources about Kronheimer or Kronheimer's beyond this - if anyone wishes to do the primary research to expound upon this information, please feel free to comment.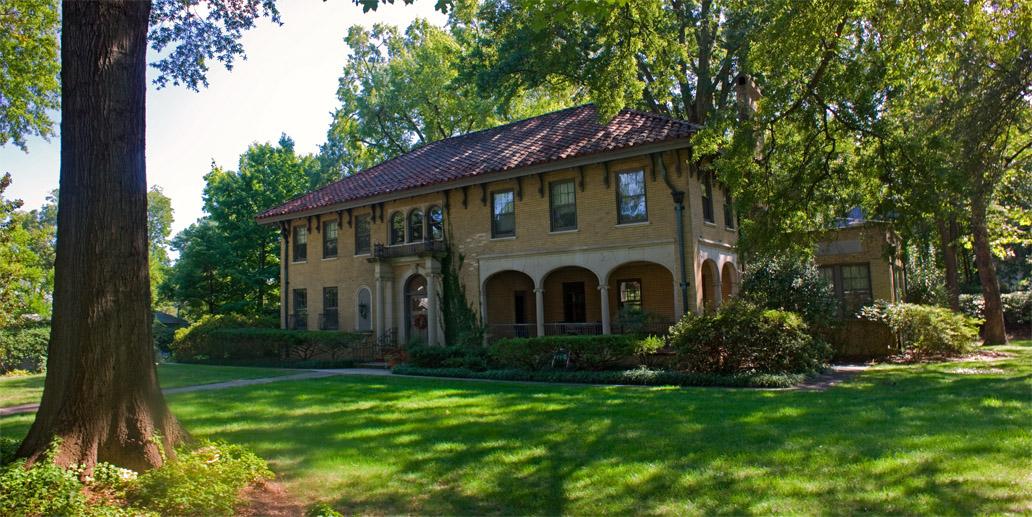 Kronheimer House, 10.03.09