Dr. James Shepard, founder of what is now North Carolina Central University, moved to the house at 1902 Fayetteville St. in 1925. Shepard, son of Augustus Shepard, well-respected minister of White Rock Baptist Church and brother of Dr. Charles Shepard, first lived in a house at 508 Fayetteville St.

After the National Religious Training School and Chautauqua was built, he moved into a small frame house on the campus. A fundraising drive by J.B. Mason, president of the Citizens Bank garnered enough funds to construct a new President's House on the corner of Brant St. and Fayetteville St. by 1923.

The house is and was Prairie Style architecture - common in the midwest, but not a common architectural form in Durham. Shepard lived in the house, and served as president of the university, until his death in 1947.

The house ceased to be used by the university's presidents (later "chancellors") after a new house for the chancellor was built in 1974. By 1980, it was in use as the admissions office for the university.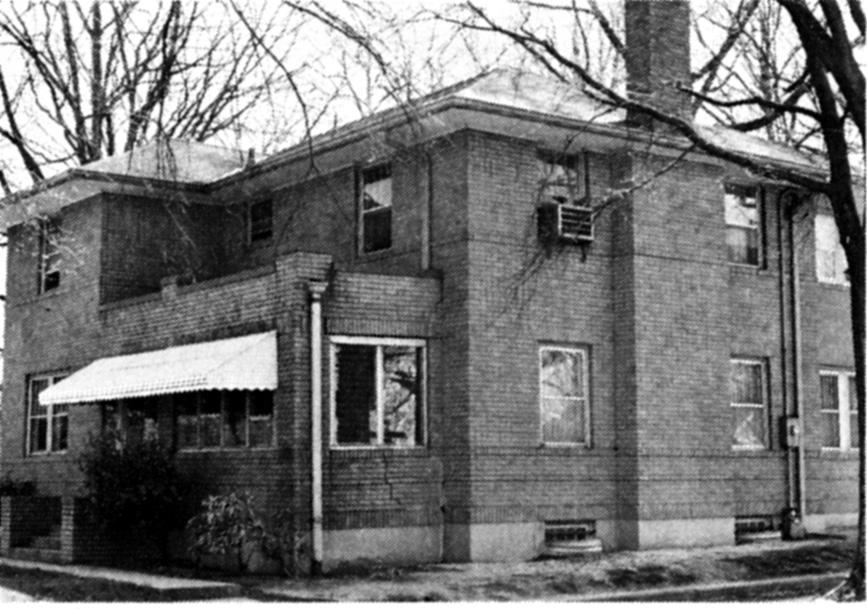 1902 Fayetteville, late 1970s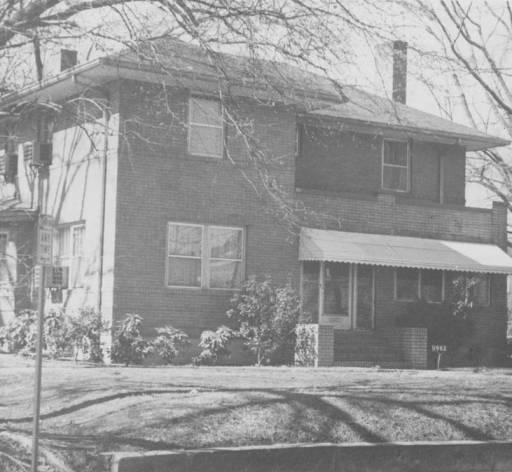 (1960s, courtesy of University Archives - James E. Shepard Memorial Library)

By the early 2000s, when I first went in the house, the university had abandoned the house, which was in very poor shape.

A concerted effort by Carolyn Green Boone, great-granddaughter of Dr. Shepard, resulted in NCCU restoring the house rather than demolishing it; the university received $685,000 from private donations and a grant from the National Park Service to fund the restoration. It is now fully restored, and serves as an exhibit to Dr. Shepard and a meeting space.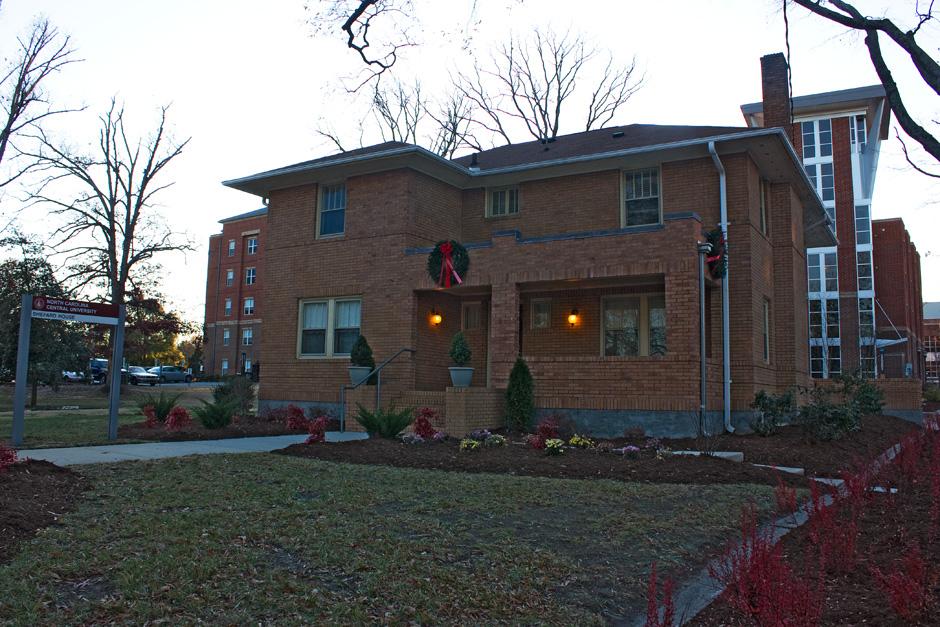 1902 Fayetteville St., 11.07.08