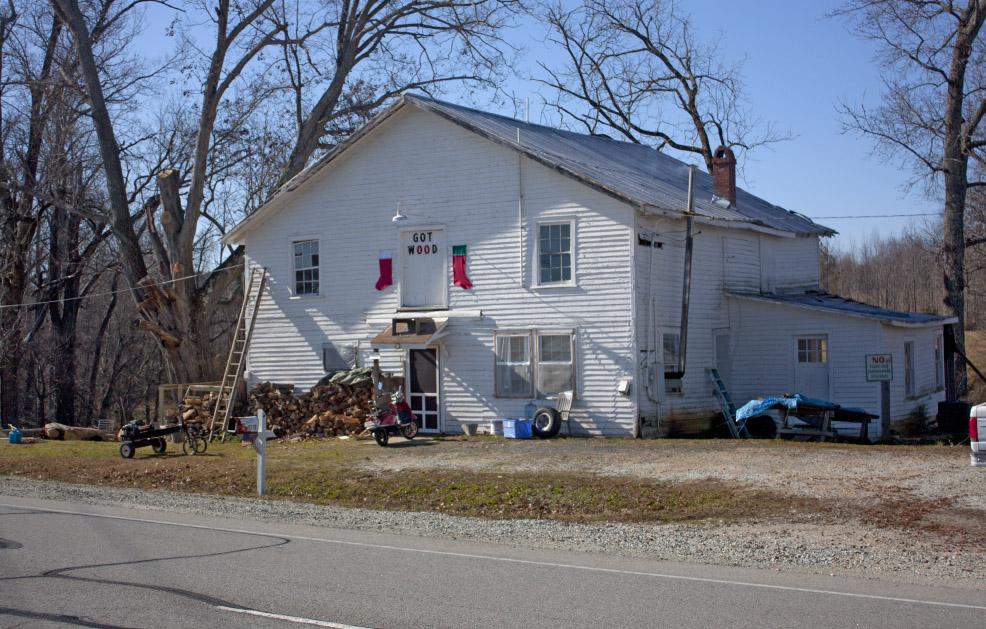 The Clover Hill Dance Club, and drew people from 40 miles around – from Stem, Hillsborough, Durham, Creedmoor, and farther.
"Back then, all you could do for entertainment was play an instrument and dance or go visit someone," [Ike] Terry noted.
His father, a fiddler, built the dance hall by popular demand. He started building a corn mill, Terry said. But "neighbors and friends kept hounding him into making it a dance hall," and he complied.
When Terry was a "little bitty fellow," he said, 25 to 30 people would come to do the old folk dancing. The hall was a popular spot with Camp Butner soldiers during their era, Terry said.
"It was one of the places to gather and meet the girls," he noted. "We didn't have a corner store out in the country."
Terry's skill as a caller helped pay his way through Duke University. When he returned from the armed services, he leased the dance hall from his father on Saturday nights.
The dance profit along with the GI bill put him through school.
Though the dance hall later became an apartment building, Terry kept calling dances on request.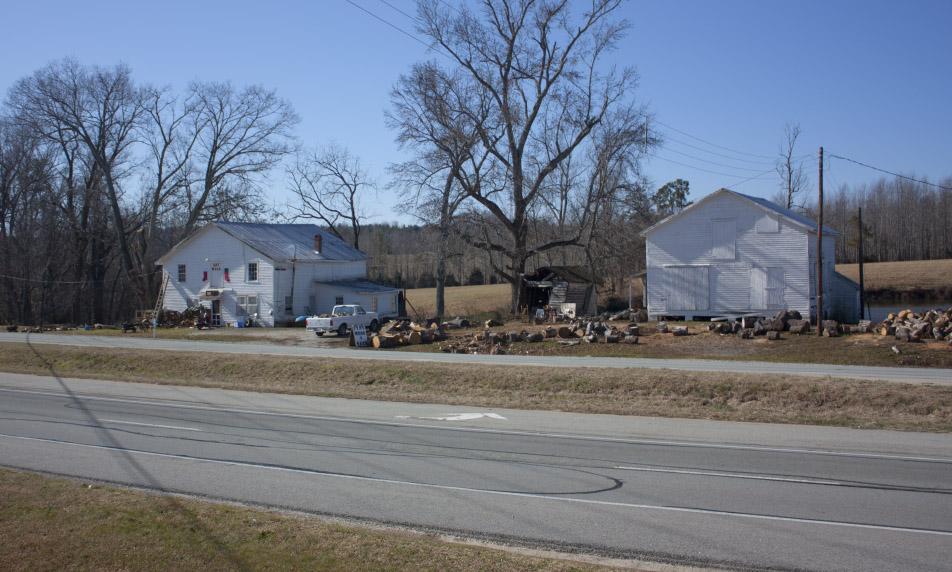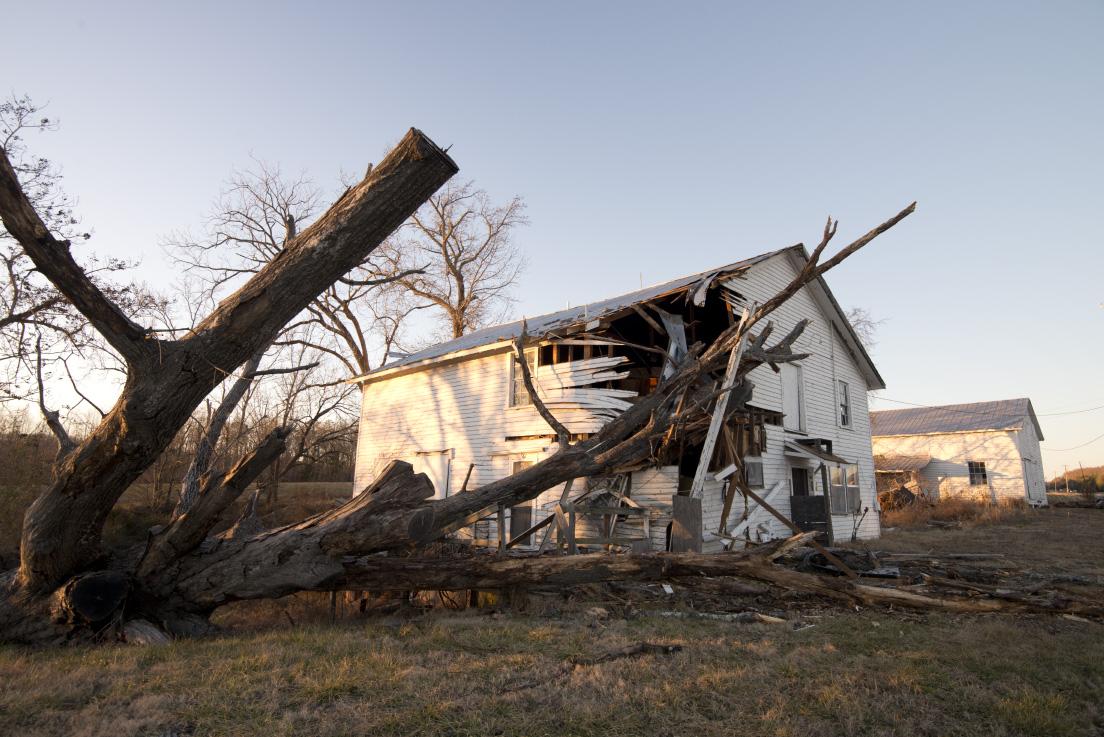 01.19.2015 (G. Kueber)