Year demolished
1977-1985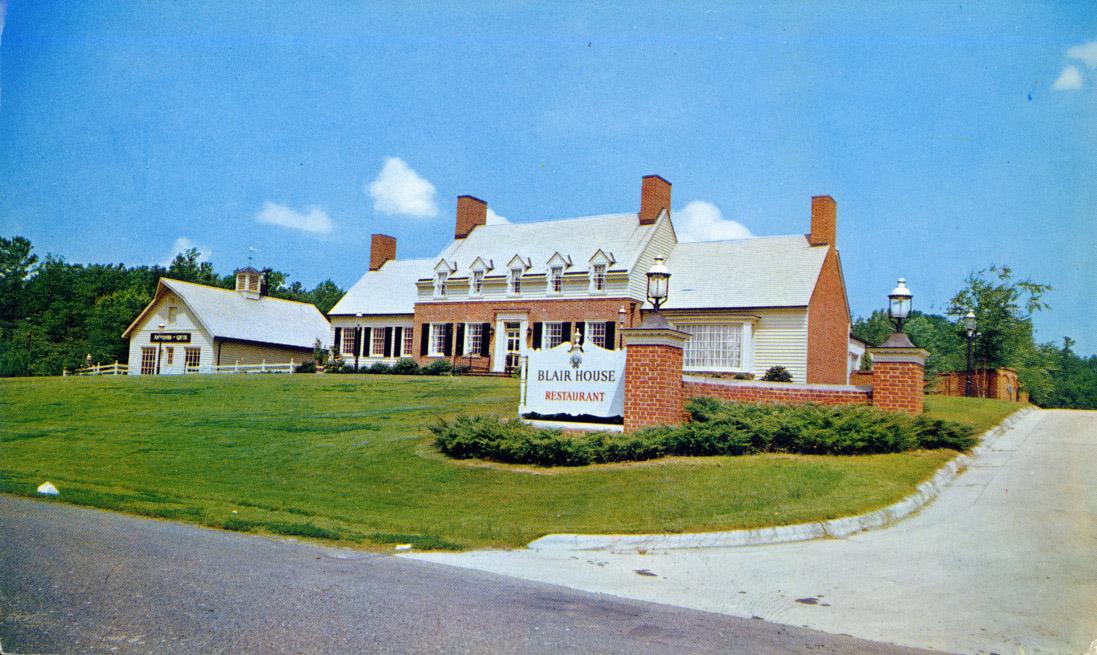 (Courtesy John Martin)
Obverse reads:
BLAIR HOUSE on US 15 and 501 between Durham and Chapel Hill, North Carolina.
A Restaurant of Traditional Williamsburg design. Six dining rooms of varying size ranging in decor from rustic to formal. Recommended by Mobil Travel Guide.
H.S. Finley, Manager
Box 8735, Durham, N.C.  Phone 489-9128
Blair House likely opened in the late 1950s, after the construction of Chapel Hill Boulevard. I know little about it. The Herald referred to it as "Country Inn" in the below 1960 photos.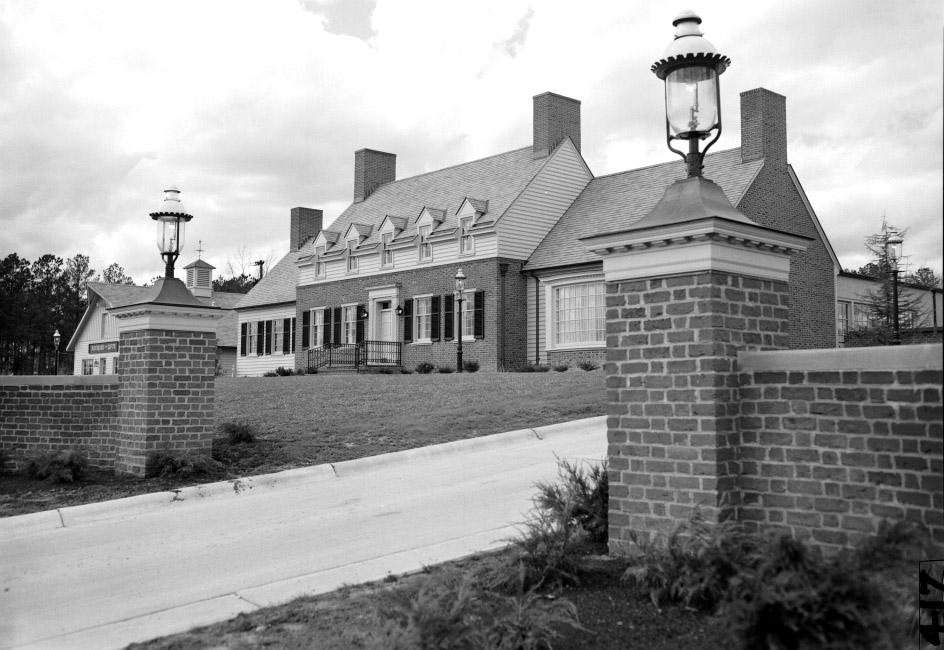 "Country Inn" - 04.01.60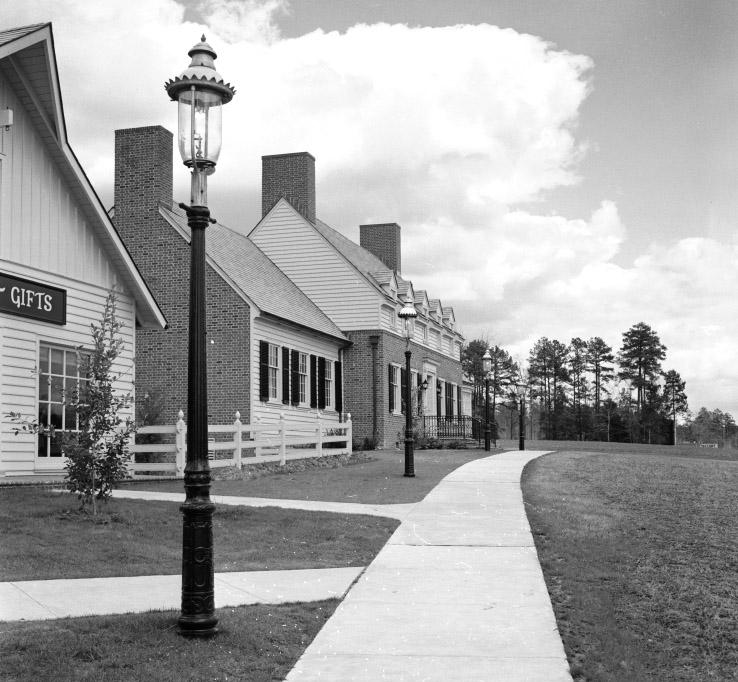 "Country Inn" - 04.01.60  

Schrafft's Country Inn ad, 1964   By the early-to-mid 1970s, it had closed, and the building(s) had become "Blueberry Hill" - which may have been Durham's first bar for the gay community. (The "Electric Company" in Chapel Hill had been the first in the area - where the Cave is currently located, opening in, I believe, 1971 - just two years after the Stonewall demonstrations.    The small barn to the left was a bar unto itself - in 1974, it was called the "Royal Elbow"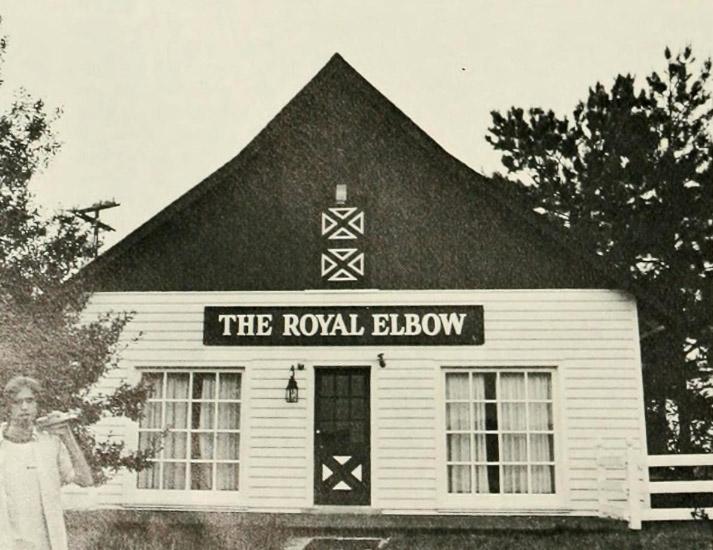 I don't know how long Blueberry Hill stayed in business. South Square was built across the street in 1974, which hastened the demise of all the motels and other establishments on the northern side of 15-501, as the land became more profitable for retail.