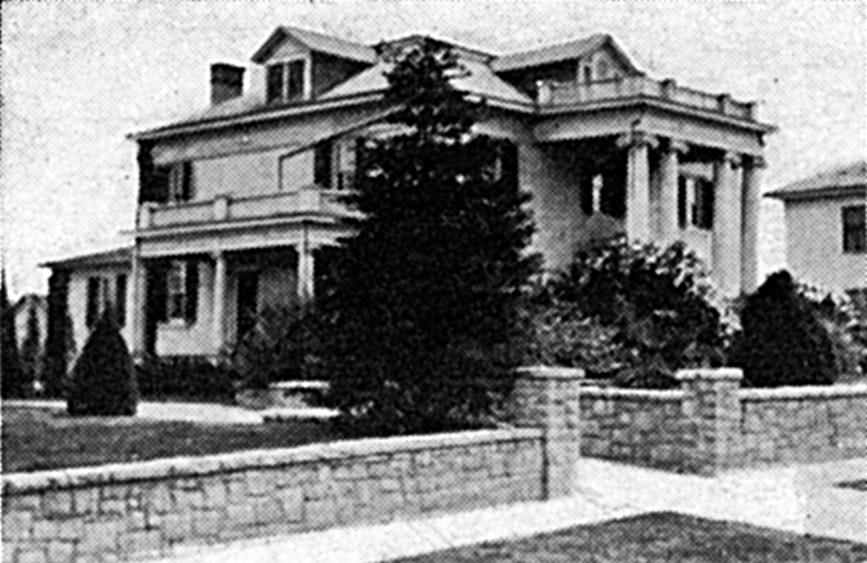 1924 - Durham, City of Industry Book.
John Spencer Bassett, whose tenure at Trinity College and importance in the growth of academic freedom via the 'Bassett Affair' I've previously profiled lived in one of the Faculty Row houses until 1905, when he started construction on the house at 410 N. Buchanan Blvd. Per the Duke Archives, Bassett left for Northampton, MA in 1906.
It's difficult to track who lived in the house from 1906 to 1919, but it appears that perhaps the Loveless family lived in the house in 1907-1911. Frank C. Brown, English professor at Trinity College (who had lived on Faculty Row as well) moved into the house at 410 N. Buchanan in 1916 after the Faculty Row houses were moved off campus. He and his wife lived in the house through the 1920s, 30s, and 40s. It appears that his wife Mary lived in the house through ~1955, at which point it was occupied by Josiah Murray.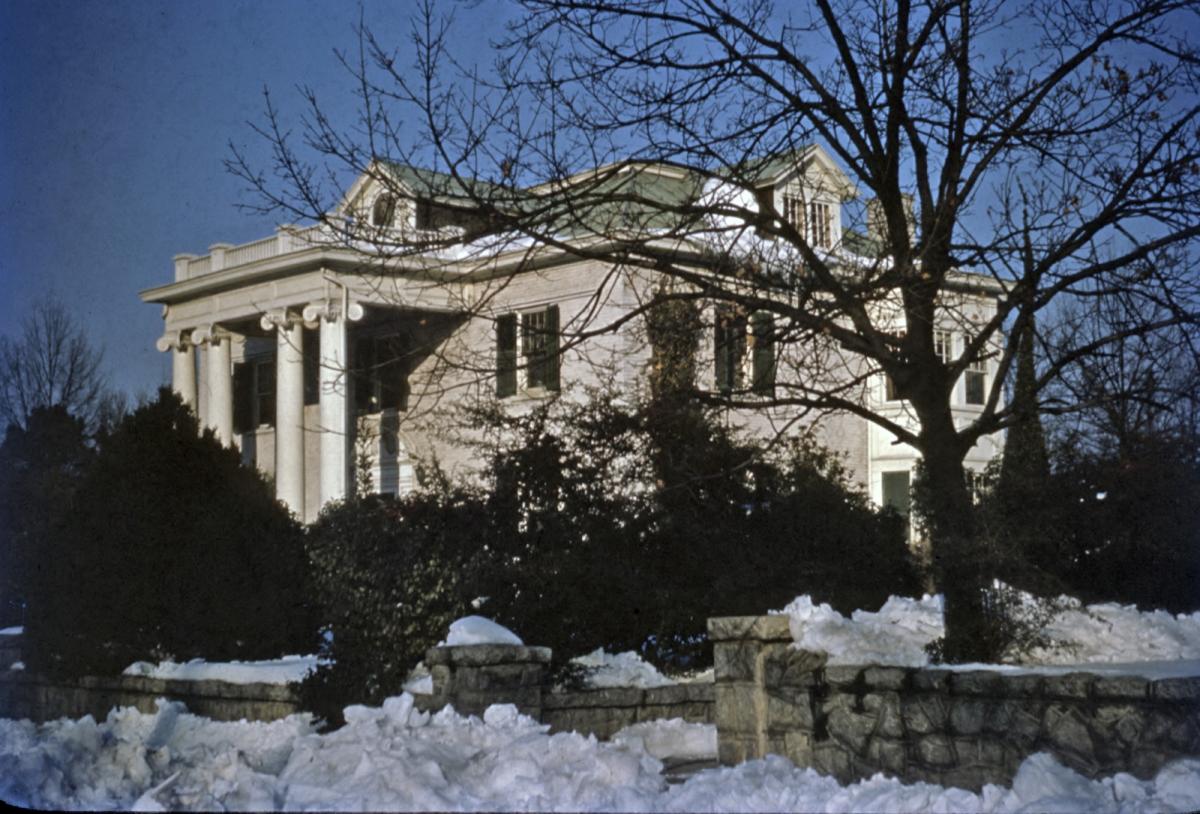 1940s (William Franklin Warren Collection, Durham County Library)
It appears that local realtor and one-time City Council member Eugene Brown and his wife bought the house from the Foundation for Research on the Nature of Man in 1980, and still reside in the house.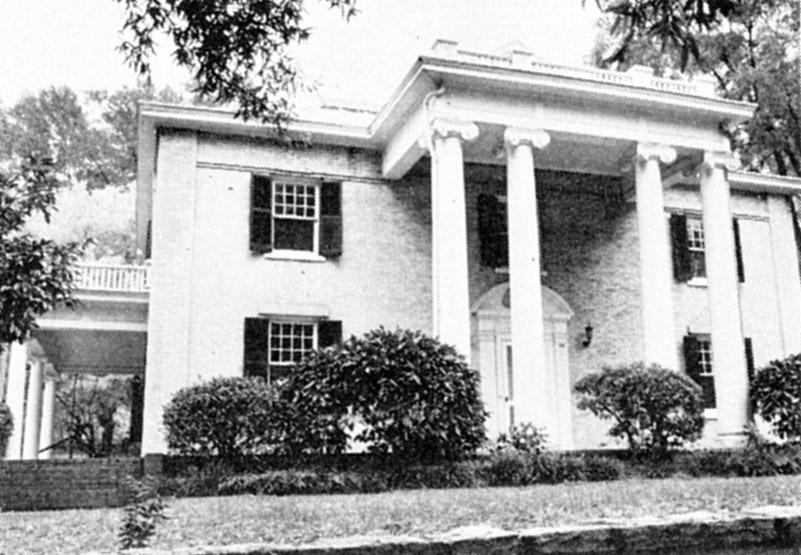 1980 (Durham Architectural Inventory)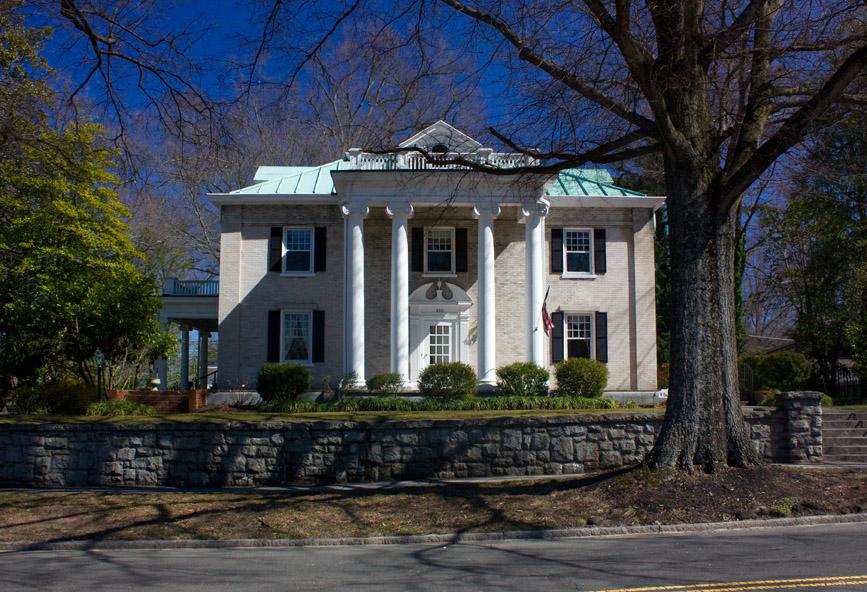 03.31.10 (Photo by Gary Kueber)