904 Demerius Street
Wilfred W. Noblin House. Minimal Traditional-style 1-story side-gable house
In tours
This building does not appear in any tours yet.
Last updated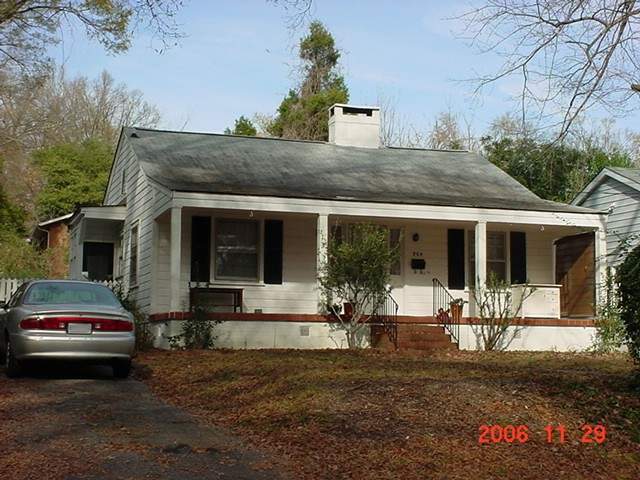 Wilfred W. Noblin House. Minimal Traditional-style 1-story side-gable house with large center chimney, German siding, 8/8 sash windows, an entrance with sidelights, and a full engaged porch with boxed posts. The house was under construction in
1950; Wilfred W. Noblin, v. p. of Reade-Noblin Ins. Agency, was the owner/occupant in 1955.