815 CLEVELAND/ROSENSTEIN HOUSE
Built in
1920
/ Demolished in
1980s
In tours
This building does not appear in any tours yet.
Last updated
Mon, 07/11/2011 - 10:41pm by gary
Comments
Built in
1920
/ Demolished in
1980s
Name: Rosenstein House
Built: ~1920
Demolished: ~ after 1980
Owner: Shirley Taylor, Jejuan Taylor
The Rosenstein House was built later than most of the original structures on Cleveland Street - around 1920 - by Nathan Rosenstein, a local optometrist. It was a Tudor Revival house, very different in style than the Victorians that otherwise lined the street.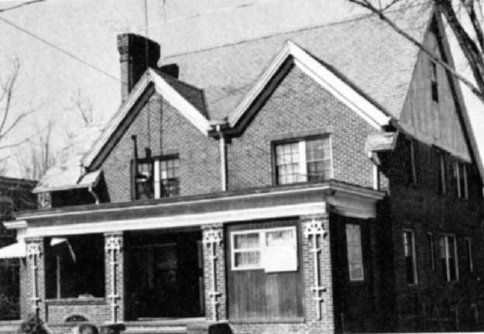 This structure was torn down sometime after the architectural inventory was taken in 1980. It has been an untended vacant lot for many years.