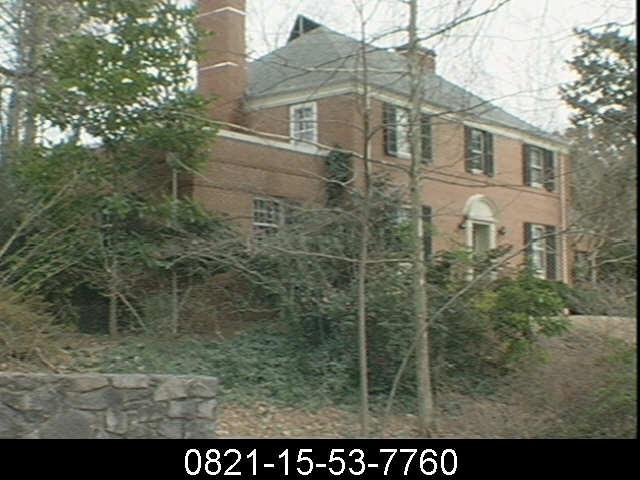 (Durham County Tax Photo)
Two story hipped-roof colonial revival with 6/6 windows. One-story flat-roofed wing projects from the southwest side of the house.
The house was built by Dr. Arthur London and his wife in the 1930s. London was a prolific pediatrician who held academic positions at both Duke and UNC and was Chief of Pediatrics at Watts Hospital. His private practice, Medical Group Inc., built and operated out of the Medical Arts Building on South Gregson Street from the early 1950s. Dr. London practiced until within a few days of his death in 1976.