36.009276444477, -78.926650379376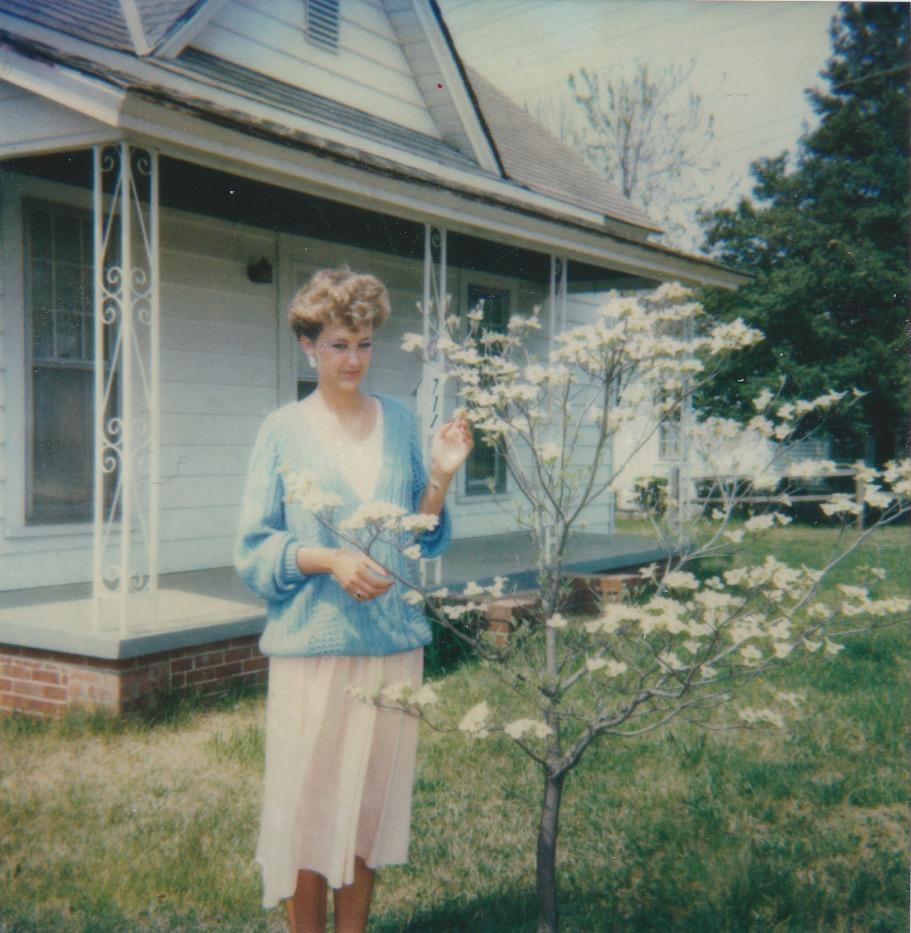 Undated photo (c.1980s?) found prior to demolition.
Triple-A roofed house, likely the latest of this group to be built or moved to this location, dated in County records to 1930.  This home is on the site of the former West Durham Presbyterian Church, which became Blacknall Memorial and moved to a new facility on Perry Street in the mid-1920s.  In the summer of 1945, Elma L. and Charles Samuel Pendergraph purchased the home from Erwin Cotton Mills Company, which was liquidating its vast stock of worker housing across the city.  Retired by the time of the 1950 Census, they shared space with a son, daughter-in-law, and granddaughter.
Ms. Pendergraph was widowed by the time she sold the house in 1960 to newlyweds Billie Gunter and Robert Gray Cole.  In 1963, she appeared in Durham's city directory as an employee of Duke University, while he clerked in a hardware store.  Mr. Cole's widowed mother, Christine Rowland Cole, likewise lived with them at 711 Bolton, staying in the home after the younger couple moved a few blocks north on Virgie Street.  This house remained in the Cole family until it was acquired by the present developers in early 2022.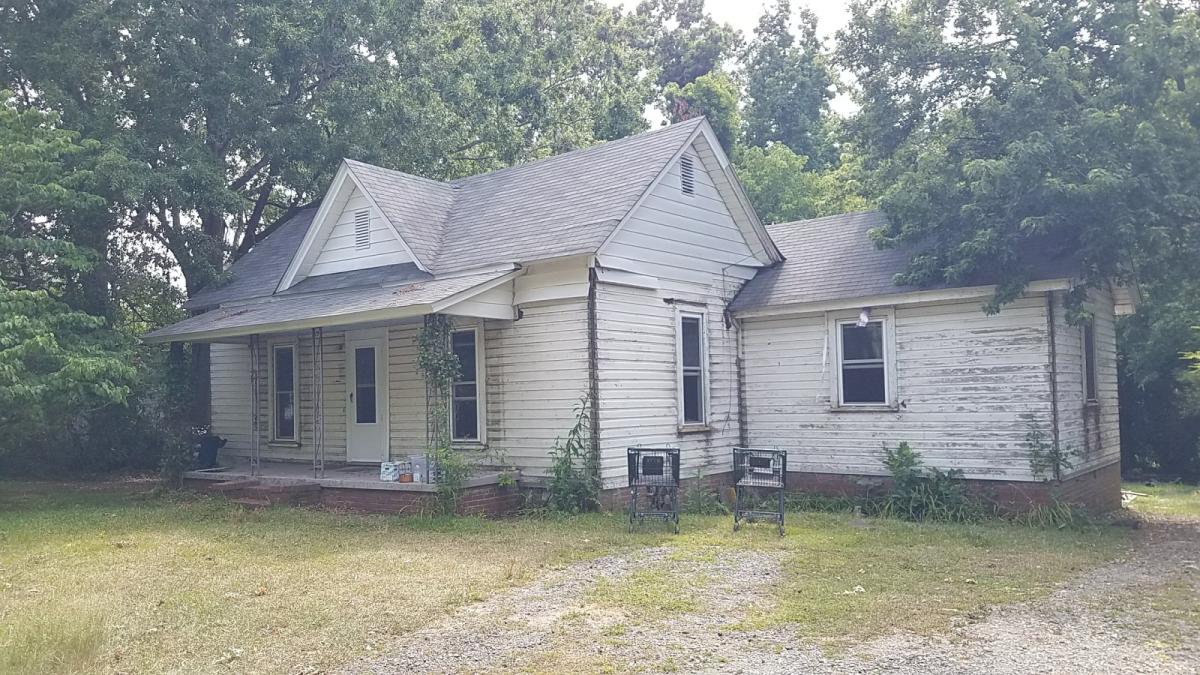 06.22.2022 (N. Levy)