In tours
This building does not appear in any tours yet.
Last updated
Tue, 03/20/2012 - 12:55pm by gary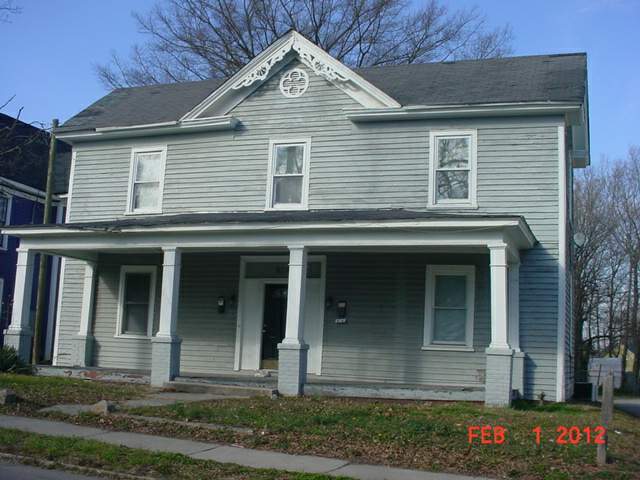 a simple, early 20th Century, two-story, three bay wide and three room deep, weatherboarded, Victorian, triple-A I-house resting on a solid brick foundation with a one-story, hip roof rear wing to which has been added a shed addition. The asphalt shingled roof is pierced by two interior brick chimneys and has a wide frieze board and boxed cornices with returns at the gable ends in each of which there is ornate bargeboard and circular, wooden, louvered ventilators with applied quatrefoils. Not original, but complimentary to the overall character of the house, the a ttached front porch is one- story, full facade, with a hip roof, square posts on brick piers, square balusters and rails, and a beaded sheathing ceiling. The windows are all 6/6 with simple flat surrounds and the front door has six panels with a multi-paned transom and sidelights.