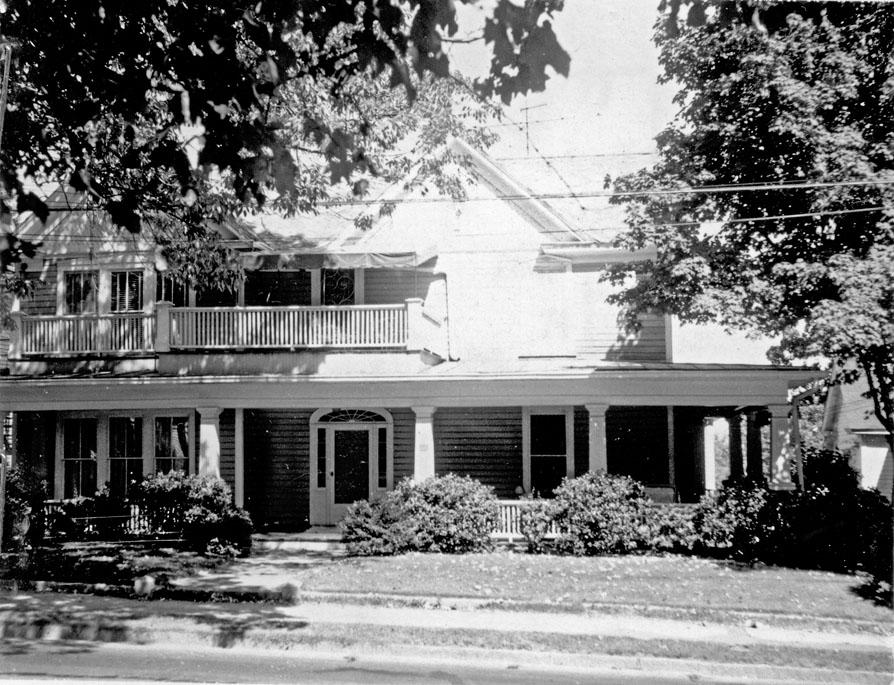 Robert M. Jones, who was an owner of the Markham Jones Feed and Grocery on Orange St. built this house at the time of his marriage around the turn of the century. He also contructed one other house on this side of Holloway St., 517 Holloway.

After his death in 1923, his wife, Bernice Jones, converted the house to 3 apartments, and continued to live in one until her death in 1934. The interior of the house was renovated after a fire in one of the downstairs apartments in 1959.

At the time of the above picture, from 1964 it was still in the Jones family, and I believe that it still may be. I believe that it is no longer apartments, and is owner-occupied.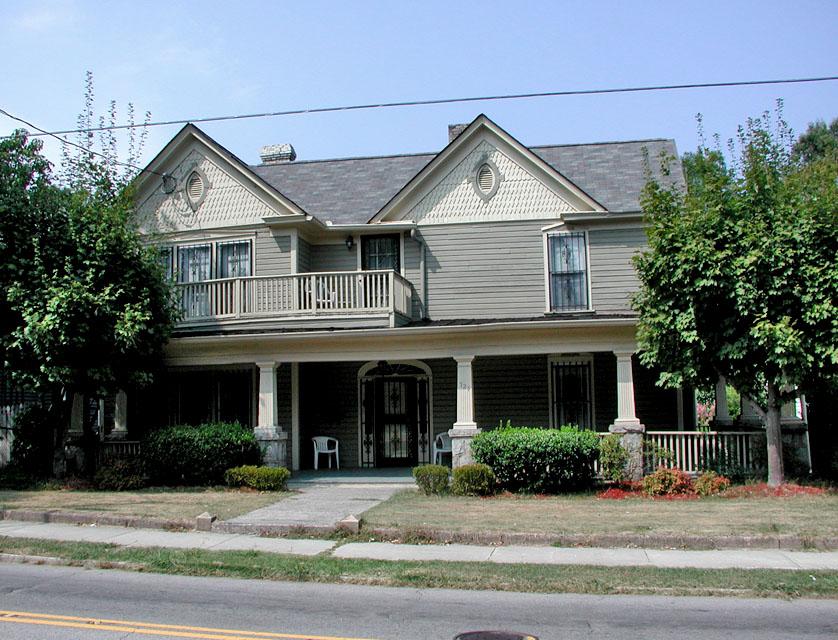 521 Holloway, 2007.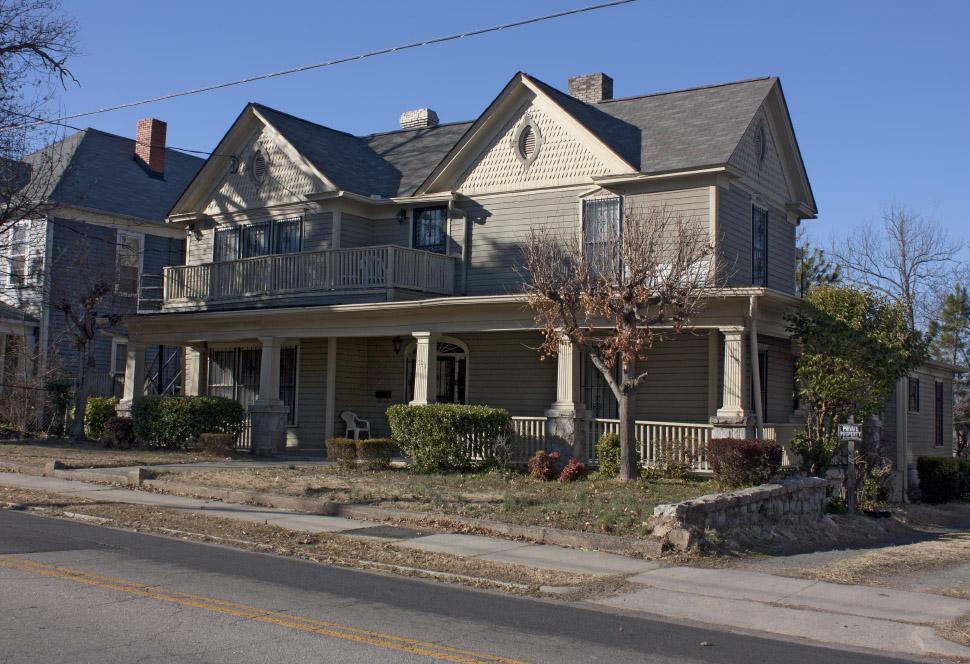 521 Holloway, 02.19.11