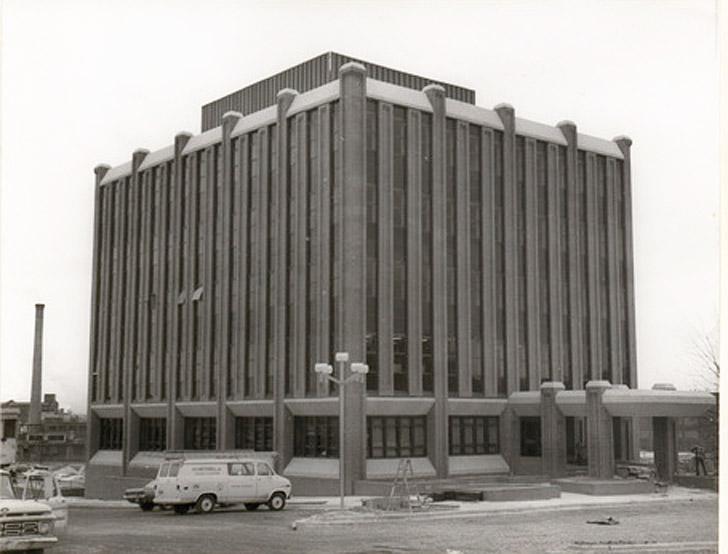 505 South Duke Street - 1970s.

The urban renewal 'study area' in Durham was quite large, encompassing essentially the entirety of downtown. While structures taken by urban renewal within the area of the current 'Loop' were selective, few structures were spared in the remainder of the 'study area.'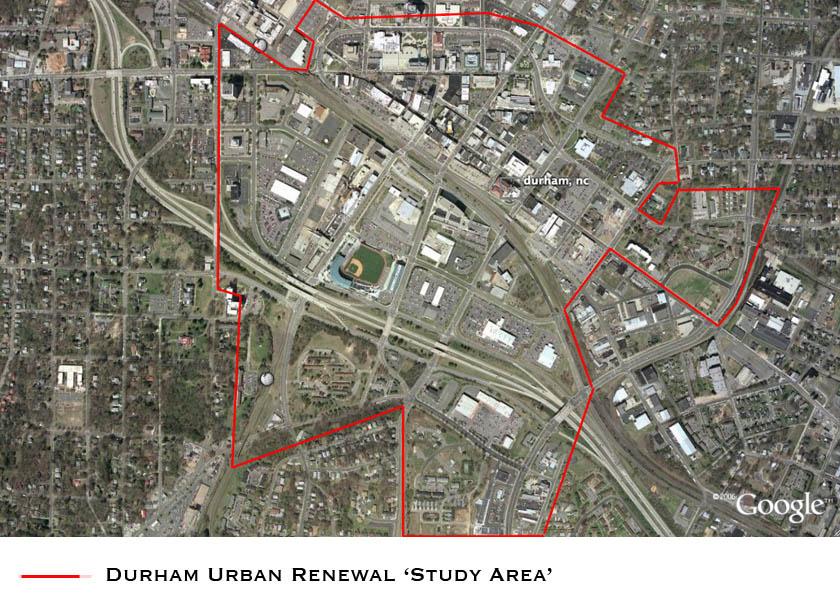 On the western side of downtown, Duke St. represented the urban renewal border. Structures on the east side of the street were taken, while the western side was not. I'm going to look at this western edge of the urban renewal zone by blocks, starting with the 500 block of South Duke St.

This block is currently a BB&T building - one of my least favorite buildings in downtown because of the huge amount of wasteful surface parking surrounding the entire building. Prior to urban renewal, this block was residential. I don't know much history of these structures, so I will primarily just document them, moving north to south, from Jackson to the orginal location of Yancey St. All of these pictures are appraisal photos for urban renewal taken in 1963.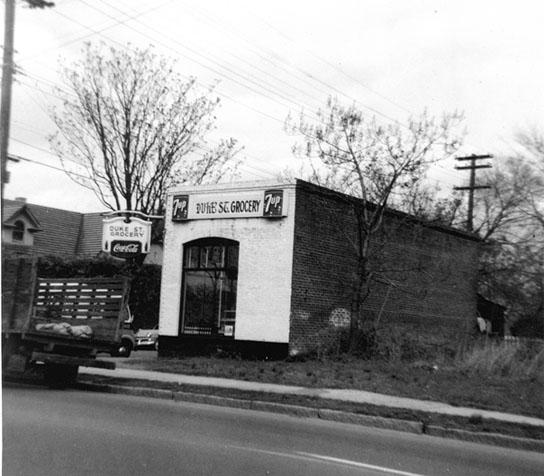 501 S. Duke - The building at the back of the Duke Mansion property (perhaps a caretaker's house/servant's quarters?) is visible to the left in this picture, taken of the southeast corner of Duke and Jackson.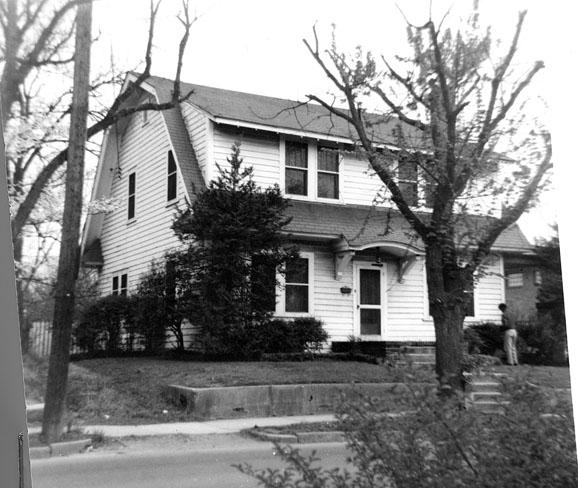 507 S. Duke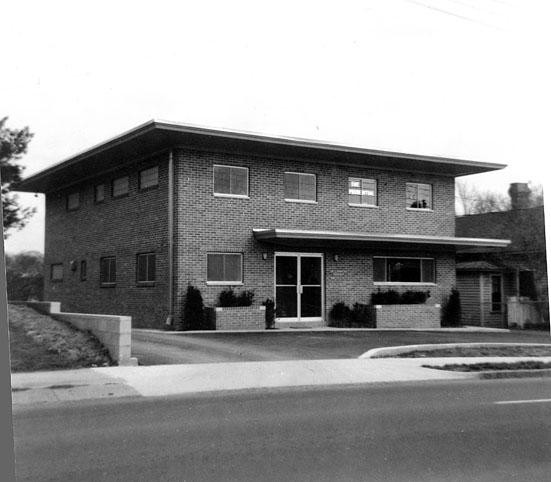 509 S. Duke - Some commercial infill had already occurred along this corridor - this was an insurance office.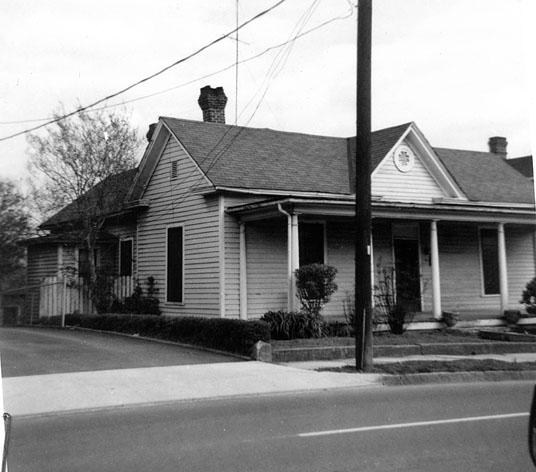 513 S. Duke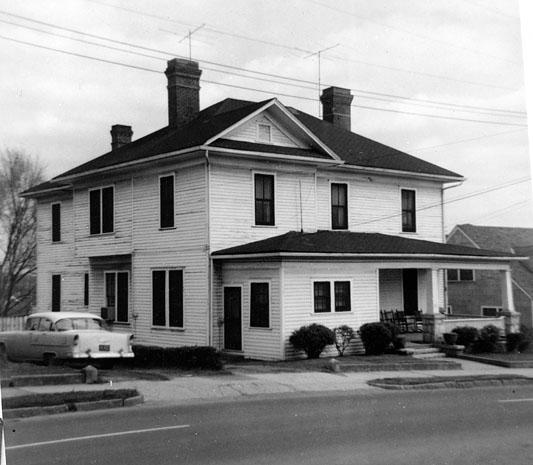 515 S. Duke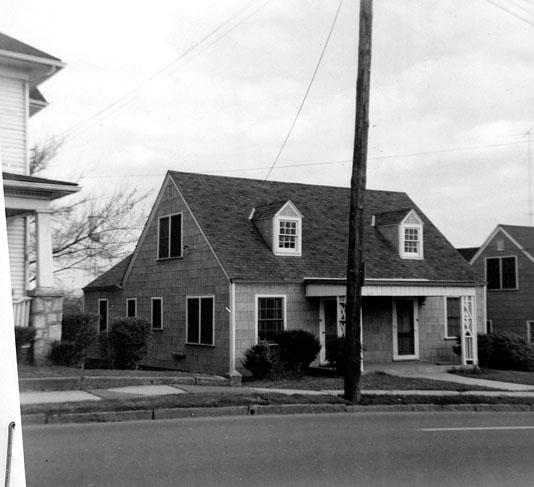 517 S. Duke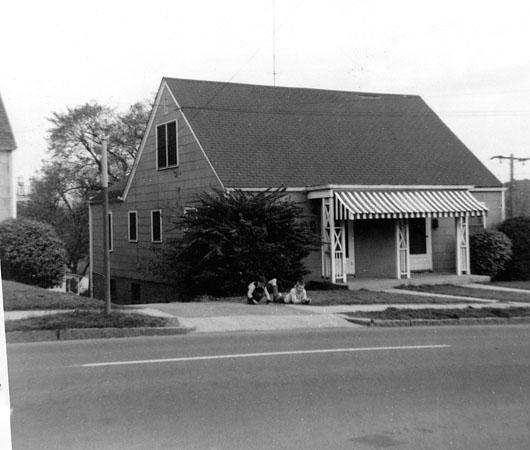 519 S. Duke
I find this last picture particularly poignant - the two boys play on their front lawn while the photographer shoots a picture to decide how much their house is worth in order to tear it down. I mean, imagine how excited the folks at 513 S. Duke were to see this sign go up in front of their house.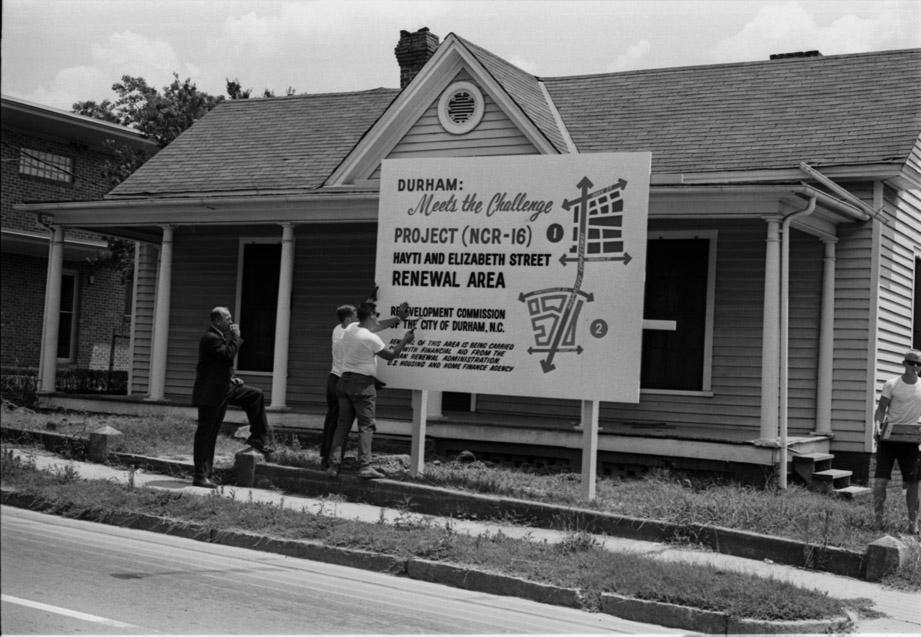 (Courtesy Herald-Sun)
This land sat vacant for some period prior to construction of the office building that currently houses BB&T, sometime during the 1970s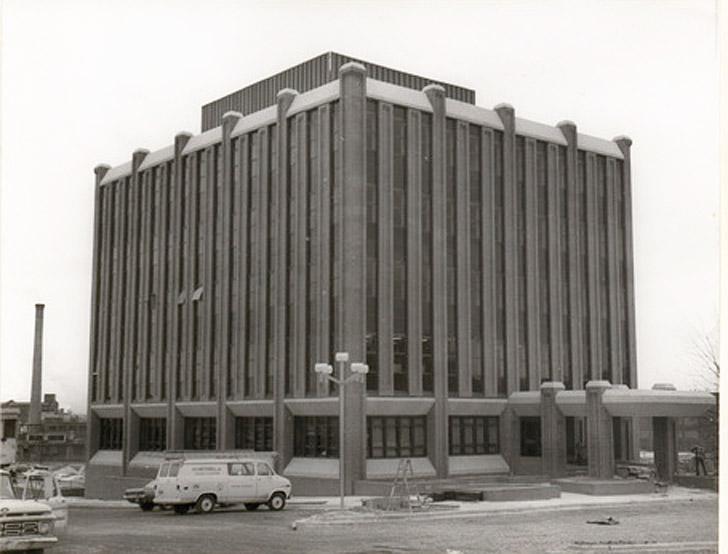 1970s
(Courtesy NC Mutual Archives)