My wife and I bought this house in June 2014.  It had a significant interior renovation done prior to that sale; work was completed by James T Riley who flipped the property after owning it for 6 months.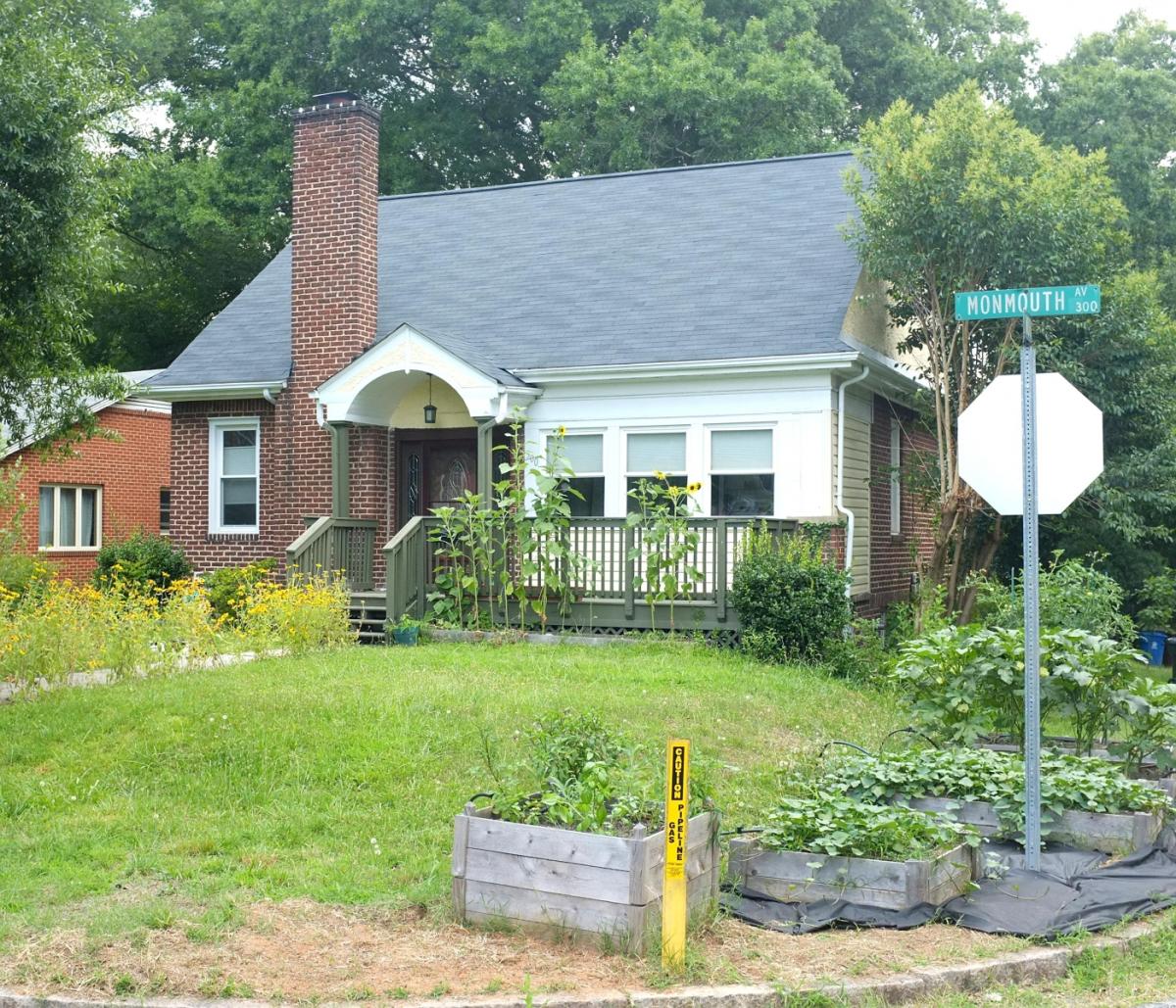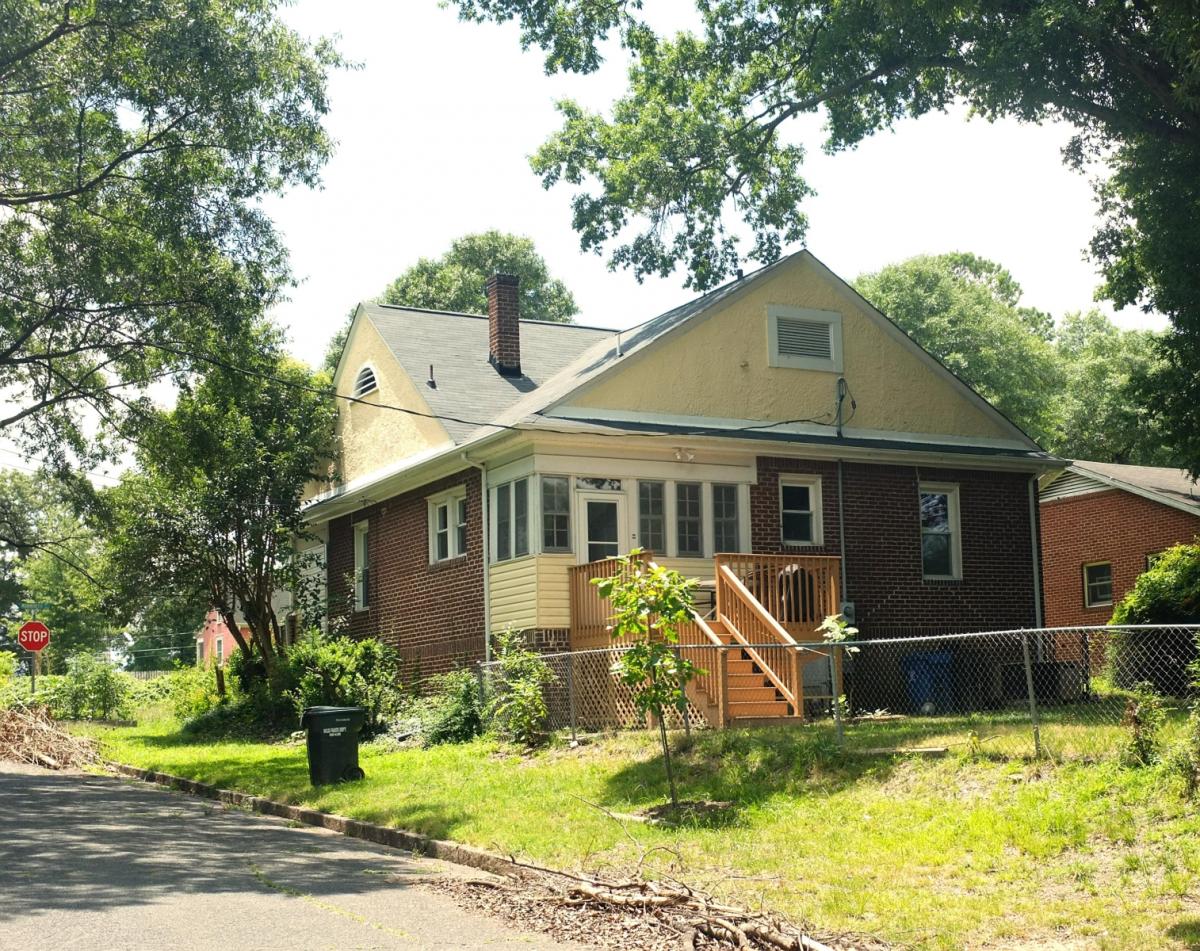 Prior to the renovation, the house was owned by Glenn and Minnie Pursselley.  I found a nice write up of Glenn Pursselley from a biographical photo project called "Old and On Their Own" from 1992, with a photo of Glenn taken in our backyard.  http://alex-harris.com/photography/1992-old-and-on-their-own/1
According to the records I can find from the Register of Deeds, Glenn and Minnie purchased the home in August of 1970 from Leon and Mary Wood. More information will be added as I visit the deeds office in person and dig through the records.