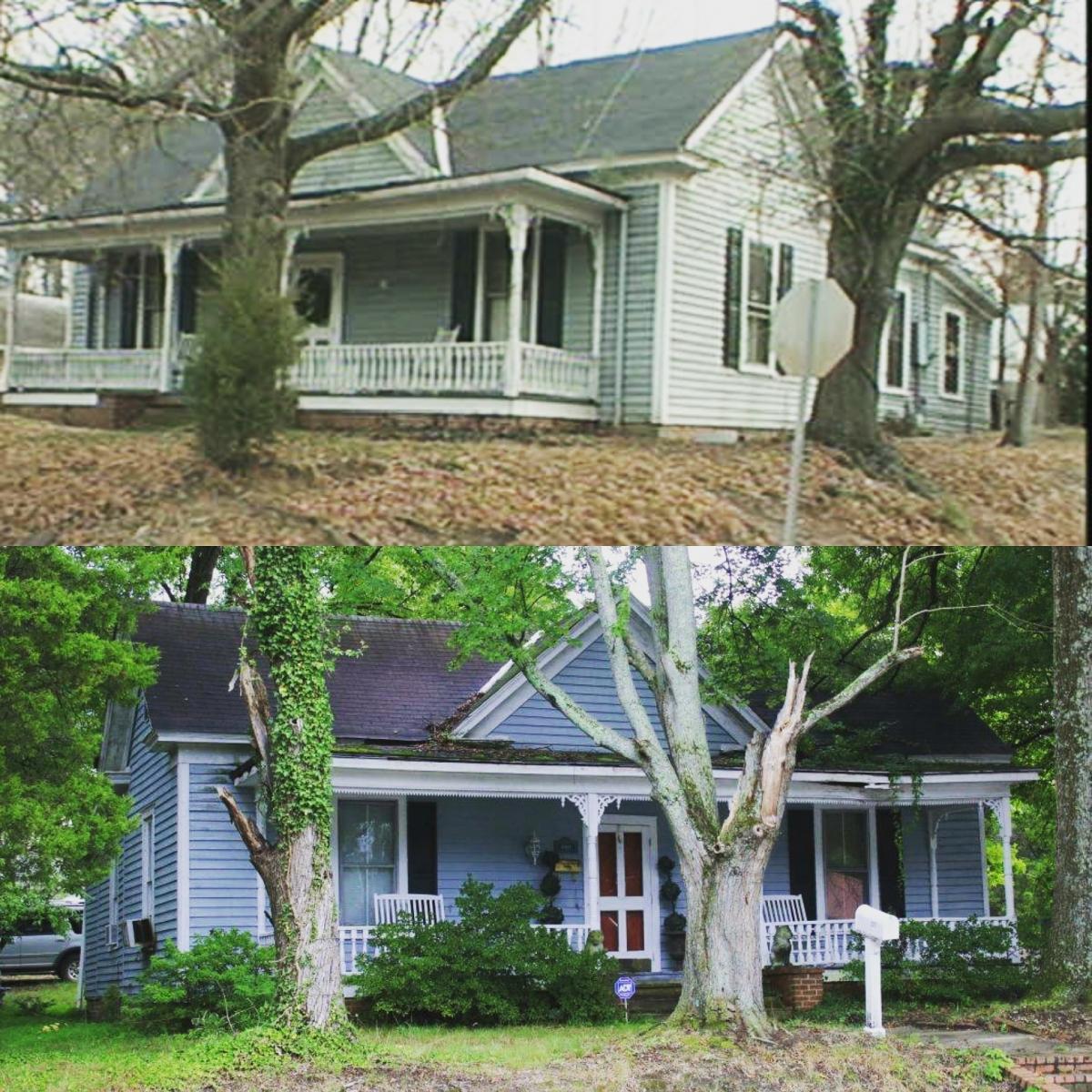 County Tax Administration photos from 1999 (above) and 2017 (below) 
A Victorian Triple-A farmhouse, this structure was several decades older than anything in the immediate vicinity, dating to the early 20th century when this area was outside city limits and mostly rural residences or farmland.
The first known and longtime residents of the property were Lonnie W. Pickett - listed in city directories as a carpenter - and his wife, Bannie O'Briant Pickett.  Deeds indicate L.W. Pickett acquired the land late in the summer of 1913, though it is unclear whether the house itself predated that transaction.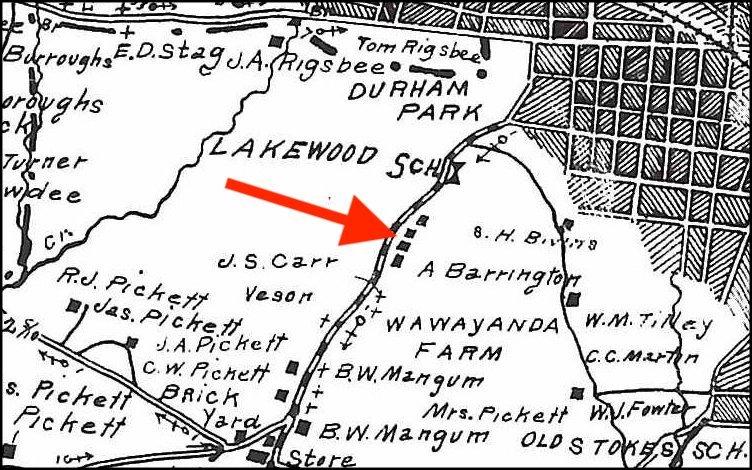 1914 map (color copy from Duke collections available via Digital Durham) showing approximate location of house.  Note the significant number of Pickett properties to the southwest, likely relatives of Lonnie W. Pickett and namesakes of the present Pickett Road.
Before the mid-1920s (around the time the Filling Station on the opposite corner opened), the Picketts were listed as residing simply beyond or near Lakewood Park.  In subsequent decades, the area gradually filled in around them, particularly after the subdivision of J.S. Carr's WaWaYanda Farm into lots for residential development.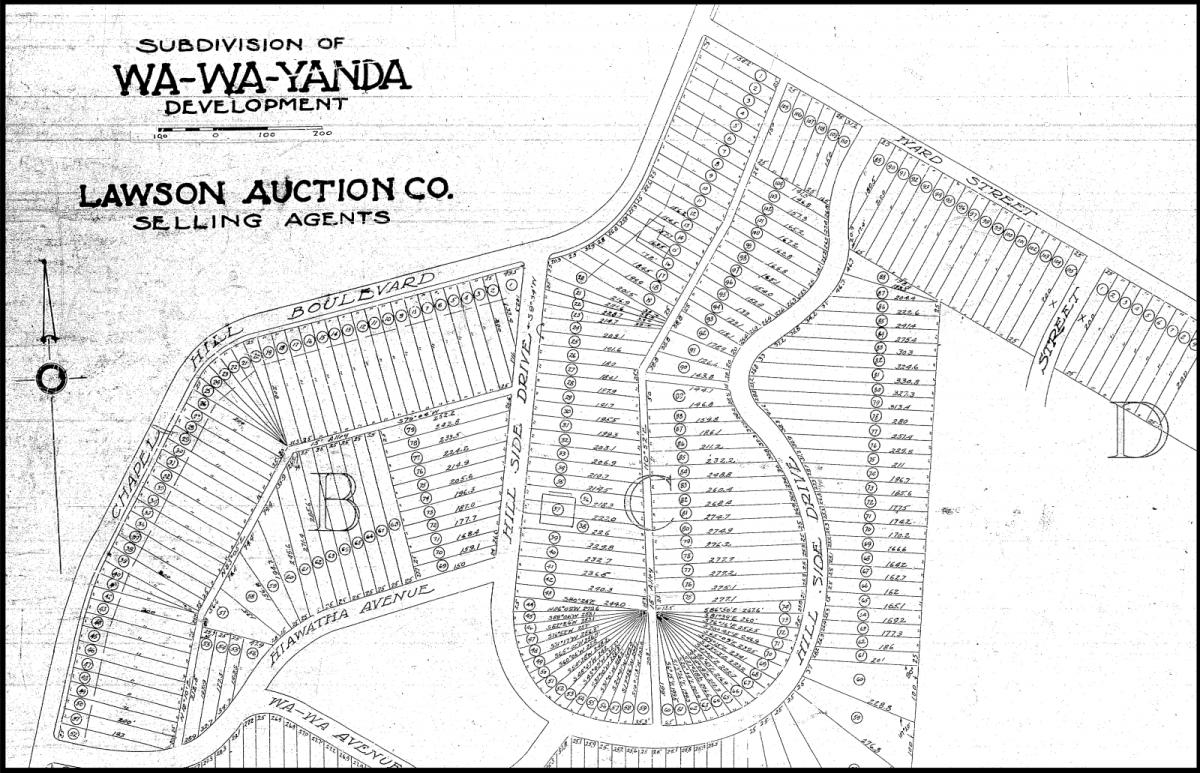 1920s Plat Map (County Register of Deeds) showing subdivision of land just to the south.
By the late 1950s, the adjacent blocks were mostly built up, and the house across the street had been demolished to make way for the new Fire Station No.5.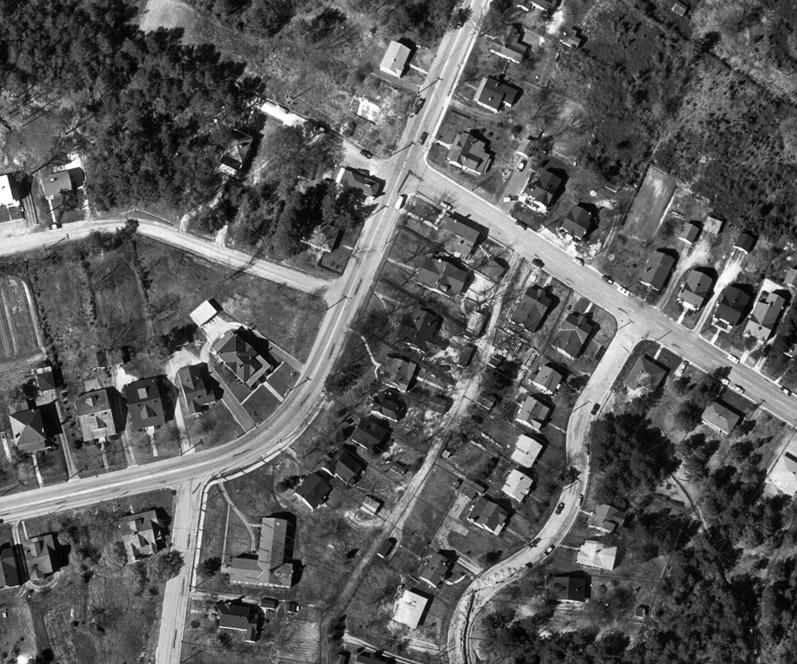 1959 aerial photo with the interesection of Chapel Hill and Ward near the top of the frame.
Lonnie and Bannie Pickett remained in the house until their deaths in 1964 and 1972, respectively, having spent over a half-century at 2217 Chapel Hill Road.
Subsequent owners included members of the House, Winn, and Caudle families.  From the photos at the top it is evident that the condition of the building deteriorated somewhat as it passed its hundredth year of use.
A developer acquired the property in late 2018 and demolished the house.  The new house on the property faces Ward Street, and was completed by fall 2019.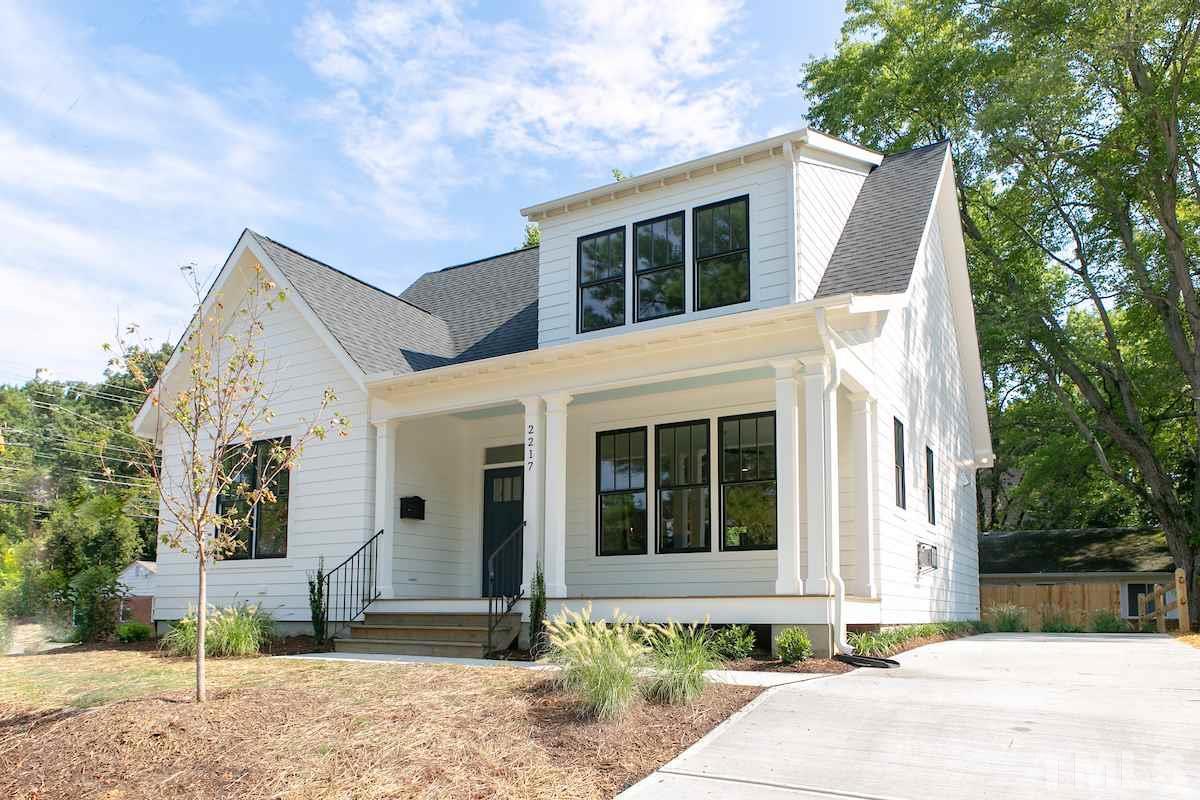 Source: TMLS
This building was the subject of a What's It Wednesday?! post on Open Durham's social media accounts (Facebook and Instagram), the week of October 9, 2019.  Follow us and stay tuned for more finds!