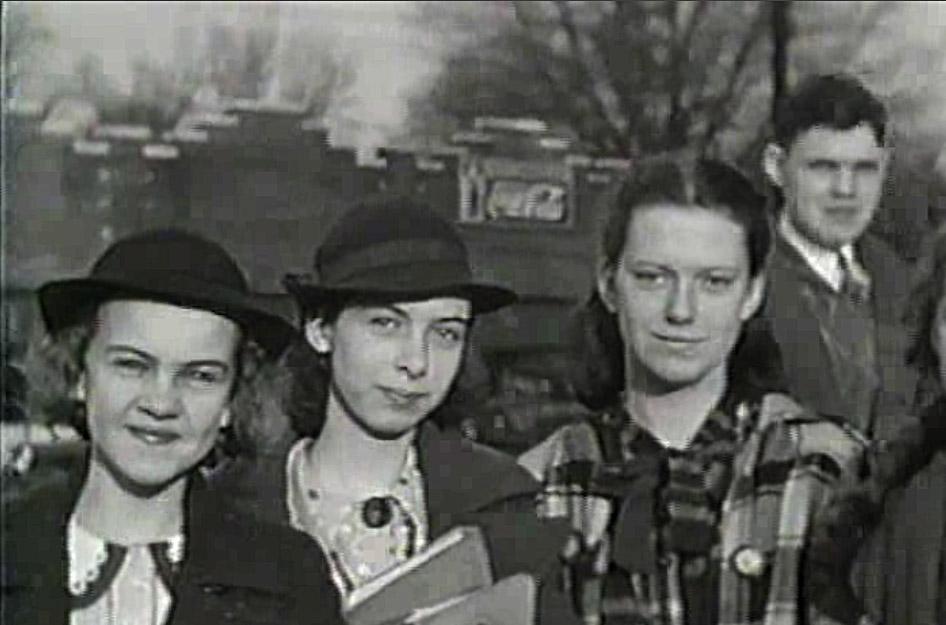 (Courtesy Durham County Library / North Carolina Collection)

Constructed in 1927-1929, The building at 209-215 N. Gregson St. sat, and sits at the transition between the Trinity Park neighborhood and the business district on West Main Street that intermingled with the Liggett-Myers tobacco factories.

The building first appears in the 1929 city directories, with three of the four bays vacant. From 1930 to 1940, the building housed The Great Atlantic & Pacific Tea Company (which would soon become known by its much more pedestrian name, A&P), Servall Dry Cleaning & Pressing, Earley B. Ragland (listed in the city directories as a soft drinks store), Bob's Confectionary, and (possibly the best Durham business name ever) the Rocket Shop Confectionary.


(Courtesy Durham County Library / North Carolina Collection)

The Great A & P Tea Company was the largest of three groceries in the district, and the soda shop and confectionary benefited from their proximity to the Julian S. Carr Junior High School across the street.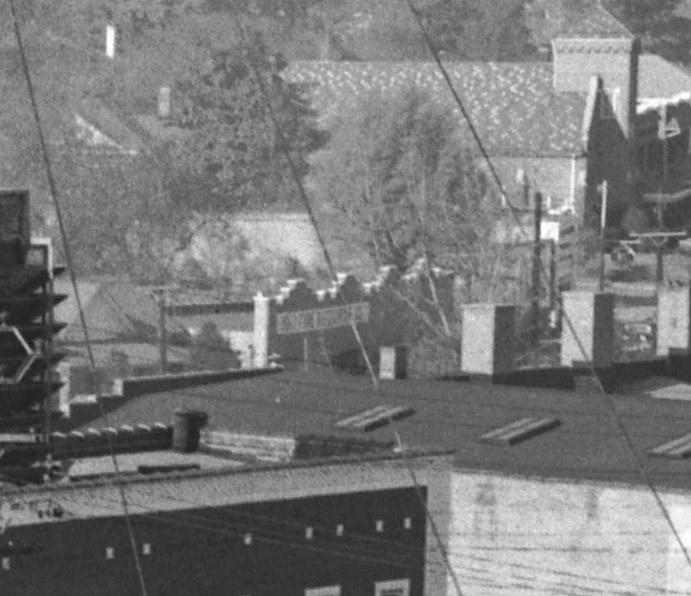 (Courtesy The Herald-Sun Newspaper)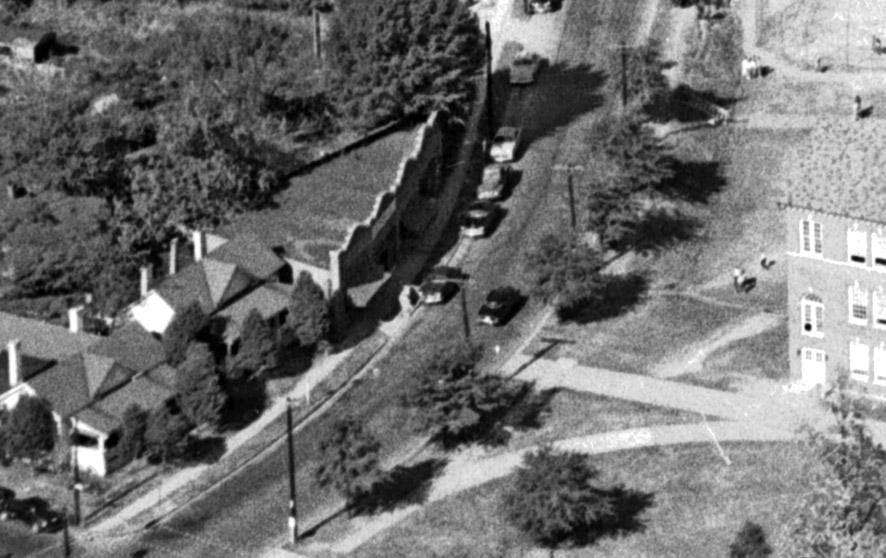 (Courtesy The Herald-Sun Newspaper)

The building was constructed of brick laid in a common bond pattern and features four storefronts along a bowed façade, each with a stepped parapet. The facade displays decorative brickwork in a rectangular pattern formed by rowlock and header courses with a square masonry piece at each corner.

Three of the four storefronts (bays 211, 213, and 215) remain largely intact. These bays retain their original plate-glass windows encased with metal frames, tiled aprons and entry floors, and glass doors with wood frames. Bay 209 was removed entirely (likely in the 1980s) after a fire damaged the end bay. A plywood entry with a poured concrete side-entry was constructed in its place.

The building appeared to have limited, if any, tenants over the past decade. Although there were signs in some of the storefronts, the businesses never appeared to be functioning/open, from what I could tell.

Trinity Design+Build purchased the building last year and began a complete restoration of the structure, which will house their offices along with other storefronts. I'm thrilled to see them restore this type of structure, which helps reinforce street-level activity at the northern extent of the Brightleaf commercial area.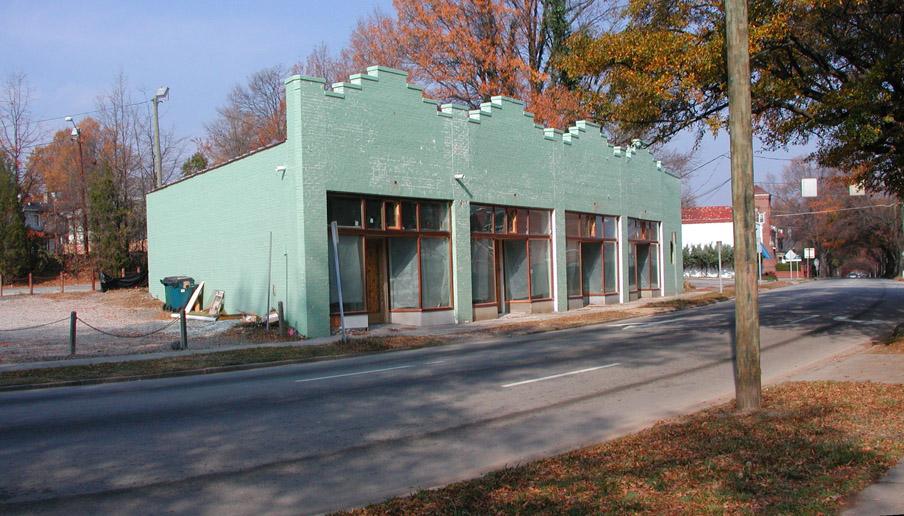 Looking northwest, 12.09.07.
The building achieved LEED platinum certification, the highest standard, and the only platinum-level office building in Durham.
As of 2011, the building was occupied by Trinity Design | Build and The Paragraph Project.

Many thanks to Trinity Design+Build for providing much of the building history


36.00127,-78.908453