In tours
This building does not appear in any tours yet.
Last updated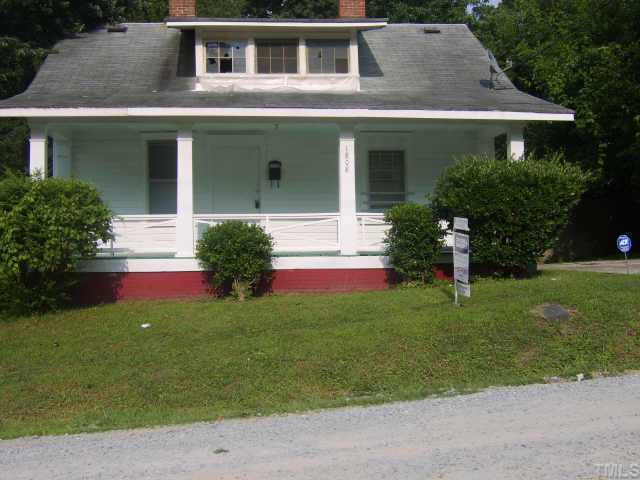 2007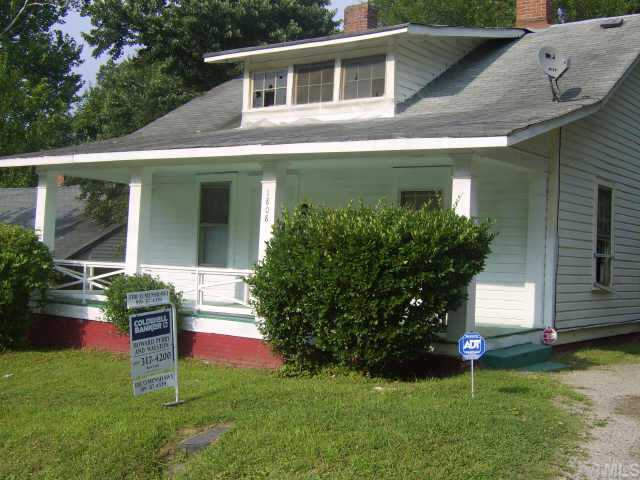 2007
2014
This simple five-room, side-gabled bungalow with a front dormer appears to have been built around 1923, probably as rental property.  It is first listed in the Durham City Directory in 1924 as the residence of Mrs. Ida Newton, a widow.  It was owned for many years by Lonnie and Mabel Hamlin who lived nearby and built the Tudor Revival house at 401 E. Trinity as their own residence in 1928. Rosetta Dr. at that time was known as Hamlin St.
The house is relatively intact.  However the removal of the windows in the dormer gives an odd appearance.