The Hall-Wynne funeral home business was established in 1903 by JS Hall - upon joining with GV Wynne in 1909, they built original building on Morris Street, which connected with their stables on East Chapel Hill St.

In 1926, they moved from the center of downtown to the 1100 block of West Main Street, building a sizable brick Colonial Revival building. In 1946, they built a detached chapel just to the east of the structure.
1953 advertisement from the Durham Morning Herald Centennial Edition; text read
"Our continued success is due to the confidence of our friends... Since 1904, our organization has served the families of this community in a tactful sympatheic manner which has helped to lighten their burden. It is our sincere desire to always give this thought and understanding in time of sorrow."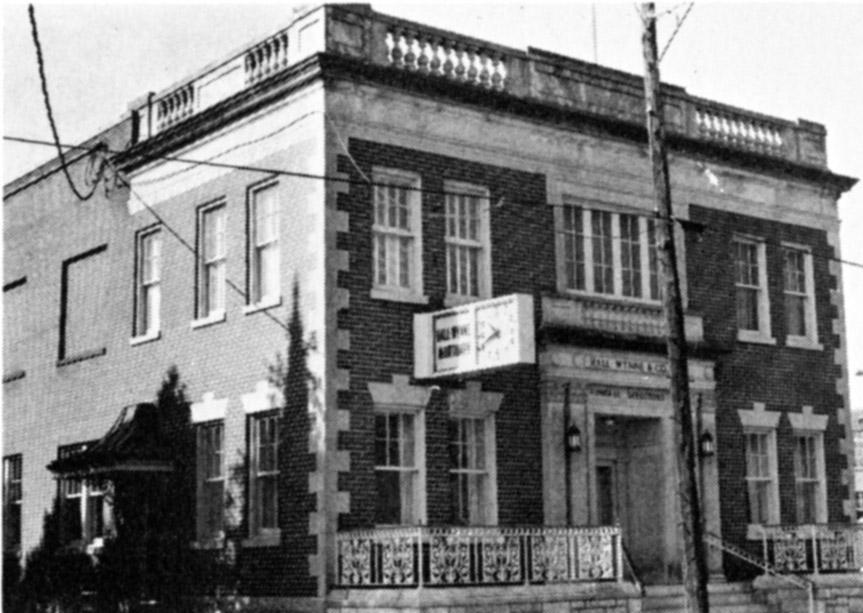 Hall-Wynne, late 1970s.

The funeral home remains in operation today.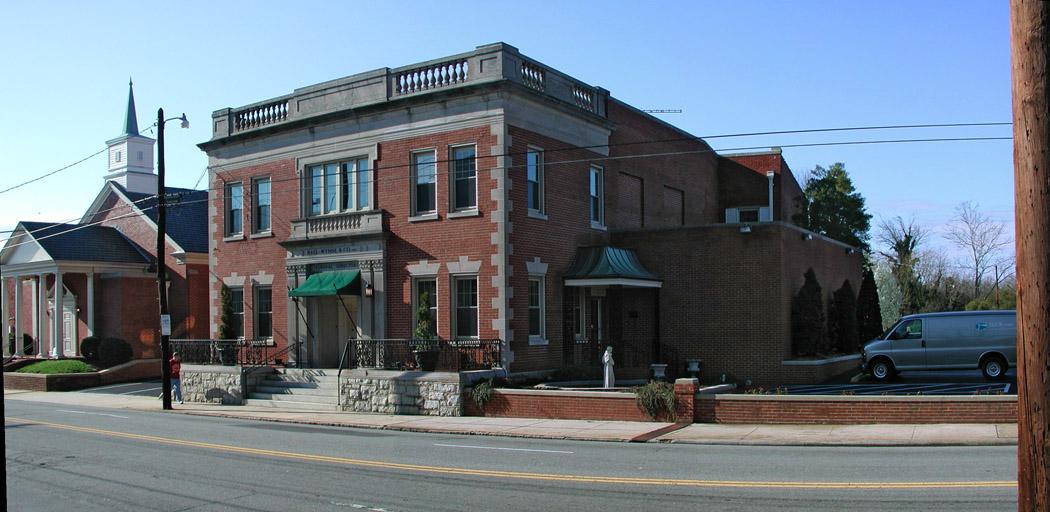 Looking southeast, 03.17.08