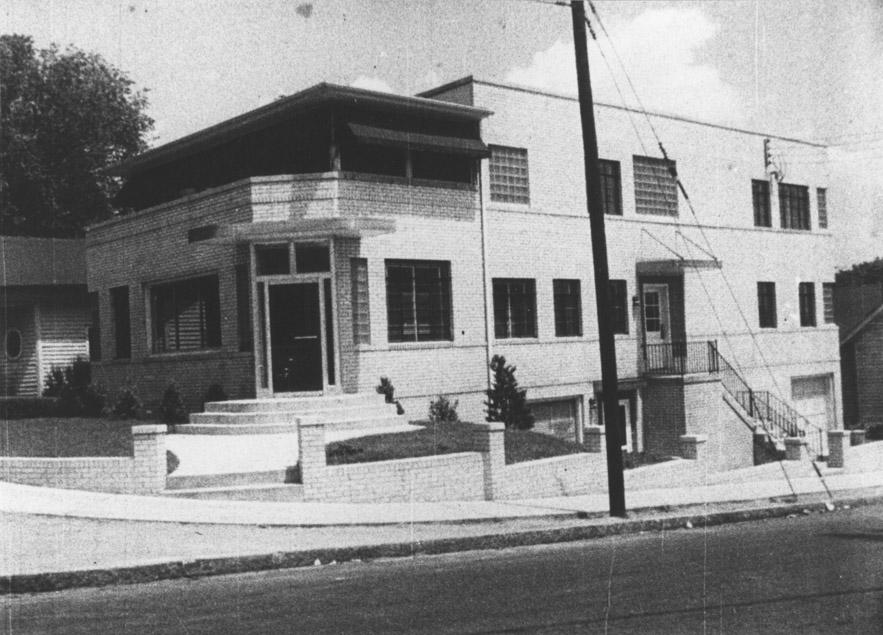 1111 Fayetteville, 1962.
(Courtesy Durham County Library / North Carolina Collection)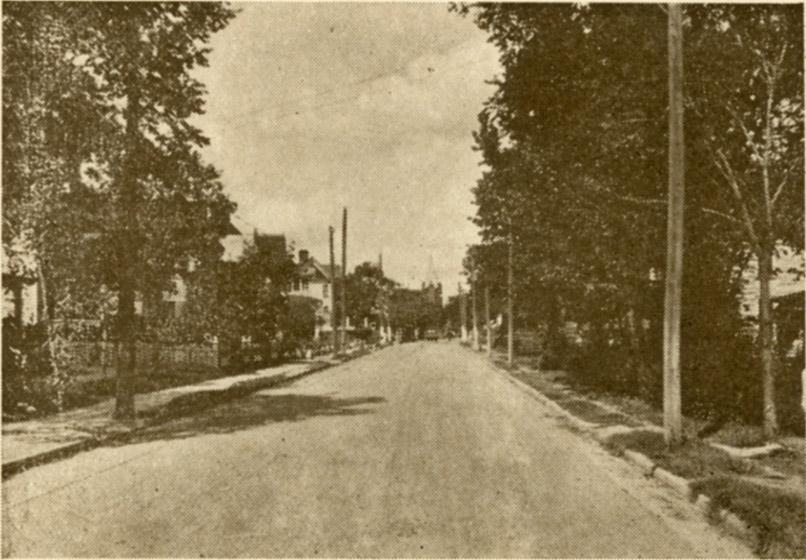 Looking north on Fayetteville St. from Umstead St., 1922
(Courtesy Duke Rare Book and Manuscript Collection / Scanned by Digital Durham)

The east side of the 1100 block of Fayetteville St. was exclusively residential until the 1950, when a medical office building was built at the southern end of the block.

In the early 1950s, Dr. Leroy Swift built a medical office building for his practice at 1111 Fayetteville, the southern end of the block.

By 1965, the residential structures in this block were demolished, and that land became part of the Fayette Place housing project. The alignment of Fayetteville St. was shifted to the west. 1111 Fayetteville St. was not demolished, however, and remains at the northeast corner of Fayetteville St. and Umstead St.



Looking north from Umstead St., 11.15.08.

Find this spot on a Google Map.

35.983315,-78.898534