1006 GLORIA AVE.
Built in
1919
/ Modified in
1968
In tours
This building does not appear in any tours yet.
Last updated
Wed, 08/21/2013 - 11:59am by gary
Comments
Built in
1919
/ Modified in
1968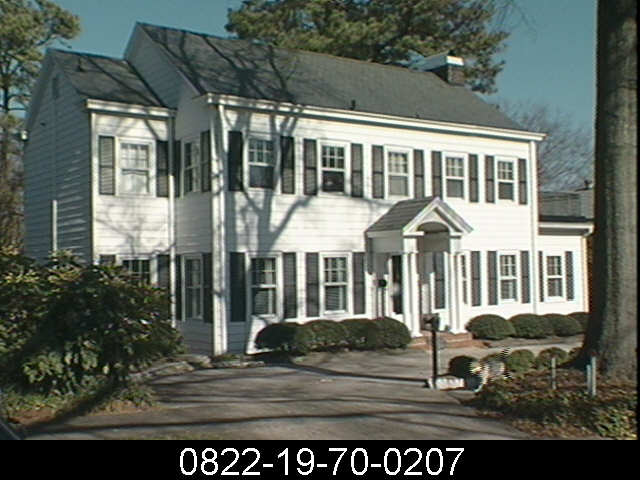 1999 (DC Tax office.)
(Below in italics is from the 1984 National Register listing; not verified for accuracy by this author.)
Two-story c. 1919 Colonial Revival style house with slate-covered roof, Paired Tuscan columns support small entry porch. Recessed two-story side porch at the east was enclosed for use as a den/office when the six room house was remodelled in 1968.    Interior follows center hall plan; master bedroom is duplicate of living room, complete with fireplace. Aluminum sided.