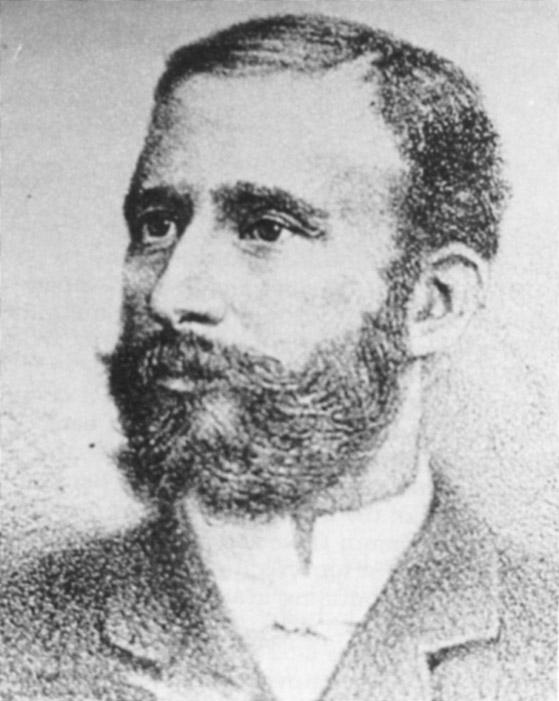 Son of North Carolina Governor John Motley Morehead, Eugene Morehead (1845-1889) was a classmate of Julian S. Carr at the University of North Carolina and, with Carr's encouragement, came to Durham and opened the town's first bank in 1878.

As a Durham resident for the rest of his life, Morehead took an active role in other facets of the town's life. He took business interests in improving railroad service and developing electric power and founded a fertilizer company.

Morehead and George Washington Watts, a partner in W. Duke Sons & Co., bought lots on a spur of high ground from William Vickers. They built the first homes in what became the fashionable Morehead Hill neighborhood - bearing Morehead's name, the legend says, because he won a coin flip with Watts to decide who got the lot closer to town.

Morehead was also a proponent of public education and a member of Durham's first school commission. Morehead Elementary School, the first graded school in town, was named for him. That school, near American Tobacco, was demolished to make way for the Durham Freeway in the 1960s, but the name is carried on by Morehead Montessori School on Cobb Street, in Morehead Hill.