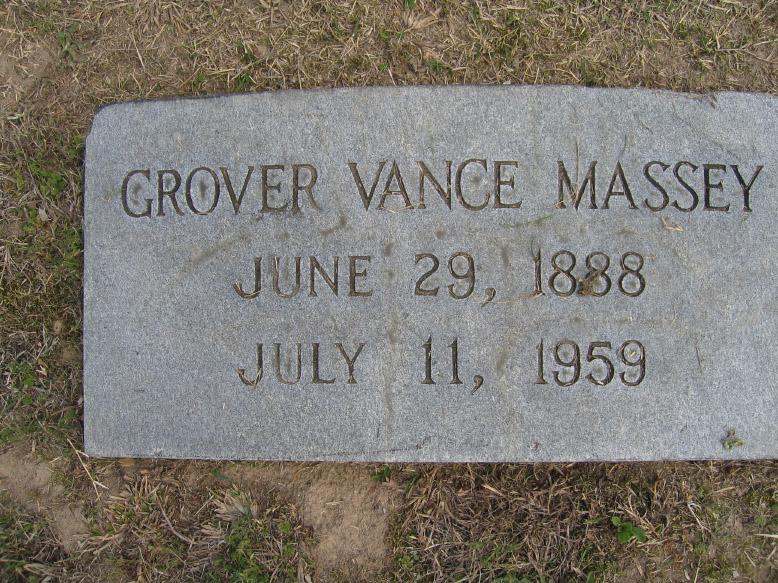 In 1923 John M. Markham sold two 50 foot lots, 1008 and 1010 West Markham Avenue, to Grover Vance Massey and his wife Addie Upchurch Massey.  The US Census of 1920 records the Masseys as being 31 years old, owning their own home on Broadway Street in Durham, and having no children.
According to Durham City Directories, G Vance Massey worked at Upchurch Bros. & Massey in 1920. He lived at 107 Broadway and worked at the wholesale grocery firm at 117-19 E Parrish Street. His partners were Pender E. and Leon W. Upchurch (his wife's relations?). In the years 1921-26 he is listed as a salesman for Southern Feed & Grocery Co.
In 1923 he lived at 401 N Gregson. In 1924 his home is first listed as Markham Avenue (no number). In 1927 his employer is listed as Massey-Shepherd Co. and in 1928 it is Massey Feed Co. Mr. Massey worked as a special agent for Banker's Life Company at 212 West Main (The Trust Building) during the early 1930's, and as a salesman for Carolina Neon Signs Inc. in 1932.
In 1928 the Masseys left 1010 Markham for 1107 N. Duke Street, and then for 1202 N Gregson in 1930. Mrs. Massey died in 1934. Mr. Massey died in 1959.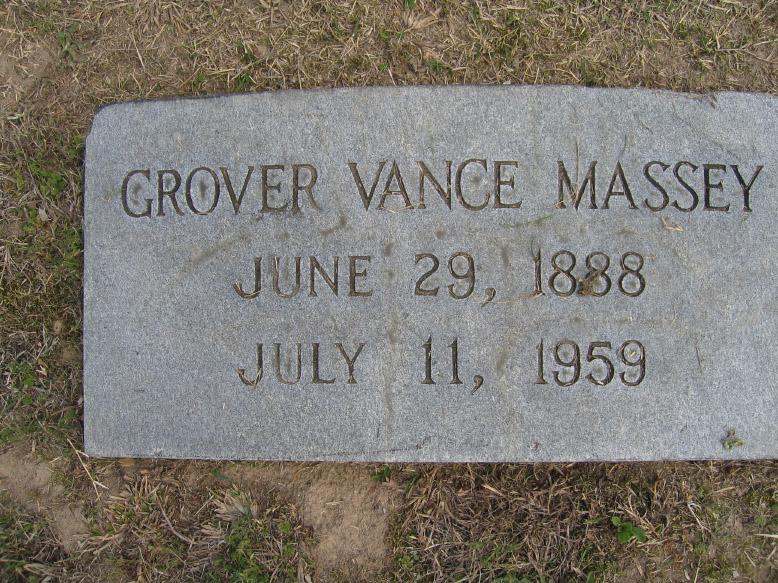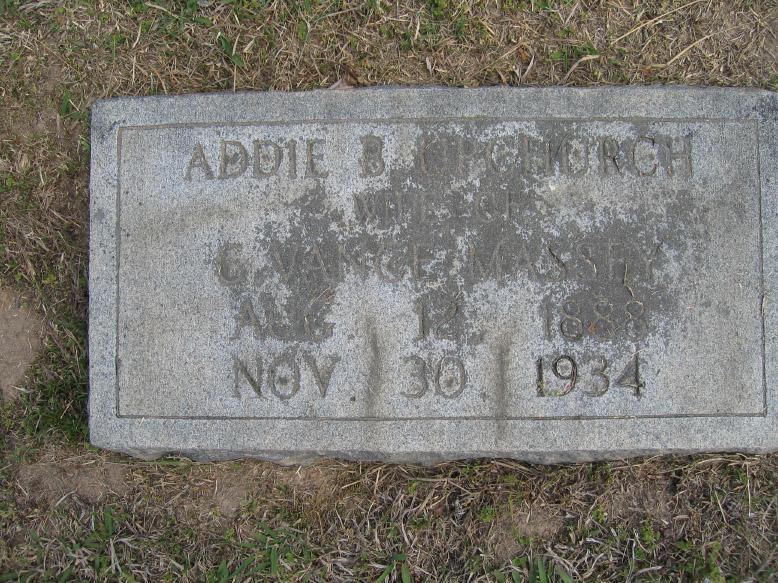 Maplewood Cemetery 
Section 1, Lot 204