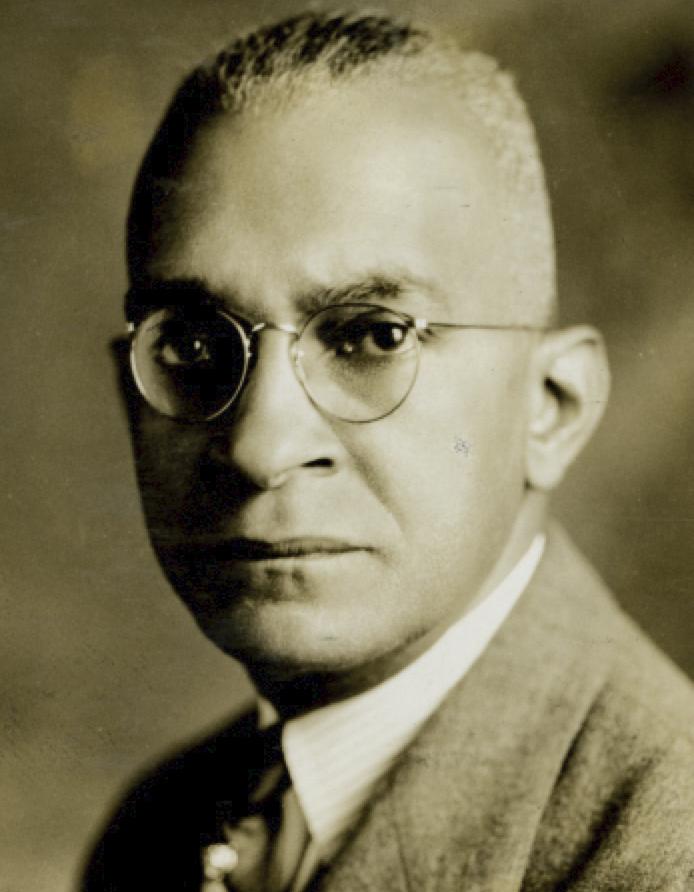 Photo of Dr. Cordice, c.1940 (State Archives of North Carolina) 
From "Durham and Her People," 1950:
Dr. JWV Cordice was born at St. Vincent, British West Indies, on November 21, 1881, the son of James Alex and Mrs. Morz Anne Russell Cordice. He received his degree from Howard University Medical School as the honor graduate in 1911, and interned at Freedman's Hospital.
In 1918 Dr. Cordice was stationed at Aurora, NC as surgeon in the US Public Health Service, and came to Durham in 1925 to join the staff of Lincoln Hospital, a place he now holds. He is medical examiner for: NC Mutual LIfe Insurance Co., Life Extension Institute of New York, Durham Life Ins. Co. of Raleigh, and SEcurity Life and Trust Co. of Winston-Salem.
On October 20, 1918, he married Miss Pearl M Hollingsworth of Shreveport, LA, from which union were four children: Sarah Evangeline (deceased,) Dr. John W. Jr. of New York City (Veteran World War II,) Mrs. Victoria Cordice Davis, and Miss E. Marion Cordice.
The nucleus for the first Negro hospital in Greensboro was set up by Dr. Cordice in 1912. Throughout his career he has been expeically interested in training internees and residents in surgery. He is a Mason, Shriner, and Elk, member Knights of Pythias, Episcopal Church, Kappa Alpha Psi. Durham World War II, he served as examining physician for Draft Board No. 2.