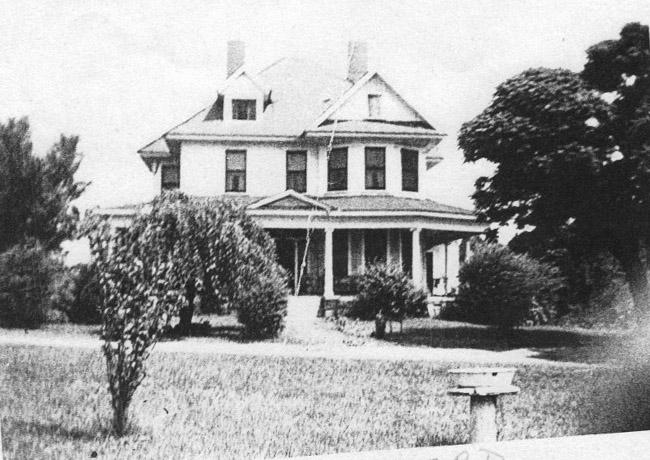 Hursey House, 1956
(Courtesy Sherry Handfinger)

Thanks to Sherry Handfinger for providing information and photos regarding her great aunt.

The Julia Hursey house stood at 1202 Guess Road; it was a fairly grand Victorian structure which clearly predated most structures around it in the photos below. Only the Cole Couch House and the DC May house on West Club at Norton St. were similar in size and detail when these structures were built in the first ~15 years of the 20th century.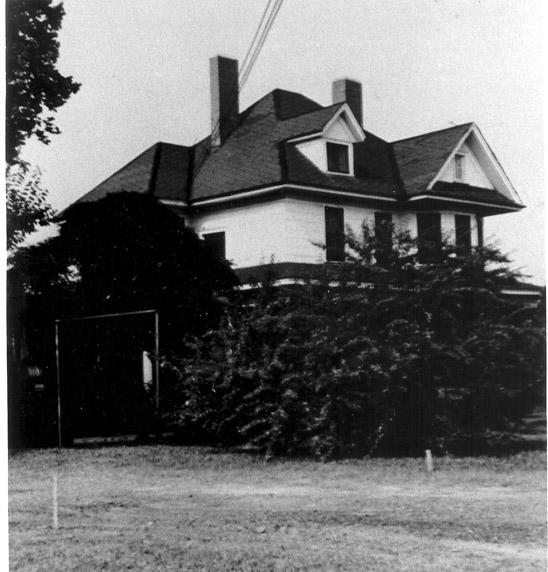 Hursey House, Guess Road.
(Courtesy Sherry Handfinger)

"[Julie] was born on May 30, 1895 in Montgomery County, NC, the 8th child of 12. Her large family eventually moved to Durham, NC where she worked at Golden Belt Manufacturing. Julie was a supervisor at Golden Belt.. [she] was not allowed to join the union there since she was part of management. At some point, she attended Bryn Mawr College in Philadelphia for a year. She worked at Golden Belt for over 50 years."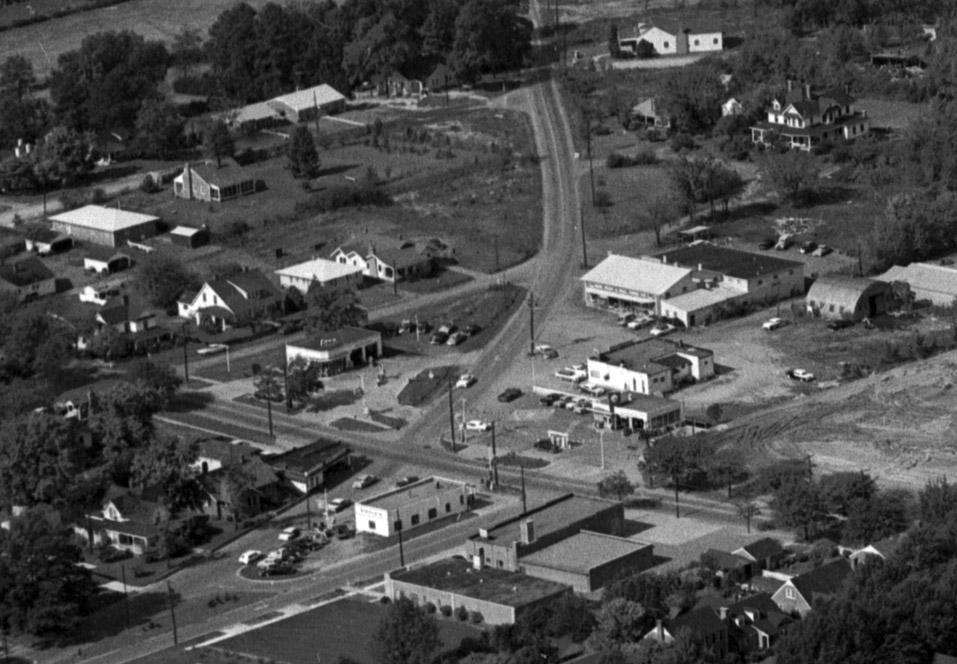 Birds eye view showing the Hursey House, 1960
Courtesy The Herald-Sun Newspaper)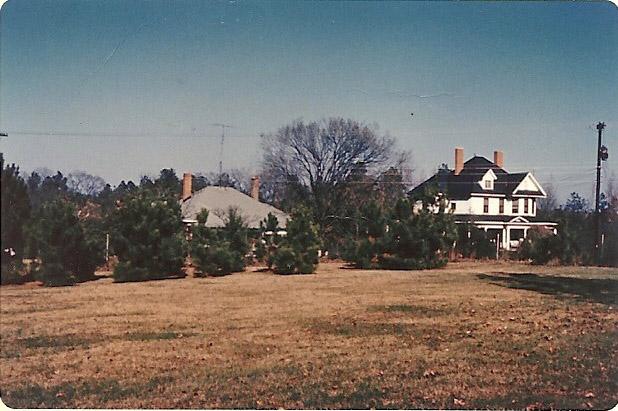 (Courtesy Mary Canada via Sherry Handfinger)

Beryl Hursey Dabney, a niece to Julia Hursey, lived in the house with other family members while she attended Duke University.

She remembers that:

"The two-story house had a finished basement as well (making it 3 floors) that was rented out to tenants. There were many doors leading to the outside. One of the bedrooms had a large carved mantel around the fireplace… it was probably a dining room in earlier years. In the kitchen there were steps going up to the second floor."

The house still existed during the initial construction of Northgate Mall, in its original strip center configuration. It appears that it was likely torn down during the 1970s. On the site currently stands the Sears Auto Center.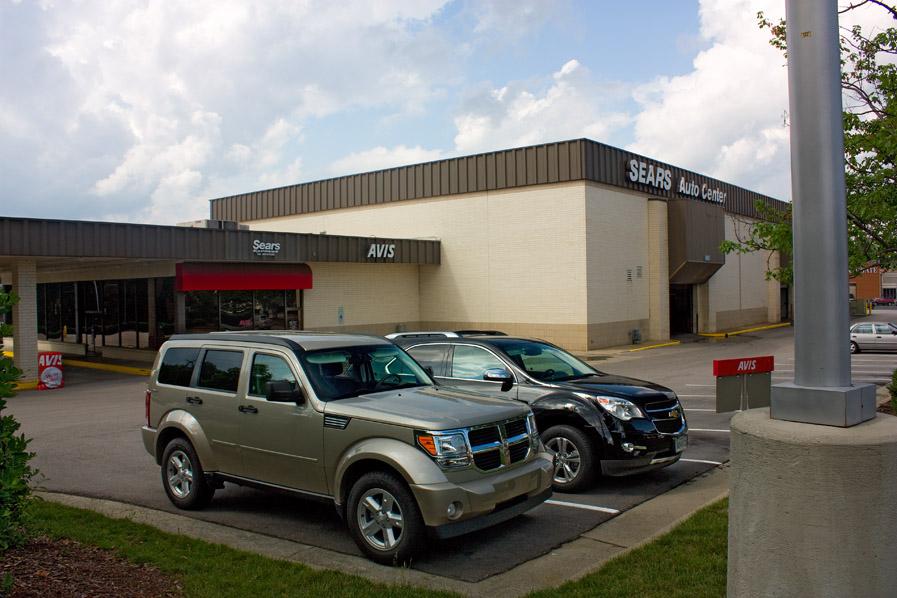 Site of the Hursey House, 05.23.10

Find this spot on a Google Map.

36.018862,-78.912082