One of my favorite recently-solved mysteries involves the location of the Southern Conservatory of Music once it left the southwest corner of Duke St. and West Main St. in 1924.

I knew the SCM had moved to "Alston Avenue" - but I could not figure out where. This picture from the 1920s shows their 'new' building on Alston.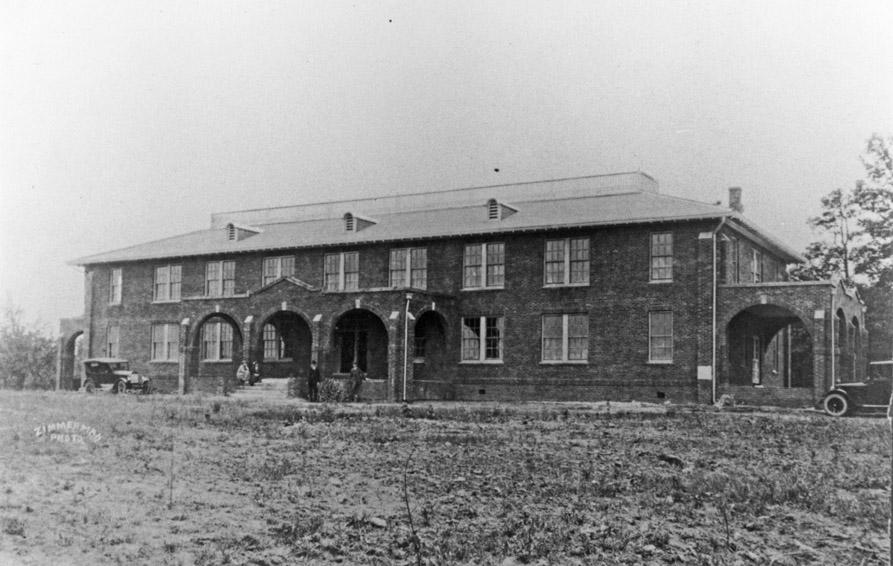 (Courtesy Durham County Library)

and another from 1924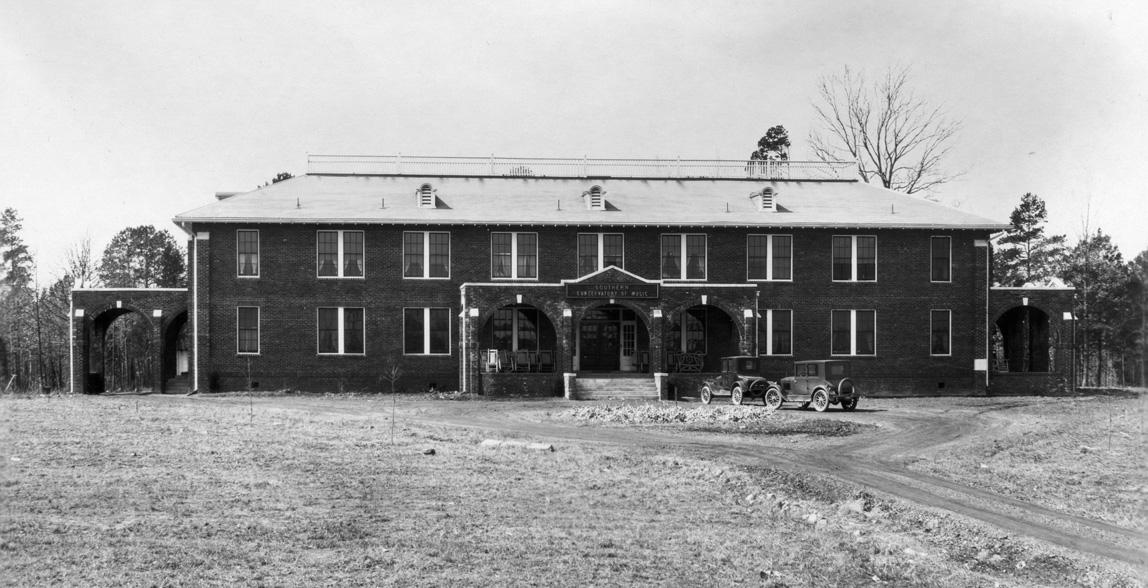 I could not find the location of this building for the life of me. I searched old Sanborn maps, old aerial photographs, old city directories (which merely would say "Alston Ave." or "Alston Avenue Rd." as the address) and even the catalogs and yearbooks of the SCM from the 1920s. All this provided me were some candid shots of young women on the porch, and a proud assertion that the school was "situated on 18 acres."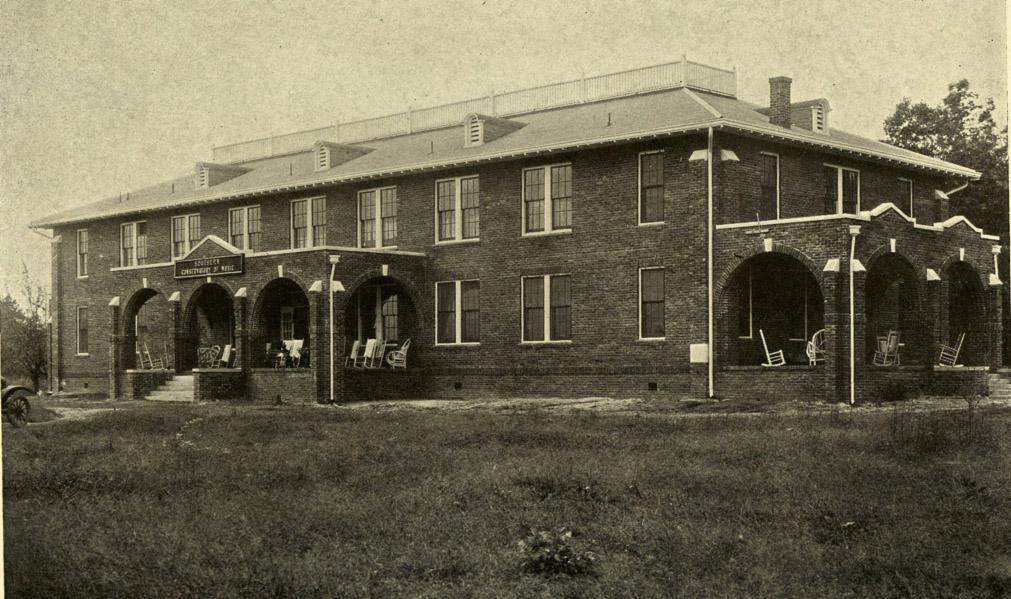 1924 (from the Durham High School Messenger, via Milo Pyne)

One problem was that the SCM had a very short lifespan on Alston Ave. - ~1924 to 1928. This made it especially difficult to tap certain sources of information.

I asked Jim Wise for help - who suggested that I speak with Audrey Evans, former librarian. Audrey responded immediately that she knew where this was. And furthermore - the building was still there!

It turned out that my failure was one of geographic imagination. I had continued to search Alston Avenue on the east side of town, presuming that the SCM wouldn't be located terribly far from downtown. In actuality, it was located way out of town - near Riddle Road.

I simply couldn't understand how I could have missed this building, having driven that way many times before. So I drove out with my camera and slowly drove the section of Alston just north of Riddle Rd. And there it was, past a parting in the trees.





I can't describe how amazing this was - since I had presumed for such a long time that the building had been torn down, it was as if it had been resurrected, and I had the chance to see one of the long-lost buildings that I chronically catalog.

The building evidently became a Salvation Army building, and later a "home for unwed mothers" during the 1960s. Since the 1980s, it seems to have been some sort of Shriner's temple (ZAFA temple?) with a lot of not-very-friendly signs at the entry gate. (Actually a Prince Hall Masonic Lodge; see comments below.) This was as far as I wandered onto the property; I understood when I looked for it how I had missed it for so many years. You need to look directly past the gate when you pass to see it - set back from the road as it is.
This building was the subject of a What's It Wednesday?! post on Open Durham's social media accounts (Facebook and Instagram), the week of May 8, 2019.  Follow us and stay tuned for more finds!