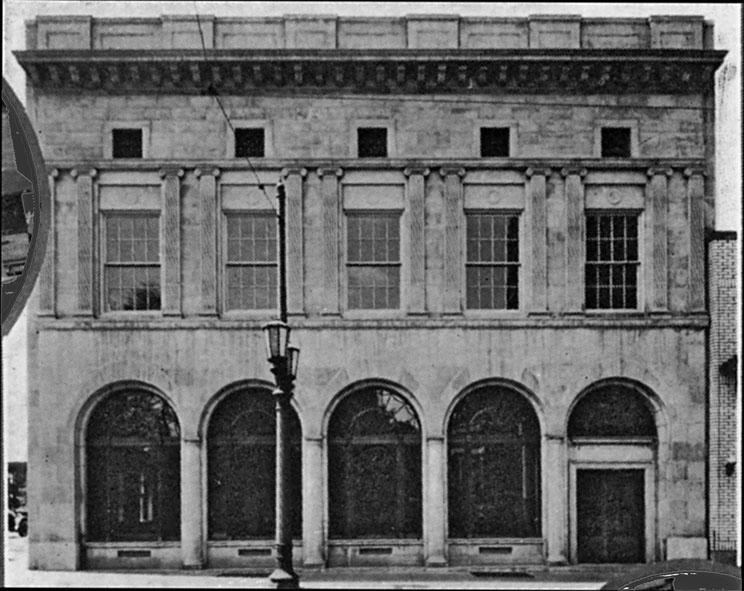 Durham Sun building, 1926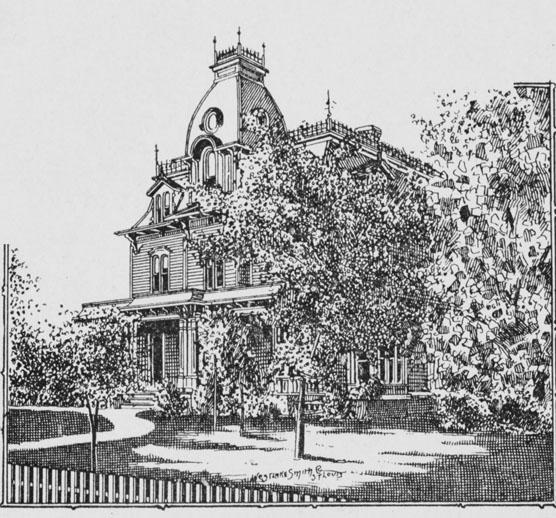 The JR Day house was built during the 1880s, and took up about half the block between Queen and Roxboro Sts. The above is a sketch from 1895 of this large, elaborate house.

I haven't located a photograph of the front of the house, but I noticed that a picture that purports to show something else entirely - the explosion of Durham's first electricity generator - actually shows the back of the JR Day house. I also think it may show the steeple of the first St. Philip's church, just visible through the trees.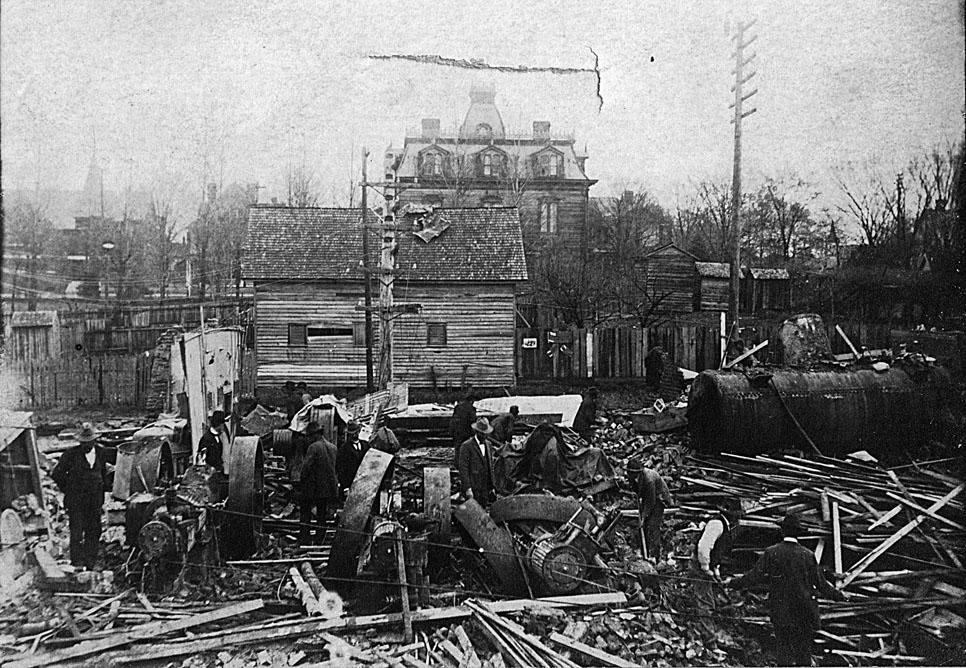 Looking north from ~Ramseur near Roxboro, 1899.

This house was torn down in the 1910s, and the land was used to develop several commercial structures - including the row of the Eligibility building, the Astor theater, and the Durham Sun - during the 1920s. Today's post will focus on the Sun building.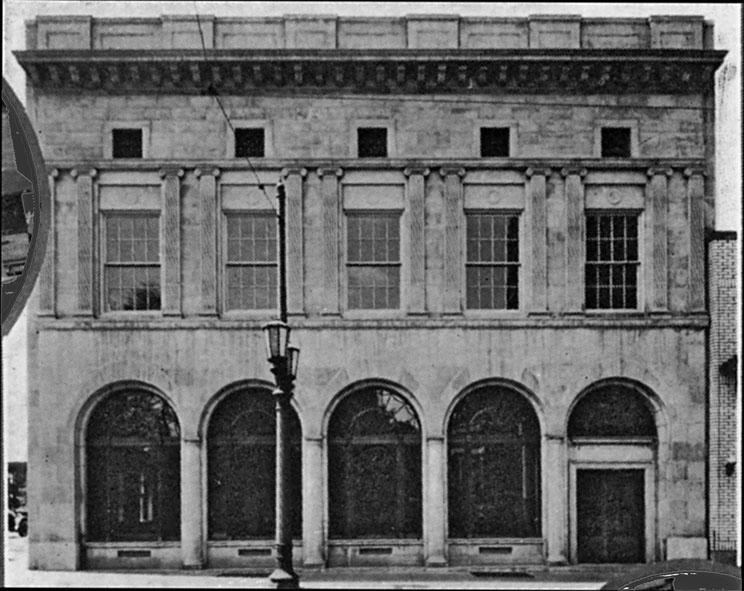 Looking south, 1926.

Durham has had series of newspapers, beginning with Caleb Green's The Tobacco Plant in 1872, which later became the Durham Globe. Amongst the series of papers started in the subsequent decades was the Durham Sun, begun in 1889 by James R. Robinson and owned and operated by him until 1910. He was known to write columns under the pseudonym-of-sorts "Old Hurrygraph."

The Sun was evidently a paper with a Conservative Democratic Party slant, at least in its early years, giving racially polarizing commentary in the 1892 elections that was critical of the populists who were advocating for the rights of African-Americans.

This building was contructed in the mid 1920s for the Sun. However, it was not used for long - in 1929, the Morning Herald's owners took control of the Sun and operations were consolidated at the Herald's Market St. offices.

In 1946, the building was purchased by the Public Service Co. of North Carolina, which utilized it for office space through the late 1970s.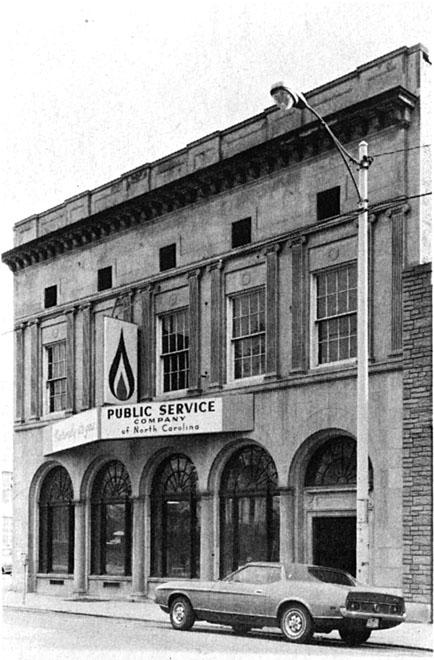 Looking southeast, 1970s.

Sometime thereafter, it was used by the Salvation Army.

As of 2007, it is under private ownership "Diesel Productions, LLC") and has been refurbished.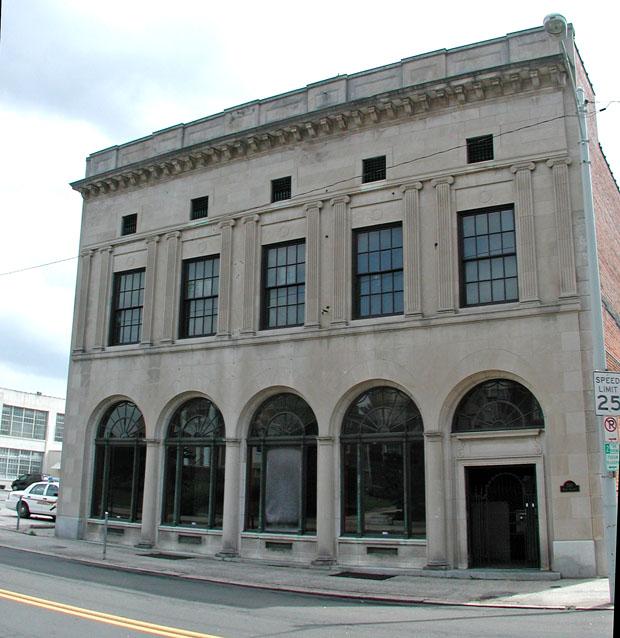 Looking southeast, 2007.

There is residential space upstairs, including a cool back deck.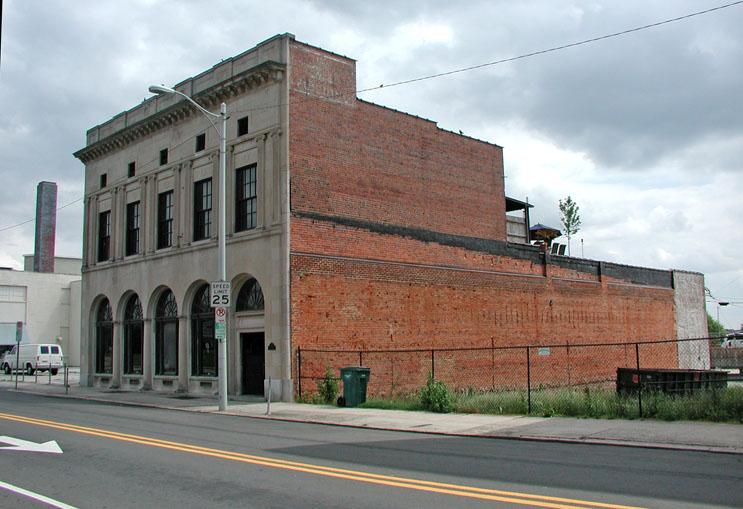 Looking southeast, 2007.

In January 2011, the wonderful first floor space opened as the Old Havana Restaurant - I had seen this space several years ago and thought it had amazing potential; the revitalization of downtown has caught up to it.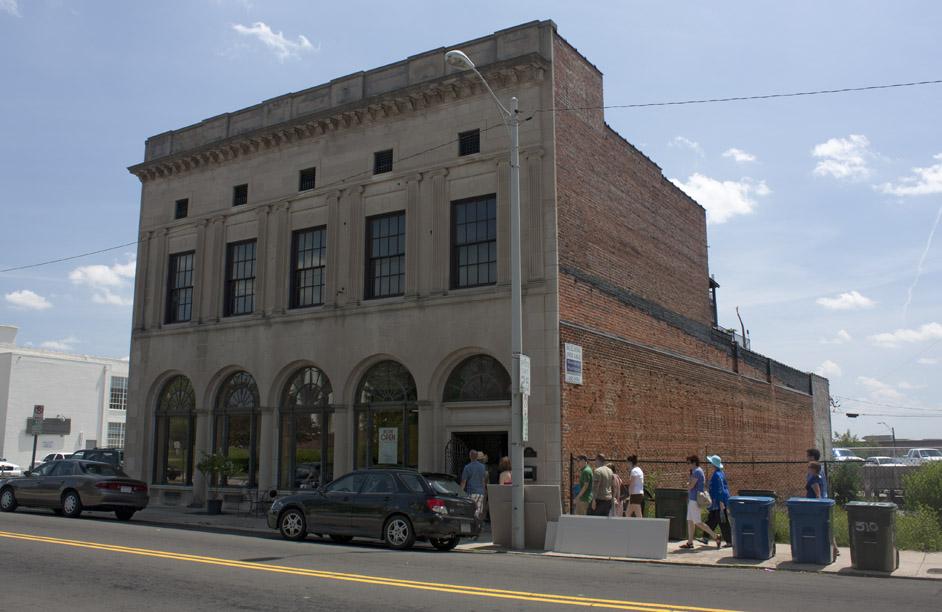 310 East Main St., 05.21.11, with patrons heading for the restaurant mid-Saturday afternoon.

The interior captures the potential of the huge windows and coffered ceiling - with the paint, fans, and palms, it does feel like a small trip into Havana, New Orleans, Miami, Nassau, or similar (since I've never been to Havana.)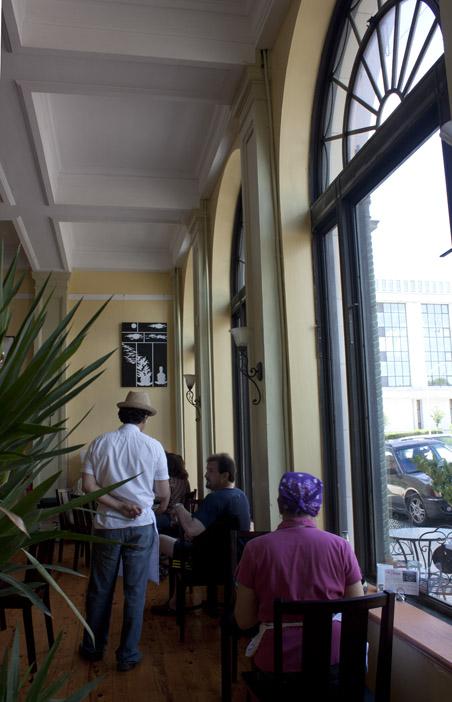 Interior view of the restaurant, 05.21.11