William Gaston Pearson was born in 1859 - I have little information about his early life, although his parents had been enslaved - originally in Florida. William and his mother came to Durham at some point. Per Jean Anderson, Julian Carr heard William give "a stump speech" and was impressed enough by his oratory to offer to pay the 24 year old's tuition to Shaw University in Raleigh. WG Pearson won multiple awards while at Shaw.

Pearson was intimately involved in the growth of Hayti and in advocacy for the African-American community. In addition to founding the Southern Fidelity Mutual Insurance Co. and the Bankers Fire Insurance Co, Pearson became the principal of the first African-American Graded School (Whitted) and then Hillside High School. (A position he held for 30 years.) (He also had a few unsuccessful enterprises - the People's Savings and Loan (1915) and the Fraternal Bank and Trust Co.)

Pearson died in 1947. The house appears to have been divided into apartments thereafter.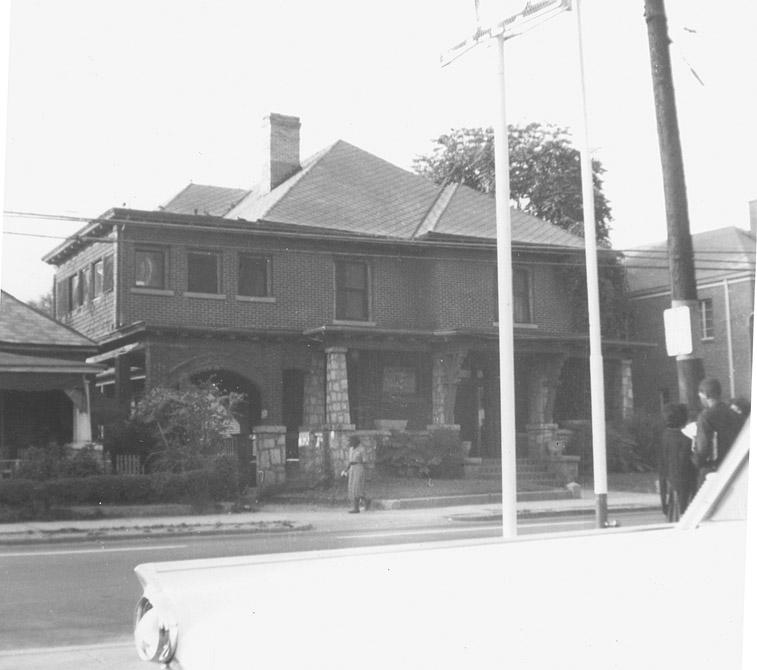 The house had been torn down by 1968.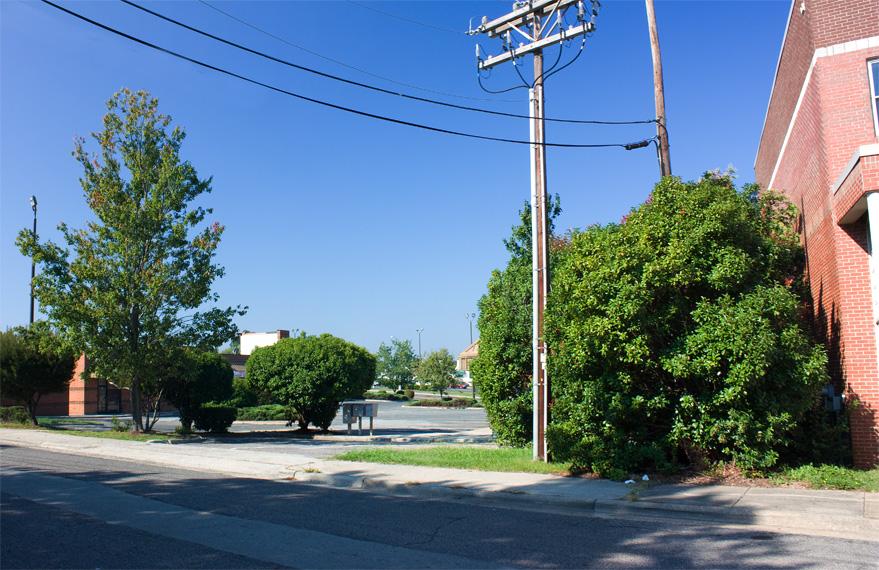 Find this spot on a Google Map.

35.985430 -78.898000