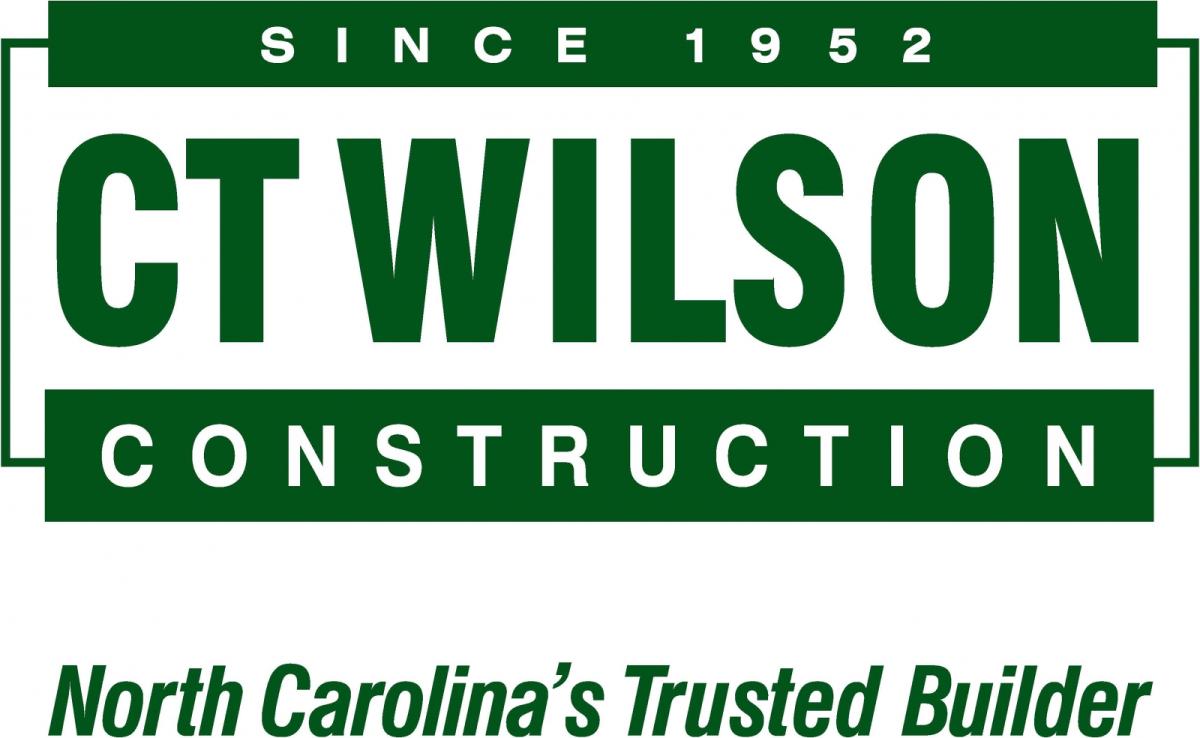 Business / Organization Type
Charles T. Wilson, Sr. organized C.T. Wilson Construction Company in 1952, which was later incorporated as a C Corporation in 1955. The company's first customers were public school boards in eastern North Carolina.  Charles "Chuck" T. Wilson, Jr. took over in the 1980's and now Charles "Charlie" T. Wilson, III, is majority owner and President. In 2017, the Durham-based company opened a sattellite office in Greensboro, NC. 
CT Wilson Construction provides turnkey construction services throughout North Carolina. Experienced with both new construction and renovations in all commercial construction project types, areas of expertise include historic renovations, institutional and educational facilities, mixed-use developments, affordable housing, and religious facilities. 
The majority of their work is negotiated with repeat clients; 60 percent of their work in the last five years was with non-profits.
The company has over 90 employees ranging from skilled craftsmen to Executive Management. As of 2018, the corporate structure is as follows:
Charles T. WIlson, III - President
Charles T. WIlson Jr. - CEO & Treasurer
Andrew Philipps - VP
Rob Brisley - VP & Secretary