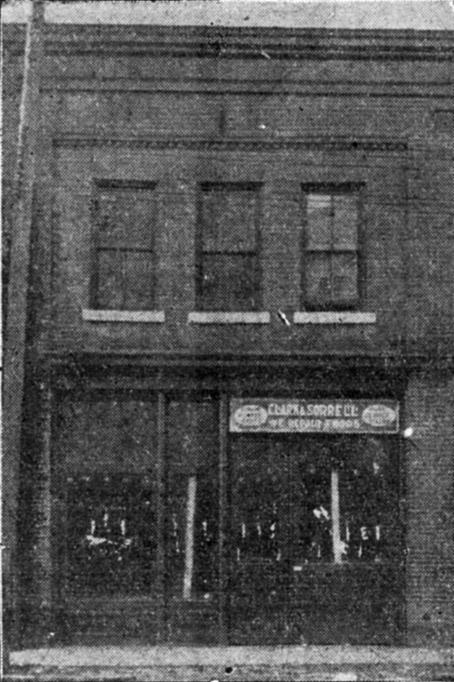 Business / Organization Type
Per the 1953 Durham Herald, Clark and Sorrell was "founded in 1922 and started out in this building in the 200 block of East Parrish" [214 E. Parrish]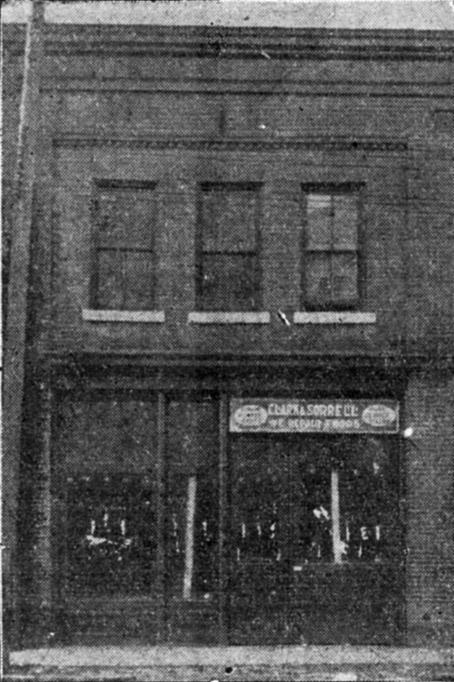 The business was opened by LeRoy Clark in the late 1910s. Donnie Sorrell had left Durham to attend business school in New York ~1920, and returned to Durham intending to establish a business. Clark was interested in expanding his repair shop, and the two partnered as Clark and Sorrell, Inc. on January 1, 1922.
They began operations at Clark's shop, but soon moved to 217 E. Parrish. At some point, they moved to "Holloway St.," then moved back to 217 E. Parrish, expanding this building with two additional stories. They soon decided that this space was insufficient. In 1932, they constructed a new one-story garage at 323 Foster St. This was expanded with a two-story addition at the rear of the garage in 1940, and additional parking lots were added in 1945 and 1946.
Per a 1951 write-up on the business, Clark & Sorrell was "located just one block short of Durham's main business section. When you visit their modern, up-to-date garage, wholesale automobile supply house, and convenient, attractive parking lots, you can appreciate why it is recognized as one of Durham's leading businesses." Clark and Sorrell offered "the car and truck owners of Durham the finest in specialized automobile service ... some of the services which they perform are exclusive to the area. The newest equipment, such as Vacameter, Weidenhoff Motor Analyzer, and Electro-Check, guarantee the finest results."
Clark and Sorrell closed their business in 1999.