Year demolished
1911-1960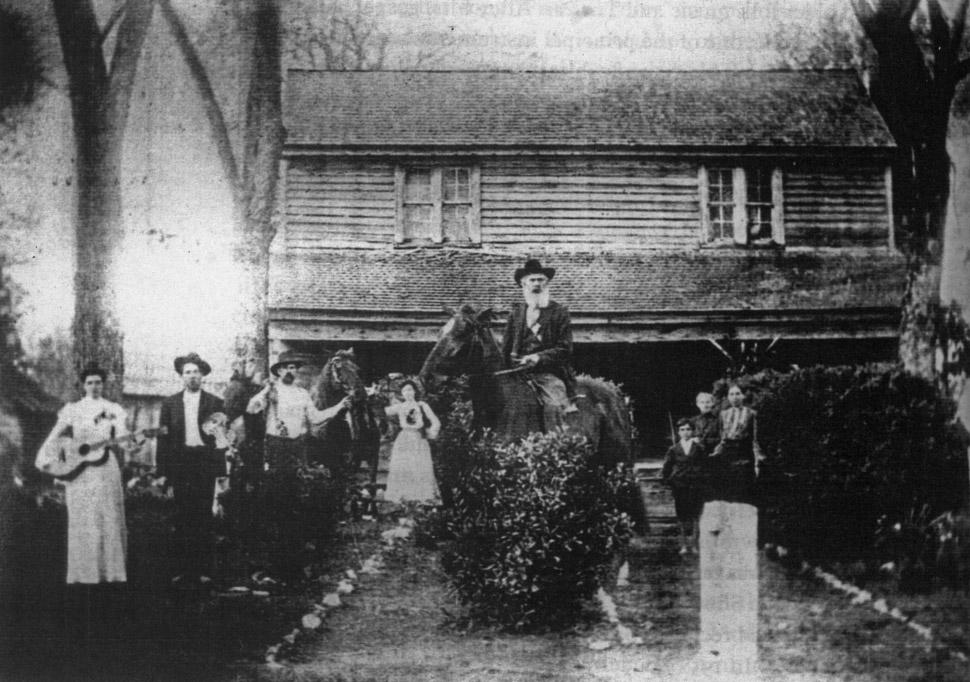 1910. Notice the instruments; William S. Terry is on horseback.
Terry was selected as a constable of Lebanon Township in May of 1881, immediately following the formation of Durham County in April of that year.
Terry died on August 29, 1918.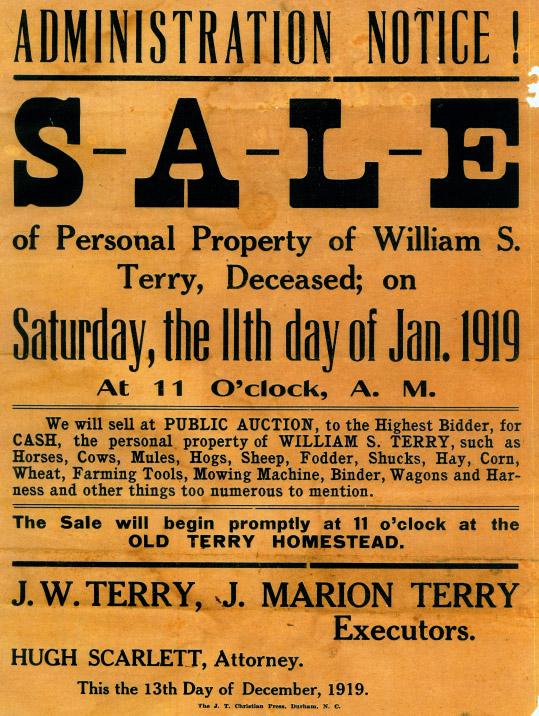 It's unknown when the old house was demolished; a ranch-style structure replaced it, likely in the 1960s.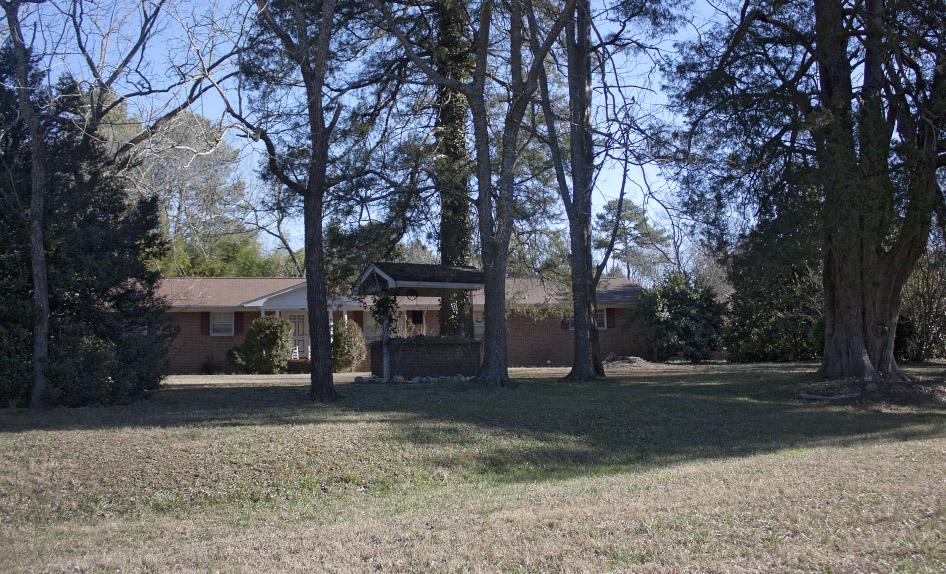 01.29.12