ROSENWALD SCHOOL - HAMLIN ROAD
Built in
1920-1930
/ Demolished in
1996
In tours
This building does not appear in any tours yet.
Last updated
Mon, 12/19/2011 - 10:03pm by gary
Comments
Built in
1920-1930
/ Demolished in
1996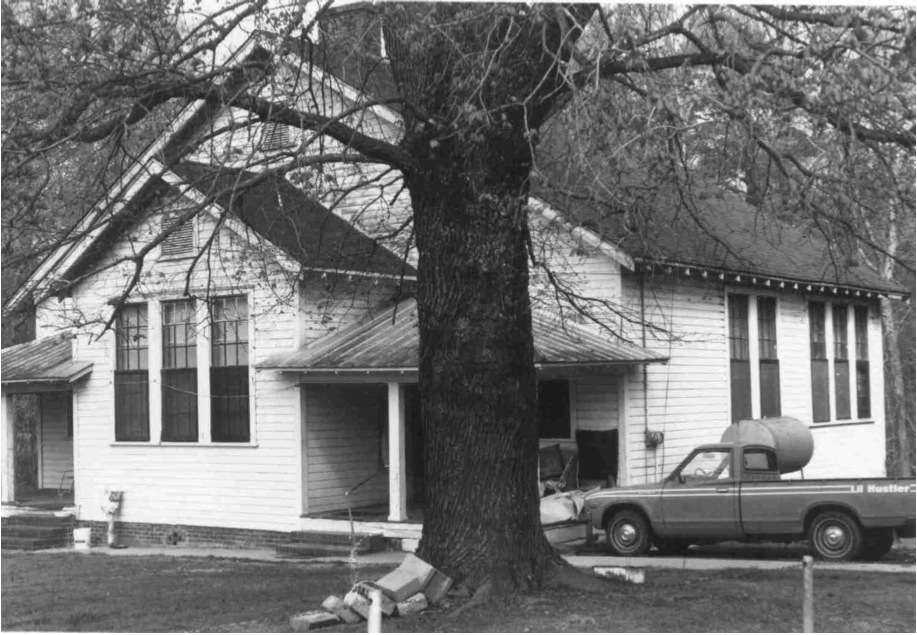 The owner of this one-story gable-front frame building believes that it was a school for African- American children in the 1920s. The building is very similar in appearance to the Russell School, and is likely one of the eighteen Rosenwald schools constructed in Durham County before 1930. The exterior is very well preserved, with plain weatherboard siding, nine-over- nine sash windows, an interior brick chimney, exposed rafter ends, and two small front porches that flank the projecting central bay. When two school districts in east central Durham County were consolidated as a larger district, the school was closed and the building was sold to Mrs. Waller's father, Robert G. Rigsbee, in 1937. One large classroom on the interior was divided into two apartments for the family.
(Sale from Durham County School Board to Robert G Rigsbee DB114, P477)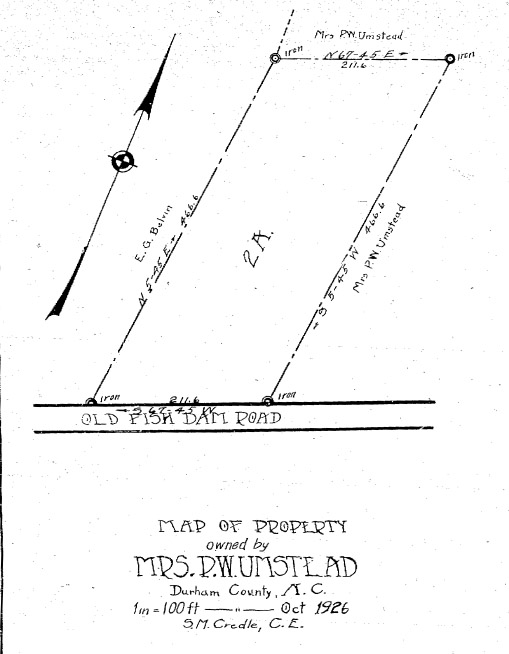 The property was sold by Thelma Waller to Jeff and Janice Monsein in 1996, who demolished the structure to build an office of The Aluminum Company of North Carolina