MOUNT GILEAD BAPTIST CHURCH / 404 DOWD STREET
Built in
1918
/ Modified in
1952-1956
In tours
This building does not appear in any tours yet.
Last updated
Fri, 01/28/2022 - 11:41am by gary
Comments
Built in
1918
/ Modified in
1952-1956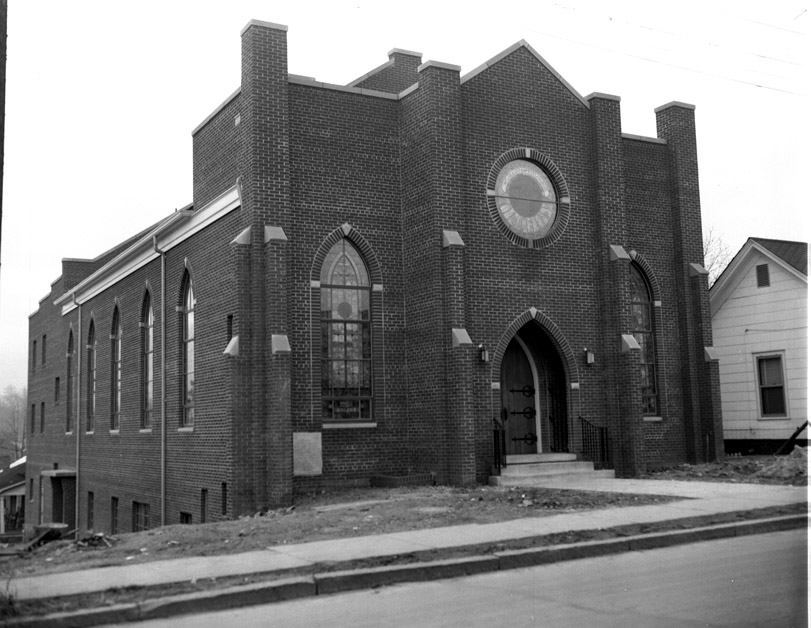 12.20.56
(Courtesy The Herald-Sun Newspaper)
Organized as a congregation in 1908, Mt. Gilead Baptist Church had its first dedicated structure just northwest of here on Lynchburg (later renamed Gurley) Street.  When they moved to this location in fall 1918, the pastor was Rev. David Jones, who lived a block away at 311 Dowd.  It appears that it was initially a frame structure, one parcel west of the corner. In 1952, Mt. Gilead acquired the corner lot, and built a new sanctuary that utilized both parcels, now recombined.  According to the account on the church website - which includes a thorough record of the congregation's leadership over more than a century of activity - the older building "is still a portion of the present structure," which was completed around the time of the above photograph.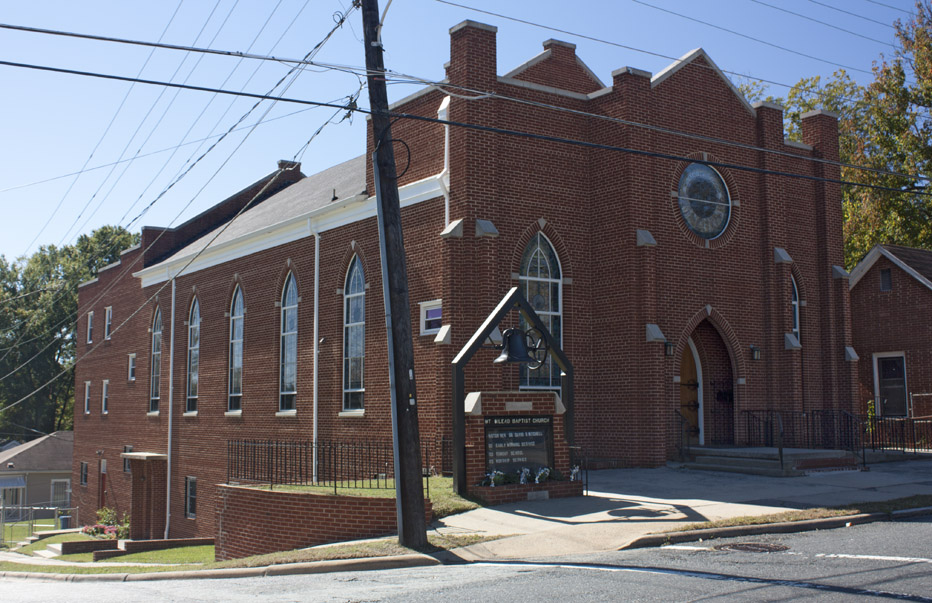 10.22.10
Find this spot on a Google Map.
36.00023,-78.891924