In tours
This building does not appear in any tours yet.
Last updated
Sat, 12/17/2011 - 10:52am by gary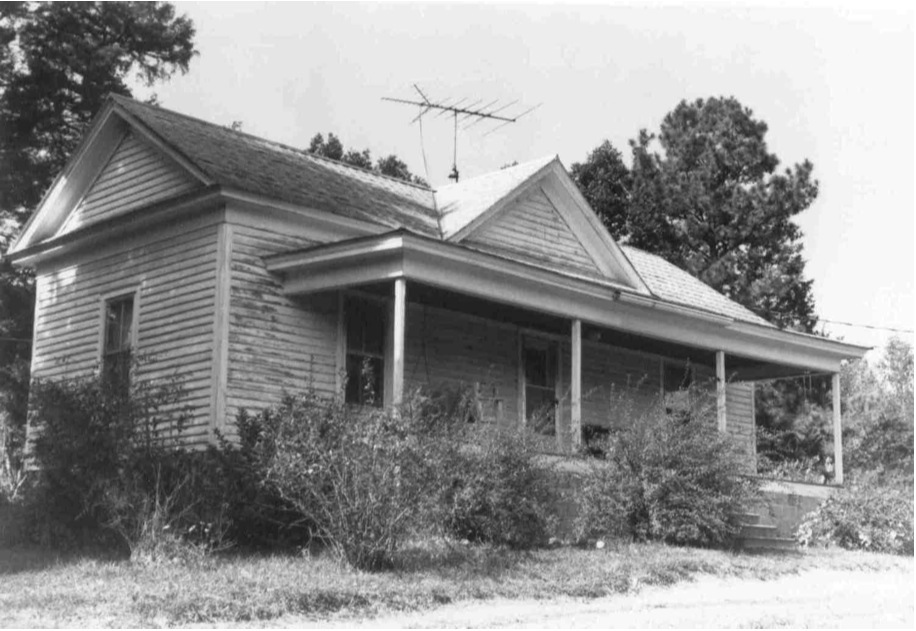 At the end of the nineteenth century, the little village of Round Hill gradually disappeared after the railroad was constructed and commercial activity moved nearer the depot in the newly forming village of Bahama. The area had reverted to small farms by 1911 when Marcus C. Ball constructed his one-story, single-pile, tri-gable dwelling, a house form that was extremely popular in North Carolina from 1880 until about 1920. The dwelling stands over brick piers with block infill, is weatherboarded, covered by a metal shingle roof, and has an interior chimney with a corbelled cap. A rear ell is contemporary with the main block. Two-over-two windows flank a center door on the front facade, and are placed symmetrically elsewhere around the main block and the ell. Plain posts support a nearly full facade hip-roofed front porch, and a small porch that adjoins the ell has been partially enclosed.