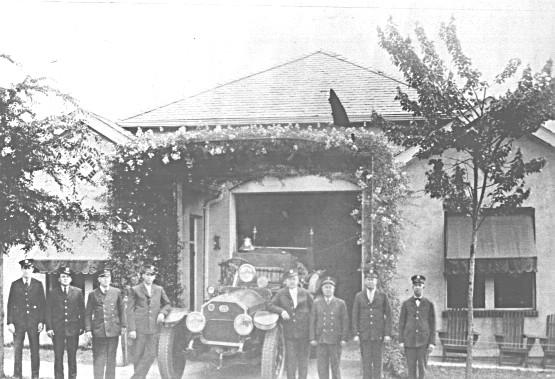 (Courtesy Durham Fire Department)

Fire Station #4 was constructed in 1926 on the northeast corner of McMannen St (later South Mangum) and Cobb St. at a cost of $14,350.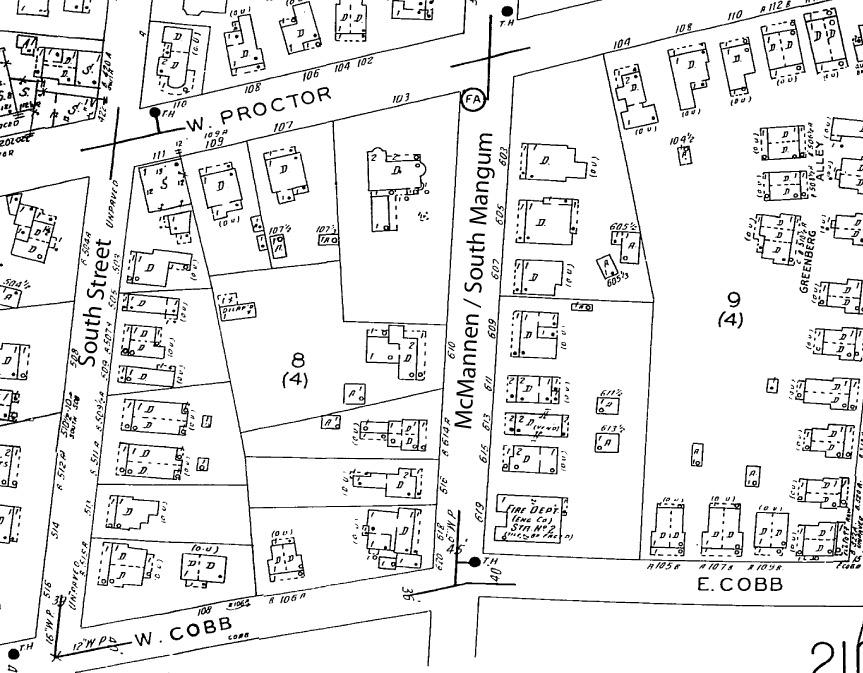 Sanborn Map, 1950, showing the fire station on the northeast corner of Cobb and McMannen.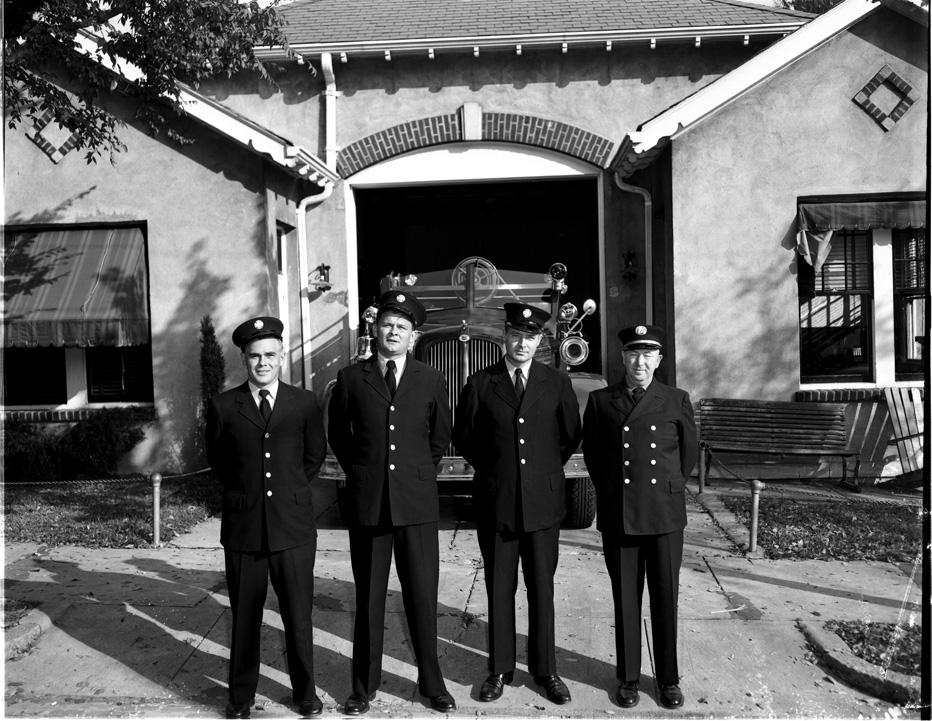 Fire Station #4, 1950s
(Courtesy The Herald-Sun)

It served the southern portion of Durham until October 1958, when the company moved to a new station 4 that had been built at 1801 Fayetteville St., across from North Carolina Central University.

It appearts that the former station was demolished prior to urban renewal. The surrounding neighborhood was, however, demolished by the urban renewal program in the late 1960s/early 1970s, and Cobb Street was eliminated east of Duke Street.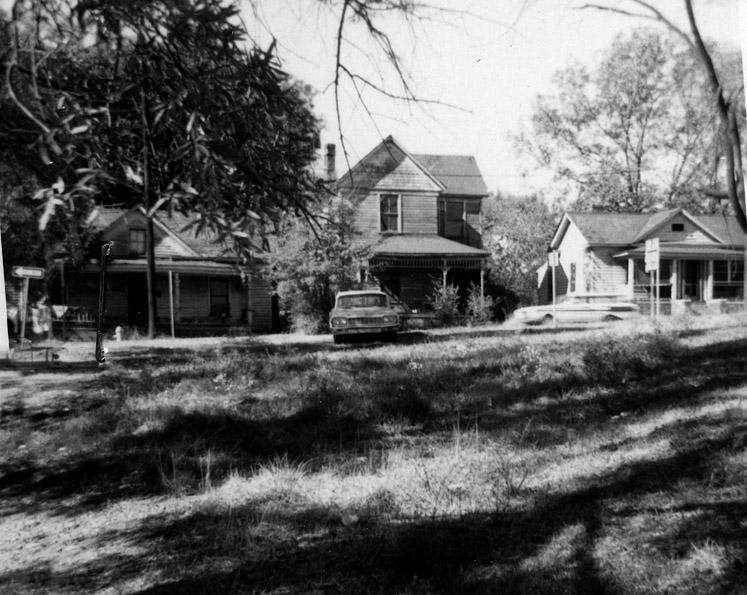 Looking west across the 619 South Mangum St. lot towards the west side of the street, 1973.

The site of the former station is an amorphous spot amidst the strange land uses south of the Freeway and north of Lakewood Avenue.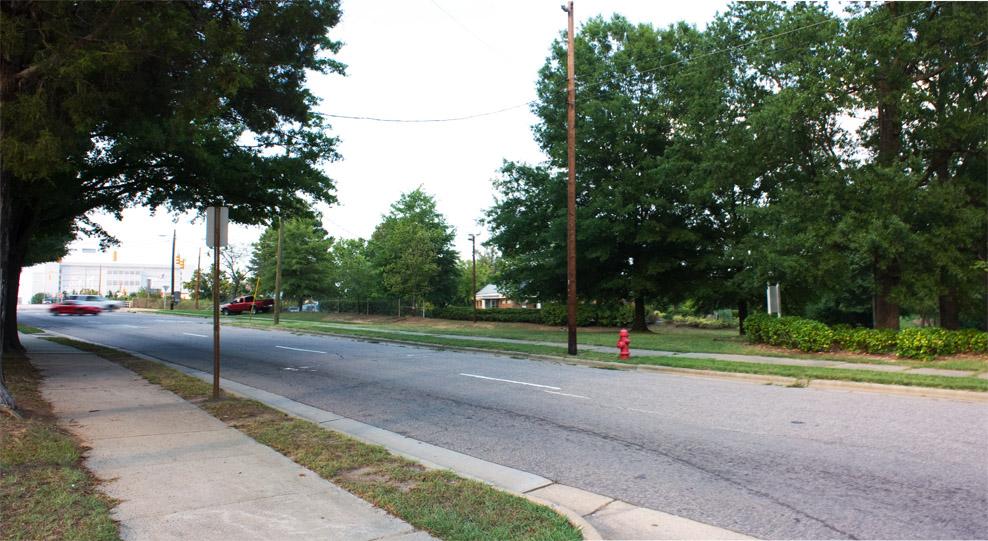 Looking northeast at the former northeast corner of Cobb St. and South Mangum St., 08.21.08. The traffic light is the present intersection of Morehead and South Mangum St., and the jail is visible in the distance.


35.988897,-78.903435