[Today's post is quite circumstantial - I hope more information will surface in time that allows me to improve it.]

The Algonquin Club was evidently both a social club and a community center, primarily for the African-American 'elite' of Durham and Hayti. The club was organized in the 1920s. I've found very little history on the club thus far - perhaps I'll be able to fill in more at a later date. Jean Anderson first notes the existence of the Algonquin Club in 1935, as an organizational meeting was held on August 15, 1935 to form the Durham Committee on Negro Affairs (now known simply as the Durham Committee.) Anderson goes on to note that the club "later added food service and accommodated guests."

It merits a few vague lines in Dorothy Phelps Jones' book, which states, without preamble or further explanation:

"The Algonquin Club voted to become a part of the Algonquin Tennis Club, which was the older organization and emphasized social growth as one of its primary objectives. It was the group that brought Althea Gibson at the height of her fame as a tennis champion and bragged of Arthur Ashe as one of the youngsters who played on their tennis courts - 'the bourgeois has arrived'."

The only pictures available seem to be those that picture a very young Arthur Ashe among groups of young boys with tennis rackets. Per Andre Vann, the Southern Tennis Association provided instruction, equipment, lodging and travel expenses for young tennis players.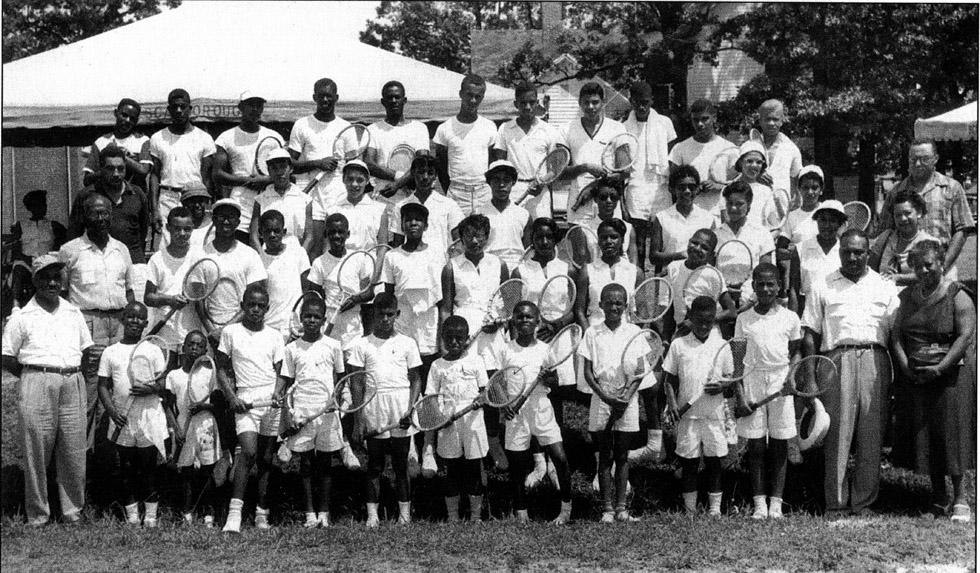 Algonquin Tennis Club, 1954. Arthur Ashe is on the front row, 5th from the right.
(From "Durham's Hayti" by Andre Vann and Beverly Washington Jones.)

Clearly, it served as a non-sports-related social club as well, as is clear from the clip from "Negro Durham Marches On":


(Courtesy Durham County Library / North Carolina Collection)

The club was adjacent to a 'Community Center' - I suspect that this was the forerunner to the W.D. Hill Recreation Center, but it has been difficult to determine whether the community center on the map below was city property or part of the Algonquin Club.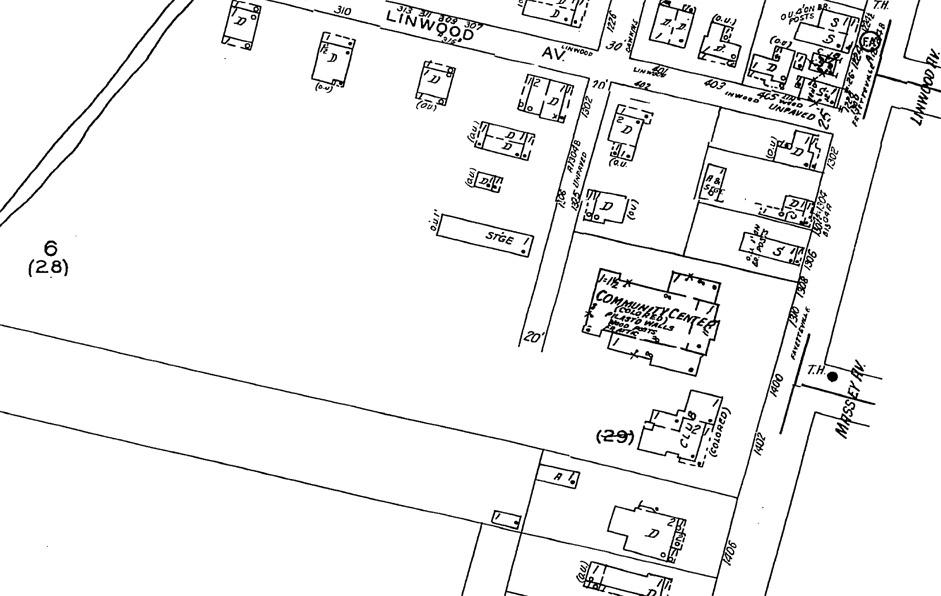 Sanborn Fire Insurance Map, 1950.
(Copyright Sanborn Map Company)

Jean Anderson notes that the club was defunct by 1964, and later makes an offhand note about the "WD Hill Recreation Center reconstruction" in 1968. It appears that the original clubhouse was converted to the WD Hill Recreation Center, which burned in 1968.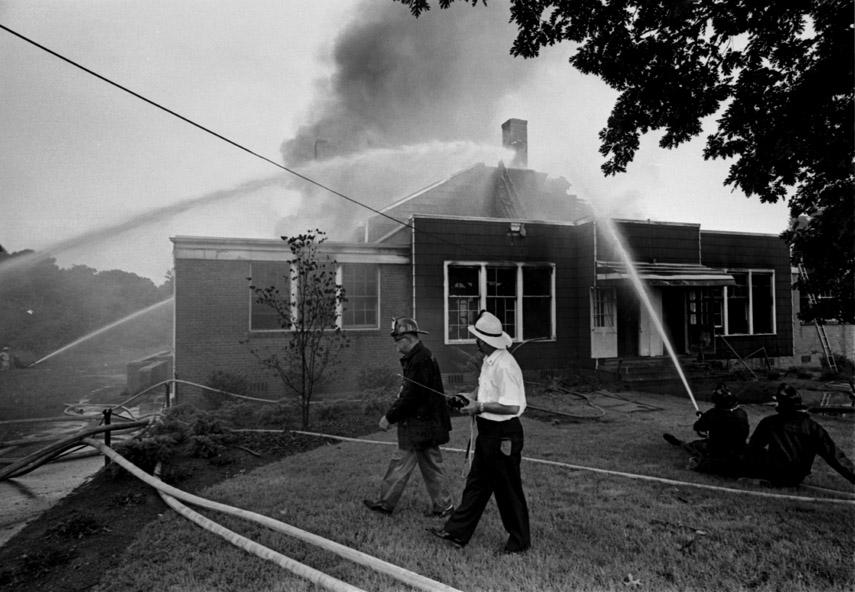 WD Hill Community Center Fire, 07.18.68
(Courtesy Herald-Sun.

A new community center was built to replace the former club, also called the WD Hill Community Center.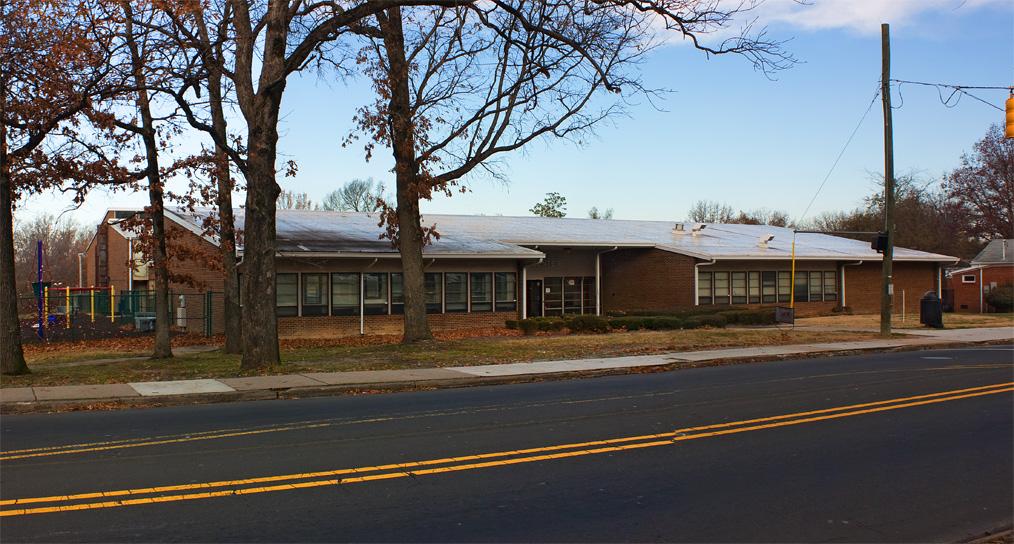 W.D. Hill Recreation Center, 12.02.08

Find this spot on a Google Map.

35.980542,-78.90001