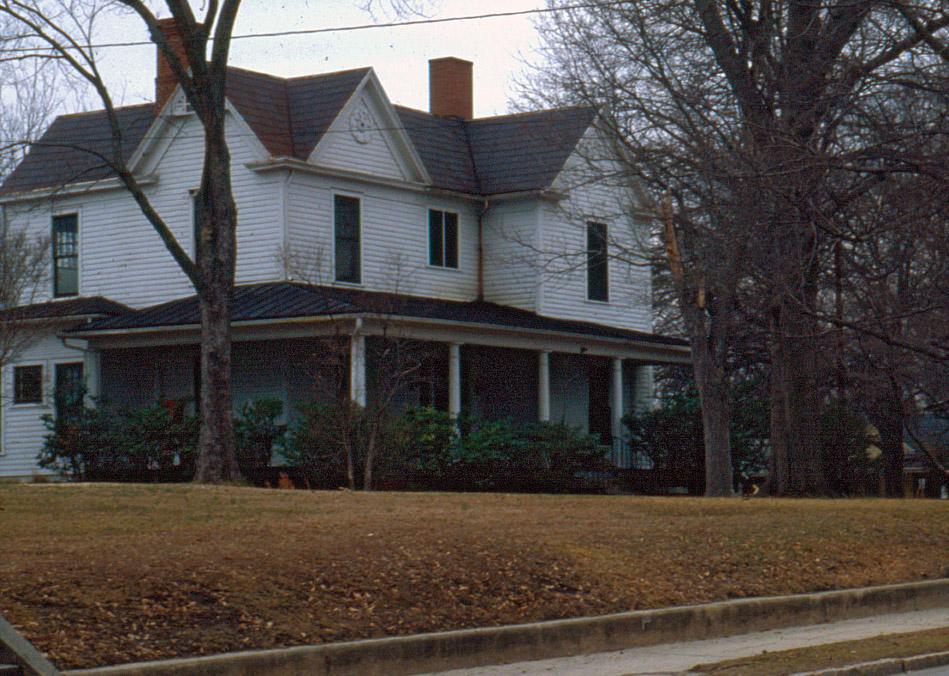 1981
From the 1984 National Register listing:
Large two story L-shaped farmhouse style with weatherboard siding. Gable roof topped by two chimneys, one with elaborate brickwork, the other recently rebuilt. Two front facing gables, one closed, one open pediment; both with elaborate round motif within the pediment. Side gable has elaborate barge board. Shed roof veranda supported by round columns.
The house was built in 1898 by William J. Christian, president of the Merchants Bank and former mayor of Durham. William and wife Louisa Gunter Christian lived in the home until 1916. Extended members of the Christian family resided in the home until 1969. In the depression-era 1940s, the home was subdivided into apartments and took on boarders. In 1969, the home was passed down to Ruth Christian Alexander, the niece of Eunice Wynn (William Christian's sister), who lived there with her children until 1990. In 1999, the property was foreclosed on, and Preservation Durham facilitated the sale of the home to new owners in 2000. In 2018, the home was sold to other owners and reconsolidated into a single-family residence.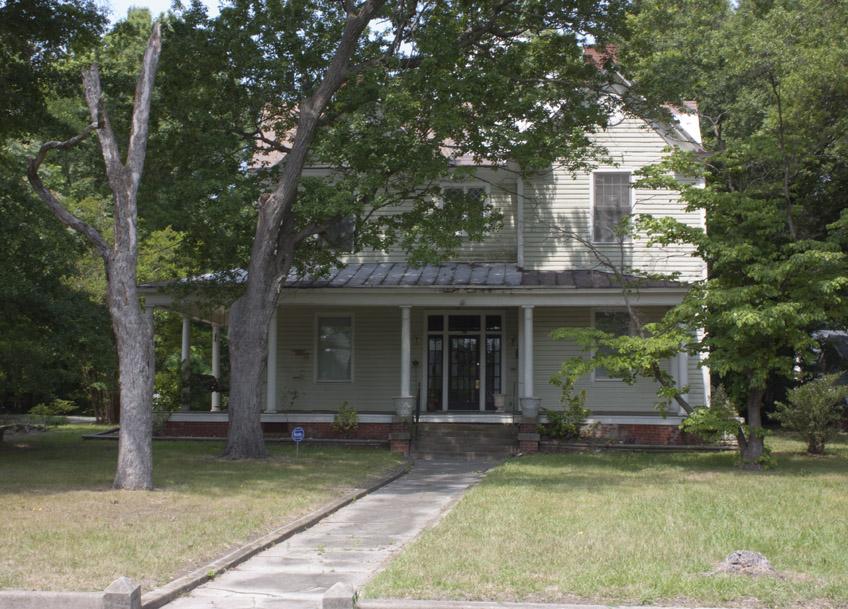 06-23-08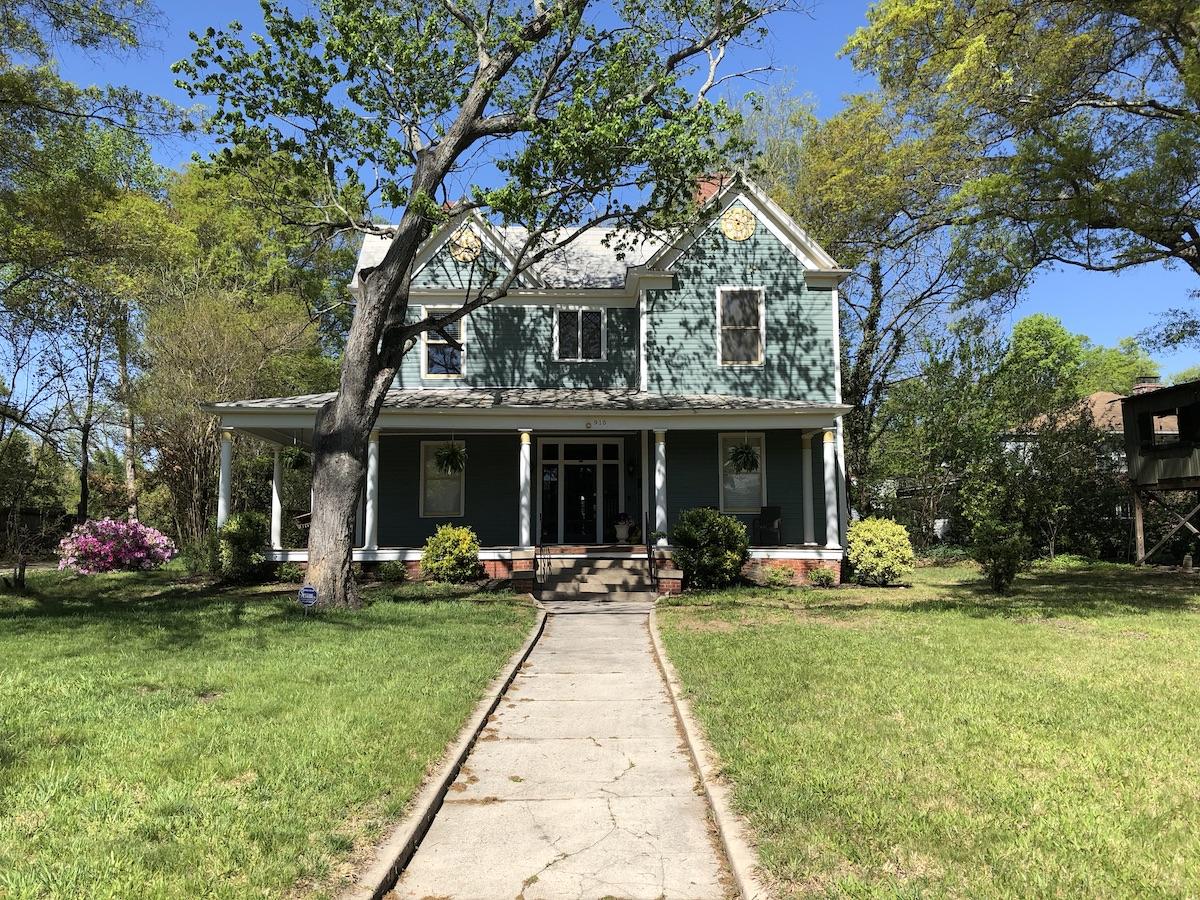 04-20-18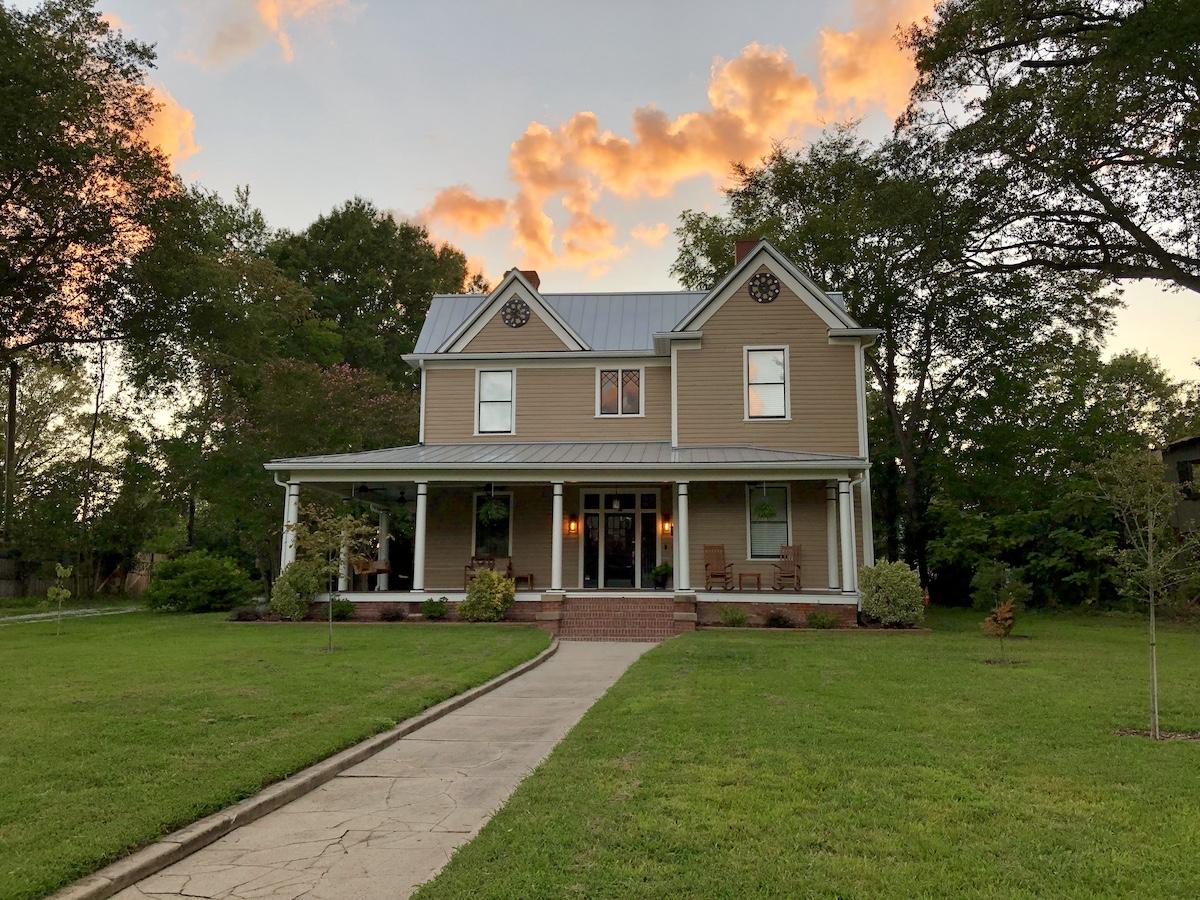 07-28-19