Between Banks Place and Fowler Ave. was another residential block of Fayetteville St., occupied by 909, 911, and 1003 Fayetteville.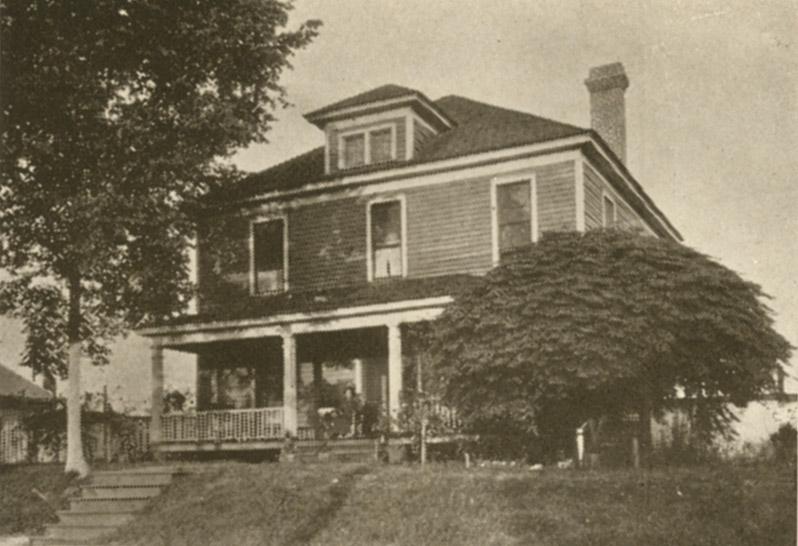 911 Fayetteville, the WA Meeks House, 1922
(Courtesy Duke Rare Book and Manuscript Collection, scanned by Digital Durham.)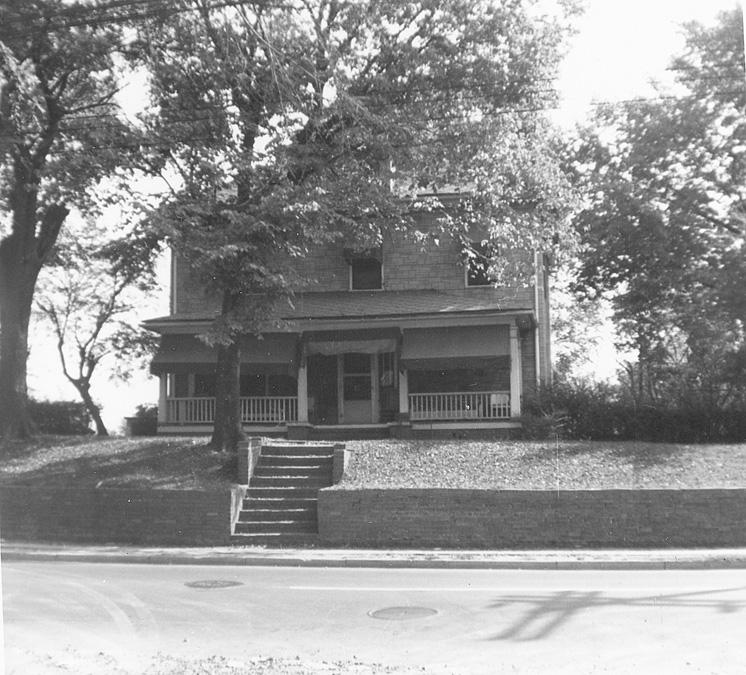 911 Fayetteville, 1962
(Courtesy Durham County Library / North Carolina Collection)

These houses were torn down by 1965, and replaced with part of "Tin City" - the relocation buildings built for displaced Hayti Businesses. This building, modified, still exists, and houses The Carolina Times, which actually does still publish.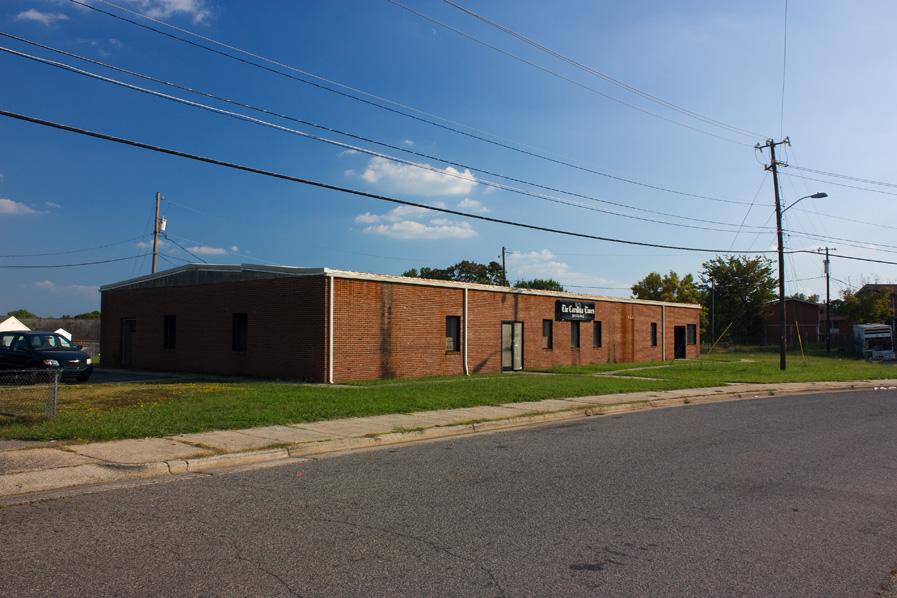 Looking southeast, 10.05.08

Find this spot on a Google Map.

35.984242 -78.898109