906, 908, and 910 Fayetteville, the block between Fowler Avenue (to the north) and East Piedmont Avenue (to the south) was a residential block. In 1923, 908 was occupied by CD Davis.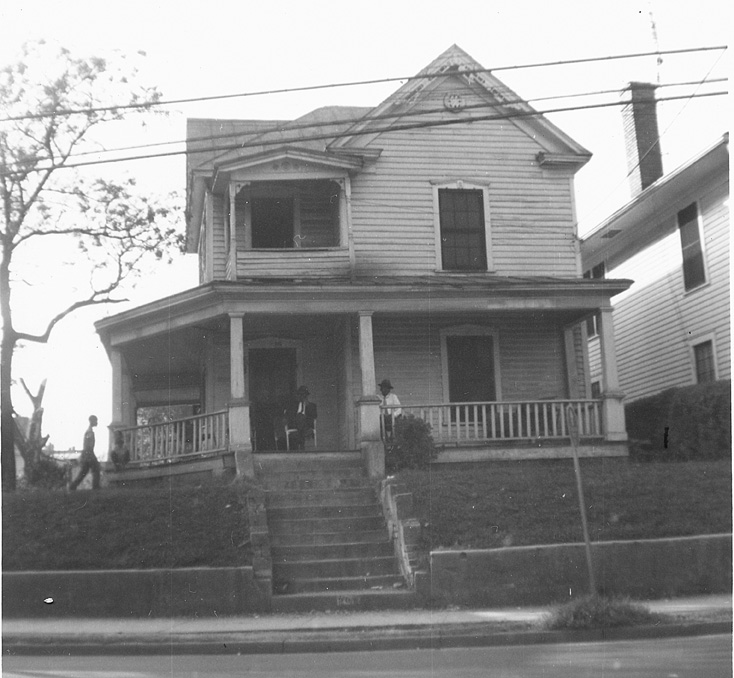 908 Fayetteville, 1962.
(Courtesy Durham County Library / North Carolina Collection)
By 1968, these houses were demolished. By the 1990s, this site was redeveloped with a gas station/convenience store commercial structure facing the 'new' Fayetteville St.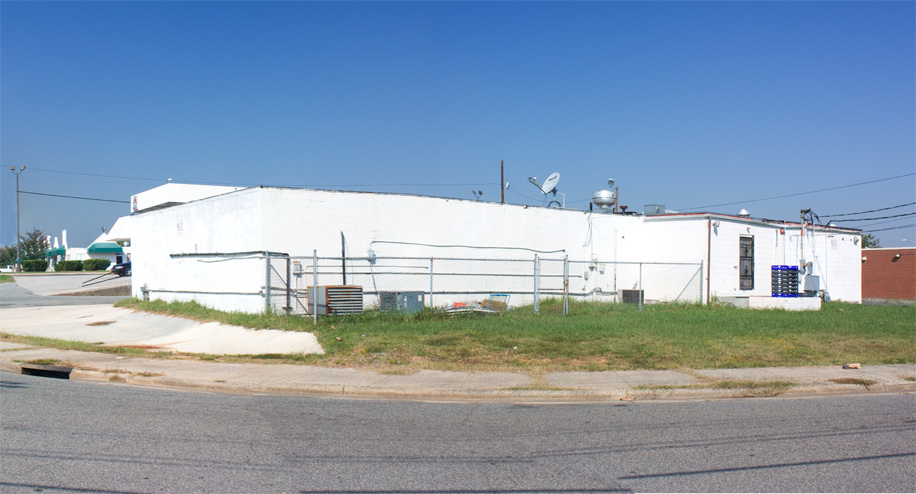 Site of 906-910 Fayetteville St., 10.05.08
Find this spot on a Google Map
35.984450 -78.898375