819 N. Buchanan Blvd. - Clifford M. Tuttle House
In tours
This building does not appear in any tours yet.
Last updated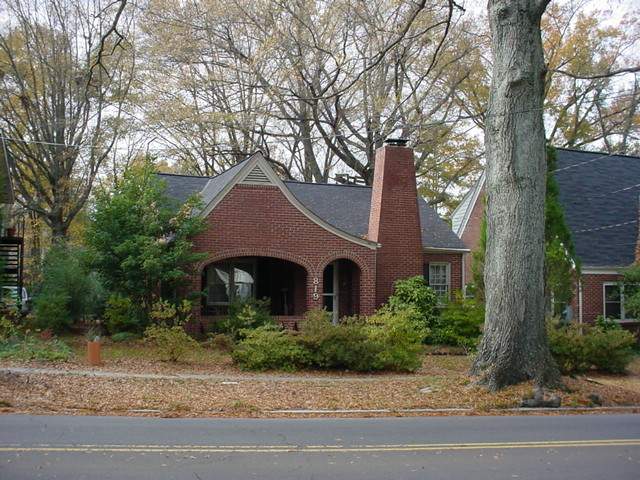 Side-gable one-story brick Tudor Cottage with a fiont chimney with a blind arch brick decoration, a gabled porch with 2 arched brick bays and a decorative brick balustrade that shelter the entrance. Original 6/6 sashwindows. Clifford M. Tuttle was owner/occupant in 1945/6. [1945/6 CD] 
C Garage. Ca. 1945. Front-gable garage with German siding.